Report from January 9th, 2019
Yesterday, I drove 8-hours across the barren deserts of Nevada to ski Squaw Valley, CA today.
Click here for 50% off Squaw Valley / Alpine Meadows 2 of 3 Day Lift Tickets
It was worth it.
There was no one in the KT-22 lift line at 9am today and Squaw was reporting 1-6″ of new snow.
It felt more like 12-16+" of new snow to us…
On our very first run off KT, Murph had us hucking.
This is what you do here.
You huck.
So we continued, and it escalated, and it was fun.
We jumped off all we could into a deep, wet, sloppy, huck snow.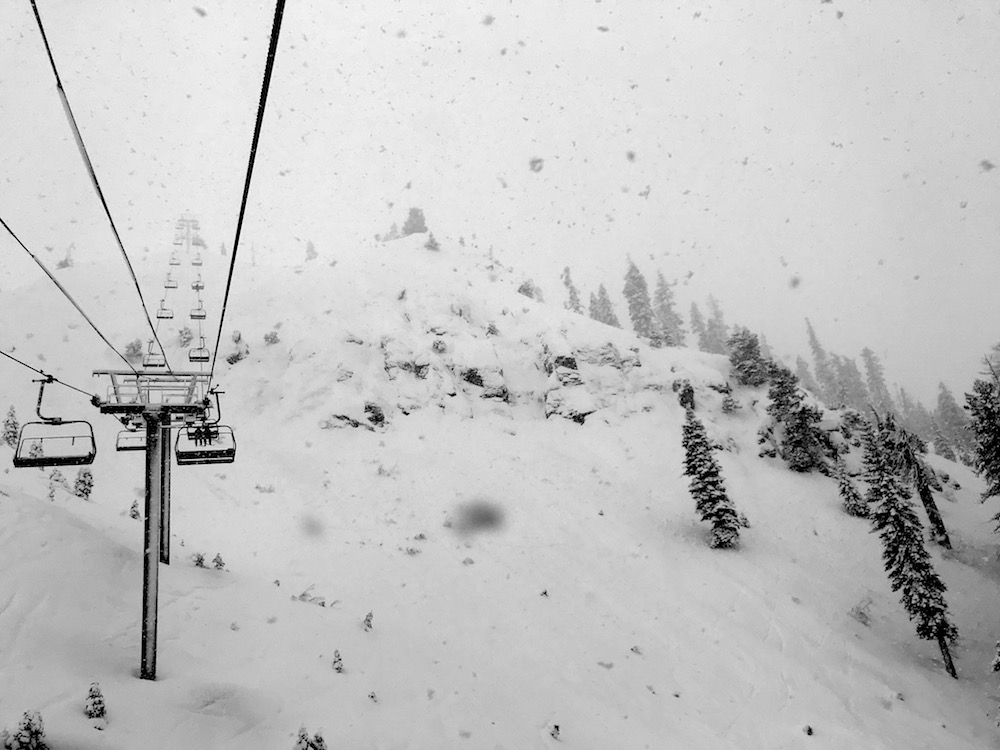 This kinda snow was made for jumping.
You certainly didn't need your rock skis today…
The weather today delivered moderate winds, moderate snowfall, and low visibility until about noon when the visibility improved greatly.
I quit skiing at noon and didn't make it to the upper mountain but friends said that Shirley Lake was skiing well.
Tomorrow is forecast to be sunny which means it will very likely be huck-wild.
This is my favorite place to ski.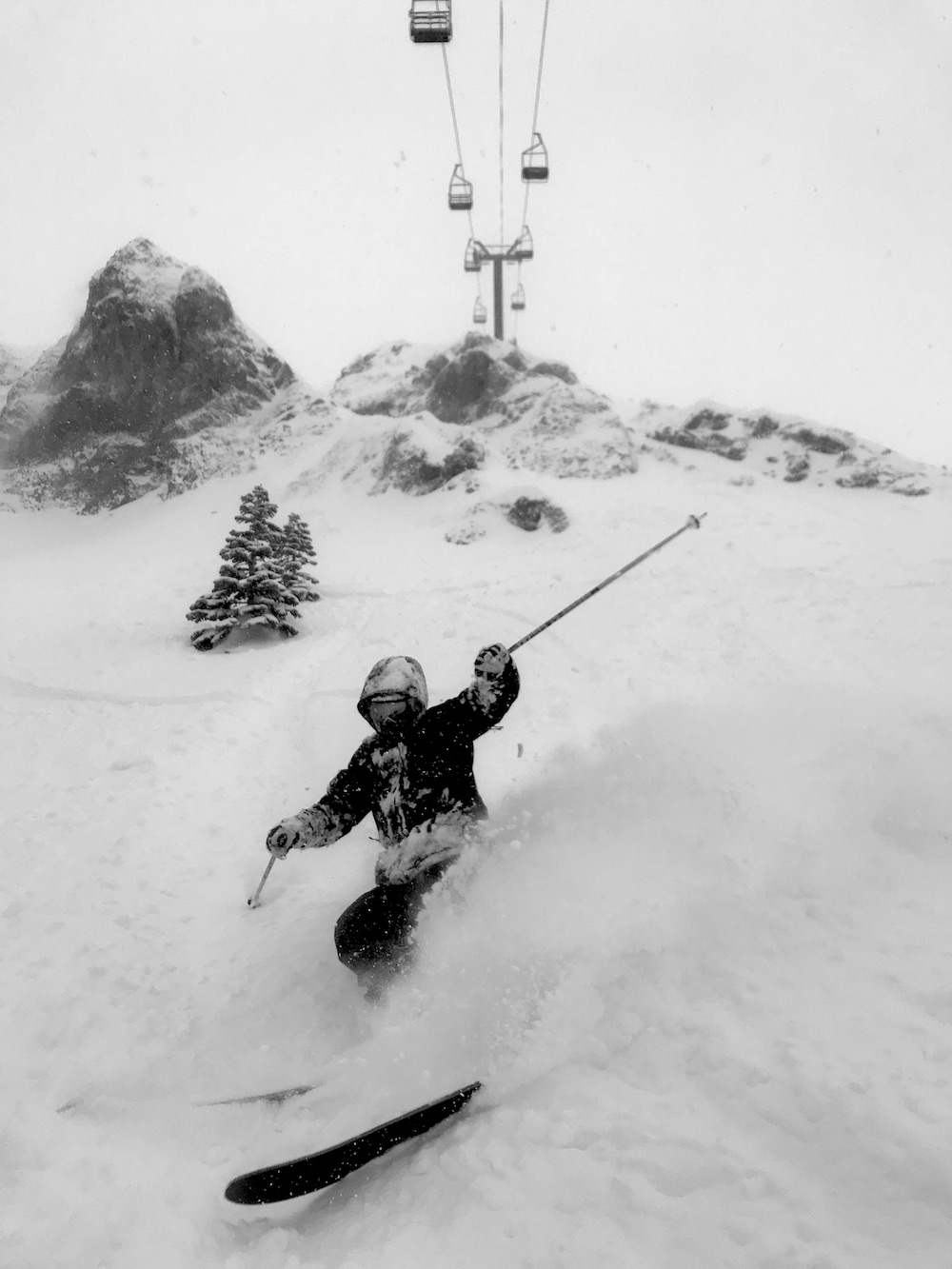 SNOW NUMBERS:
FORECAST:
PHOTOS: