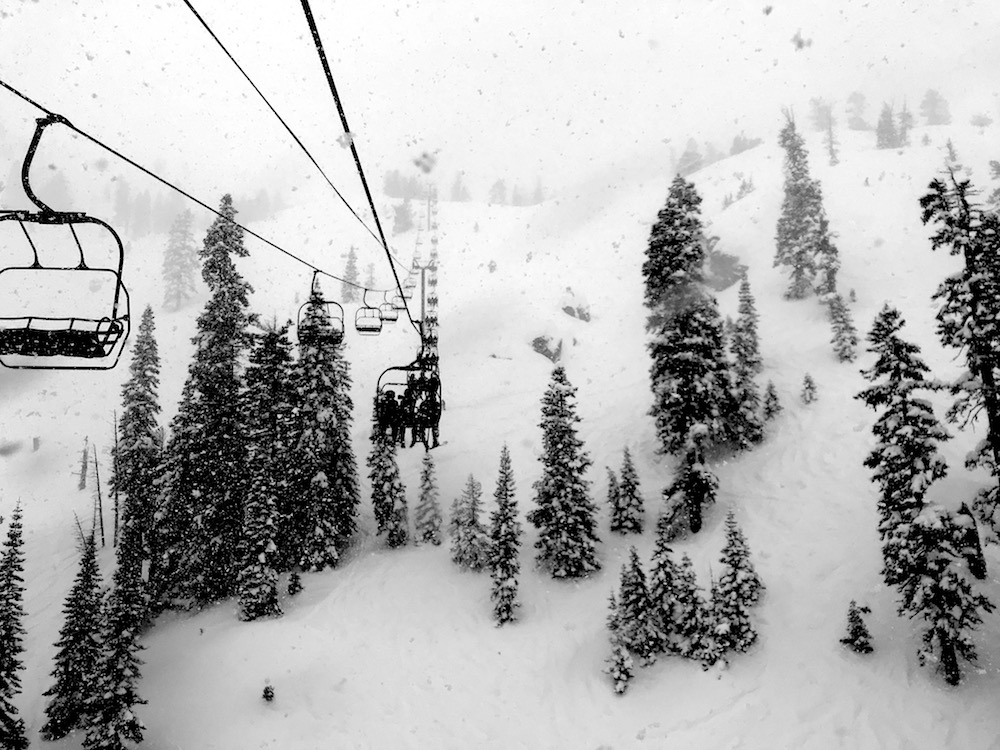 Report from February 20th, 2019
Yesterday, Silverado opened for the first time since it snowed 109″ at Squaw Valley, CA.
The skiing was deep all over Silverado.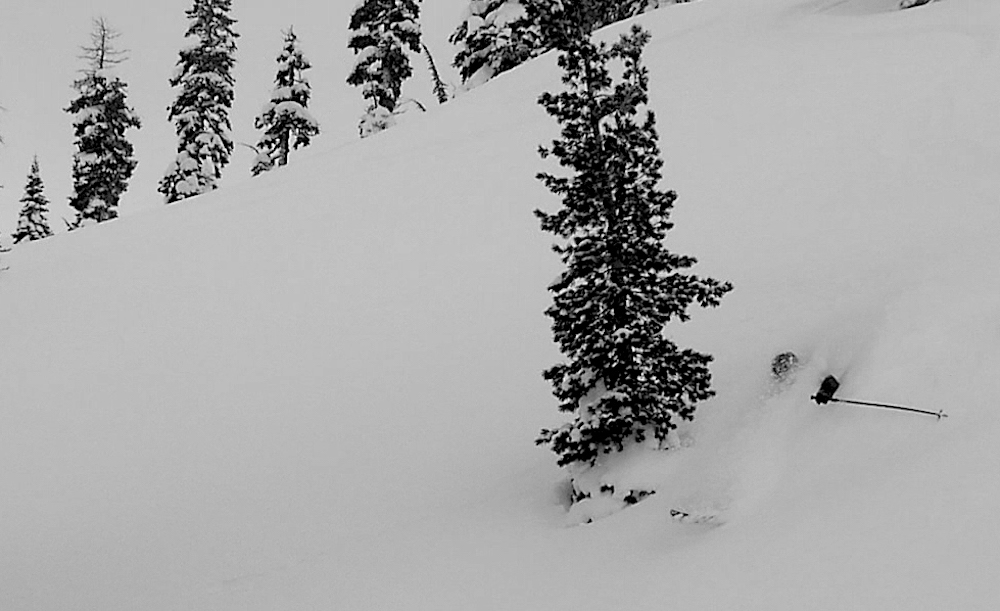 Riding up the chair was entertaining due to the laughter, giggles, and obvious good times had by all.
The weather was in and out snow flurries with occasional heavy snow and light winds.
Squaw got another 6″ of snow in the past 24 hours bringing their season total this year to 513″!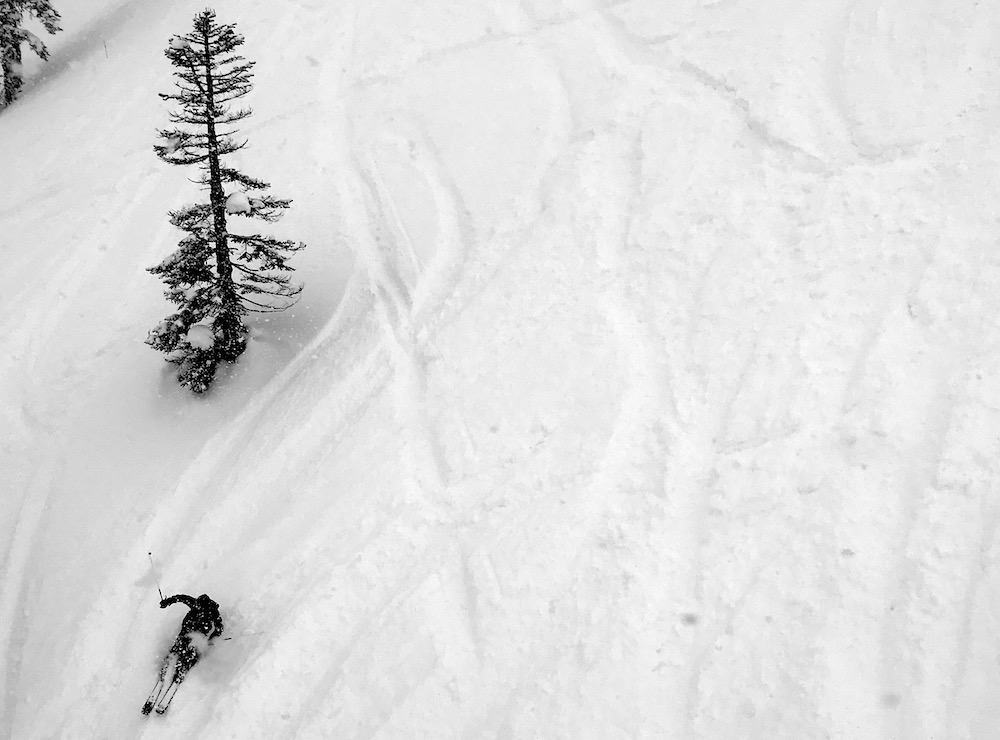 SNOW NUMBERS:
FORECAST:
PHOTOS: