Report from March 28th, 2019
Squaw Valley, CA was simple surreal yesterday.
Cotton candy sunrise, perfect huck snow, the entire mountain looking virginal, eloquent sunshine, 203% of average snowpack, good friends, cool temperatures, and light crowds.
We started our day in The Fingers and they were as good as they get.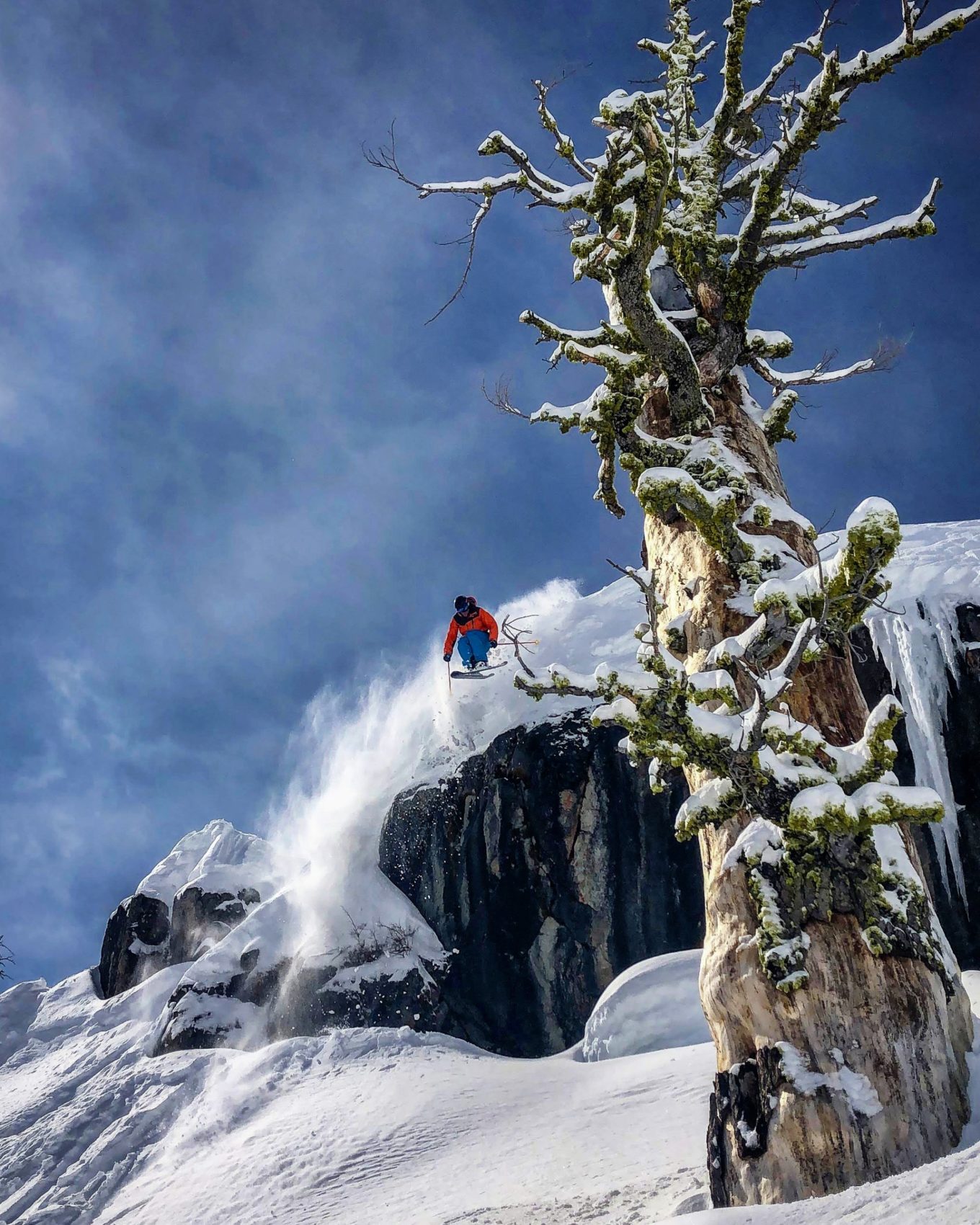 Stable snow that wouldn't move had slathered them and made nearly anything possible.
After a few laps in The Fingers we explored the peripheries of KT were deep, fast, fresh snow abounded and offered soft landings under every cliff.
We were laughing, spraying each other with snow, smiling, looking each other in the eye, exclaiming.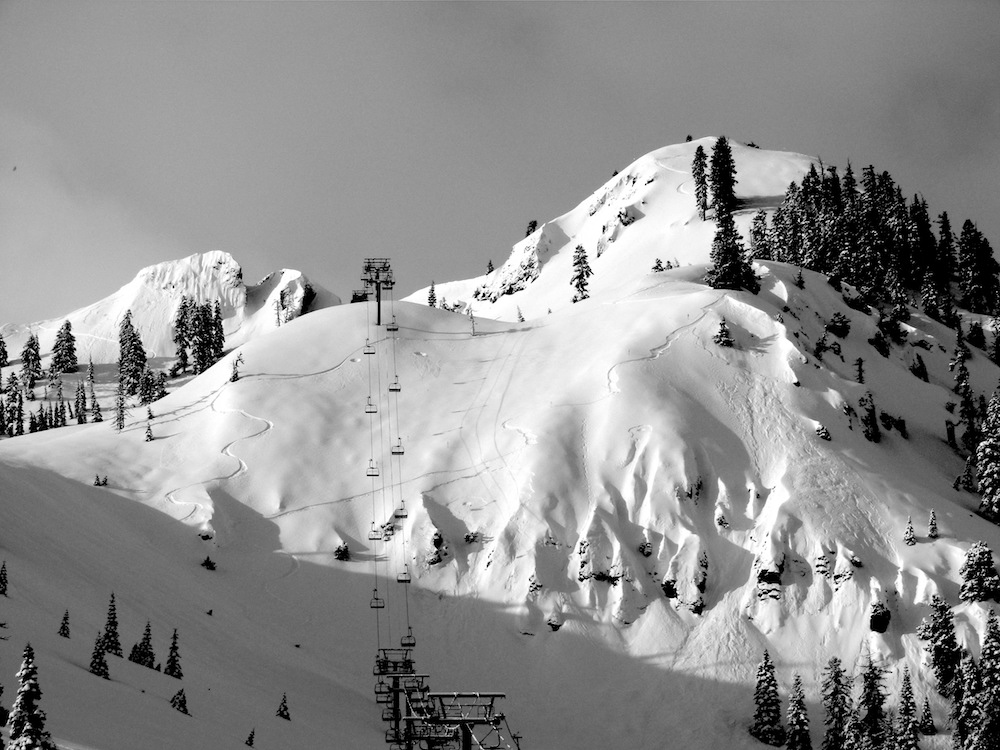 Owen Leeper said we should look at a line that had never been skied before this season (as far as we know) named Gaff's Crack after the first person to every ski it:  Noah Gaffney.
I didn't want to ski it nor look at it, but I followed Owen over.
Owen shimmied down to it and let it loose and I knew I'd have to do the same.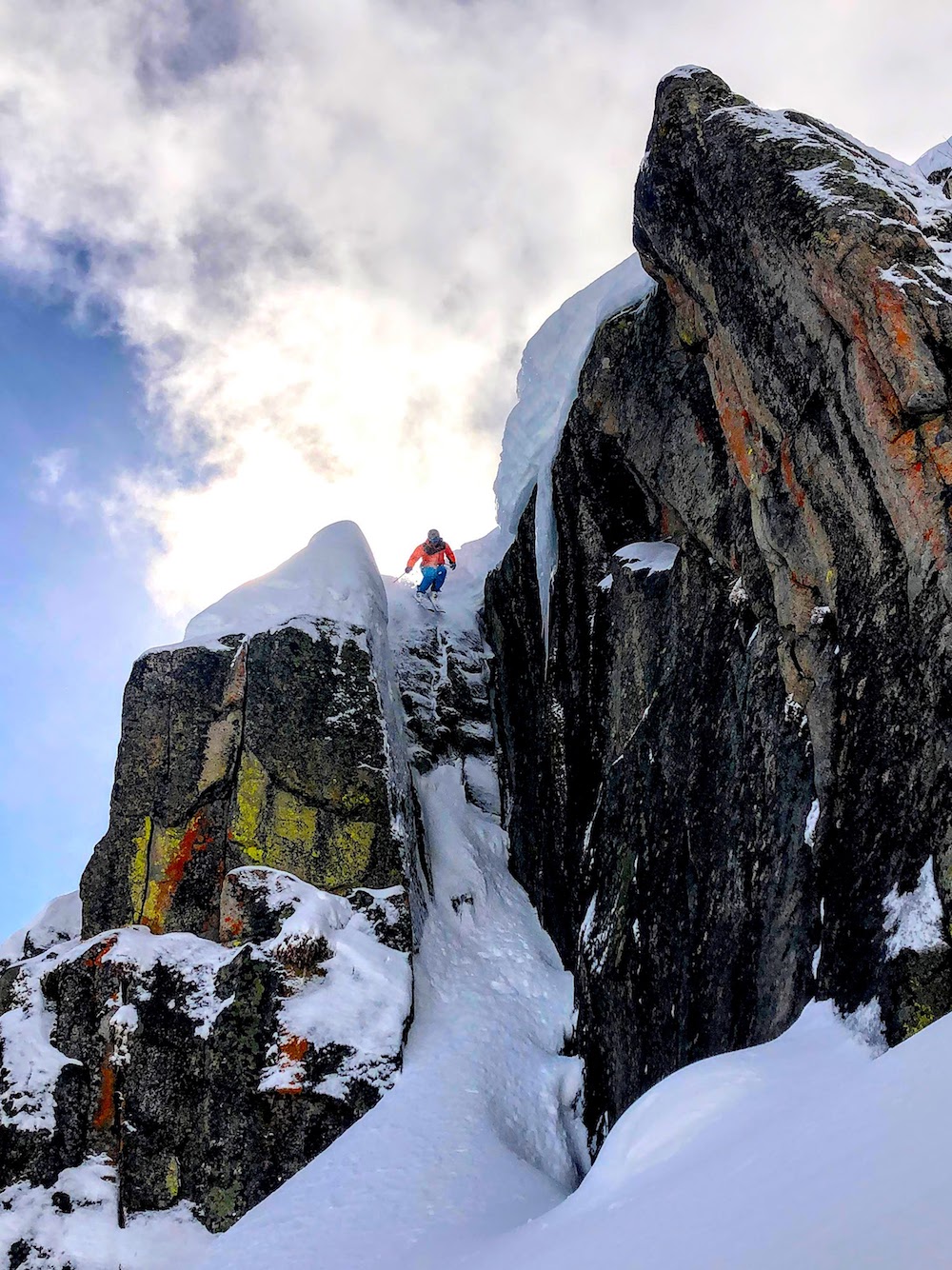 The shimmy down to it was scary, looking into it was terrifying, skiing it was…  well, I just kinda blacked out when I skied it, which is nice.
It went well and we were pretty excited about it – it was scary…
From KT up to Headwall via the Reverse Traverse and some great snow for hucking and landing the few airs left in Cornice II Bowl.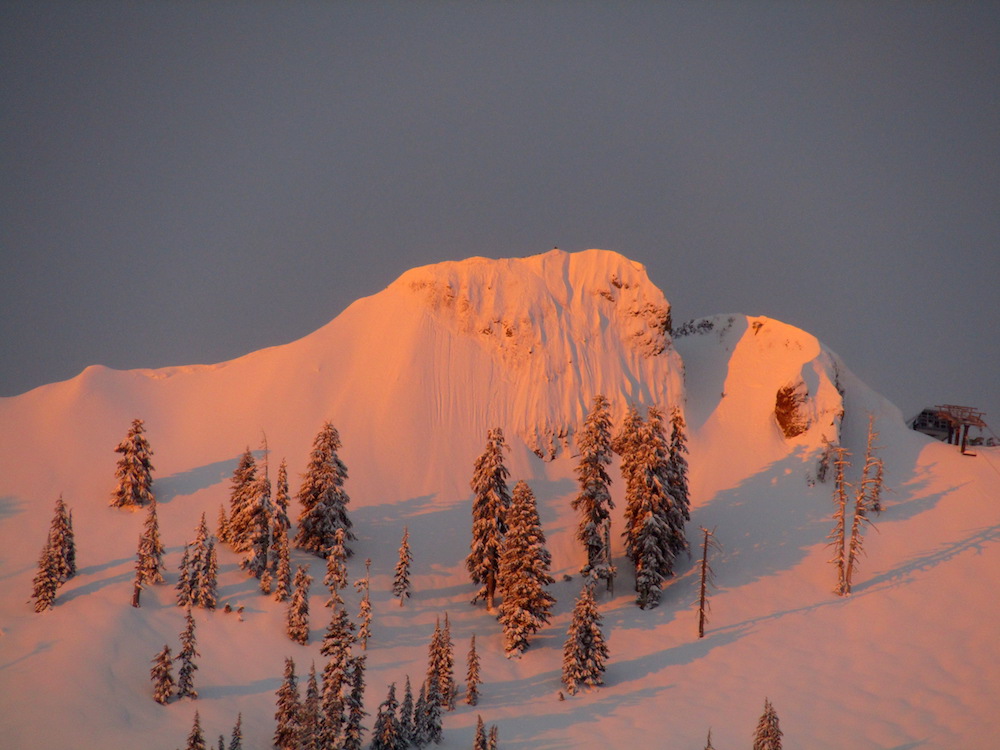 Lap after lap in Cornice II bowl brought smiles and good shows.
I luckily ran into my friend, the legendary photographer Hank deVre and had a ball riding the chair and skiing with him and his great family.
A bit of a storm rolled in after noon bringing lower visibility and snow.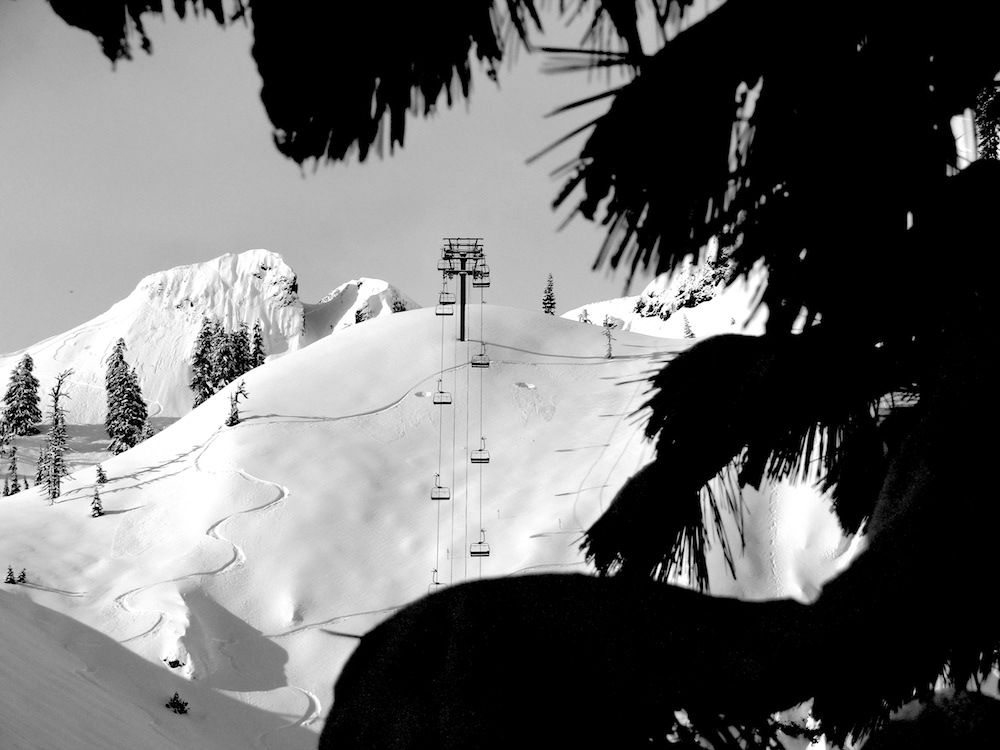 I was exhausted by 1:30pm and headed home with a smile and a happy song in my head.
Thanks Squaw Valley.
Thanks Squaw Valley Professional Ski Patrol.
Today was a day that I'll never forget.
SNOW NUMBERS:
FORECAST:
PHOTOS: