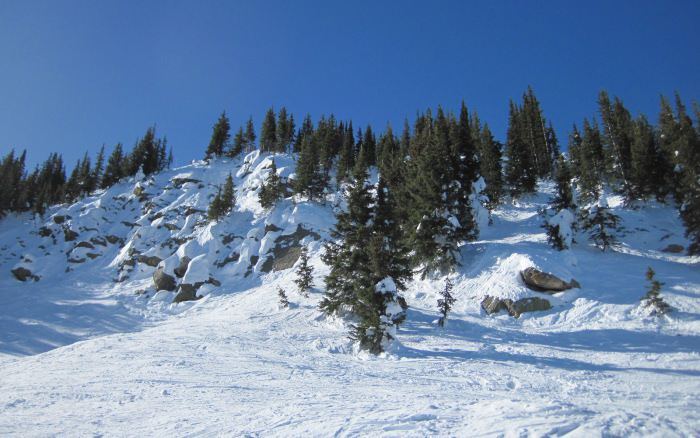 One person was caught and fully buried, and another buried up to their waist in an avalanche at Steamboat Resort, CO at noon on Sunday. Ski patrol reacted quickly, digging out the buried guest, in a rescue described as 'heroic' by the resort.
"It was an incredible response and an incredible result," Dave Hunter, vice president of mountain operations for Steamboat Ski & Resort Corp said.
Skiers triggered the persistent hard slab avalanche between Chutes 1 and 2. The call came in at 12:58, and by 1:05 pm patrollers were extricating the guest. By 1:06 pm, the victim was "fully extricated and conscious and breathing". The rescued person was then transported by ambulance to UCHealth Yampa Valley Medical Center and is currently in good condition.
The avalanche was triggered in an area that is inbounds but currently closed. The group of people caught in the slide weren't skiing out of bounds and did not cross any ropes, Hunter said. They traversed in above Big Meadow, which is open, and below the chutes, he explained. It is believed they triggered the avalanche from below, reports the Steamboat Pilot.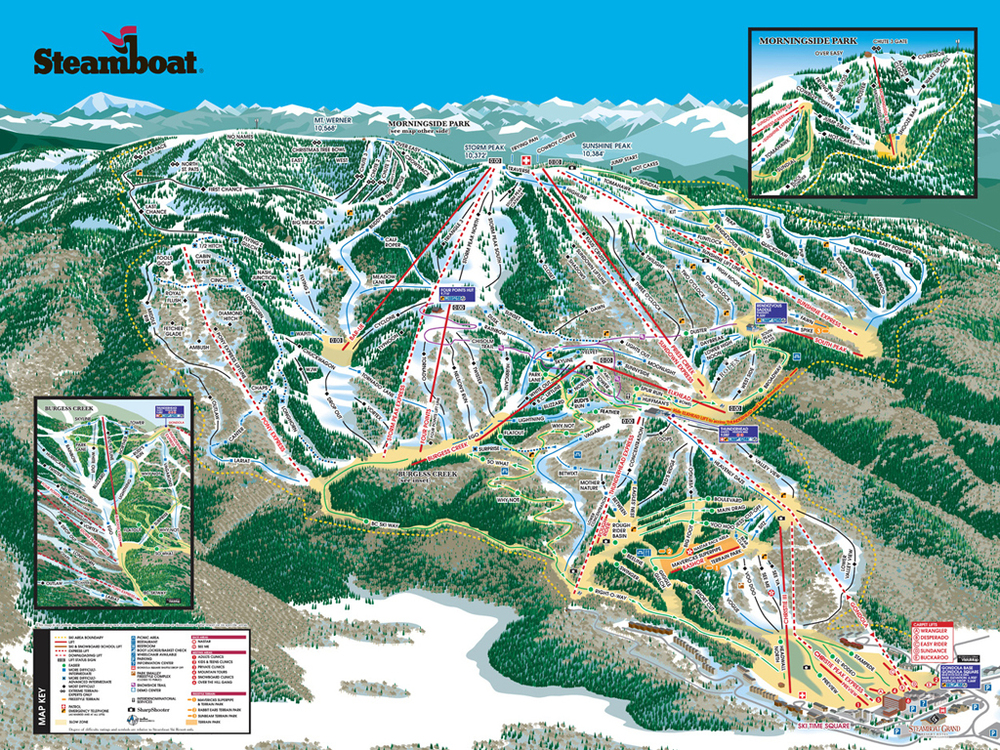 There were eight people involved, but not entirely clear how all were involved. While several other people were caught in the slide from above, only one was completely buried. Another person was buried up to their waist.
"There is a reason why we are keeping terrain closed," Hunter added.  "The public needs to bear with us."
Hunter urges people to also pay close attention to the information on the resort's website.