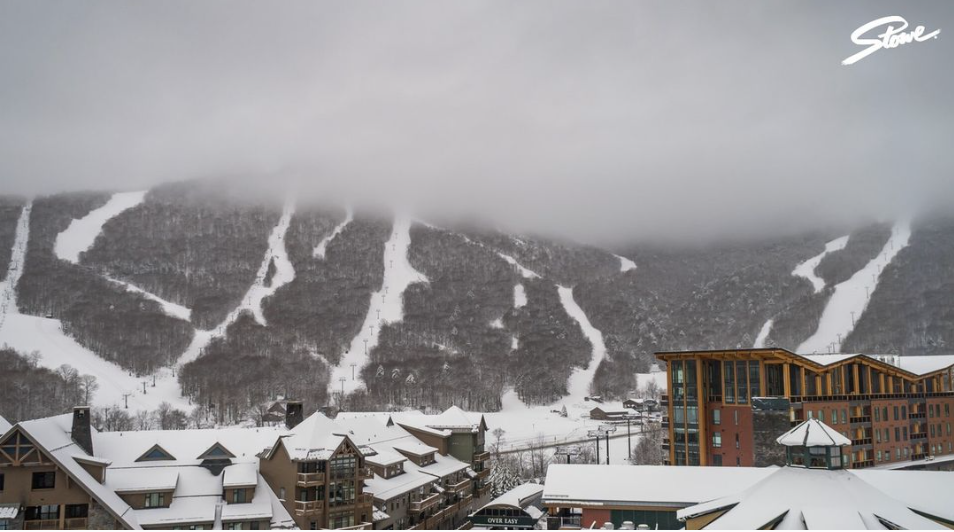 Stowe Mountain Resort is now closed for the season but that doesn't mean you can't still ski it. The resort announced that uphill travel is now permitted at "all hours."
The Vermont ski area shared in a social post two days ago:
At this time, with the resort closed for winter operations, uphill travel is now permitted at all hours. Please note that there is no ski patrol, no maintenance for recreational use, and no services available. There will be mountain operations in progress, so please keep your distance from any resort equipment and personnel, which may be encountered at any time and at any place on the resort. All access is at your own risk and if you have an emergency, you must dial 911.

Ski it at your own risk!
View this post on Instagram