The National Weather Service is calling for a change in weather pattern for Utah. A strong cold front is forecasted to move into the area on Friday and reach the entirety of the state by the time Saturday rolls around. Along with that, a precipitation event is expected to move in at the same time, so heavy snowfall is forecasted to impact the area.
10-20″ of Snow Friday – Saturday In Utah.
In the valleys, precipitation is expected to start out as rain, but it's forecasted to turn to snow and accumulate to several inches by the time Saturday rolls around.
Additional Storm Info:
Utah: 

10-20″ of Snow Friday – Saturday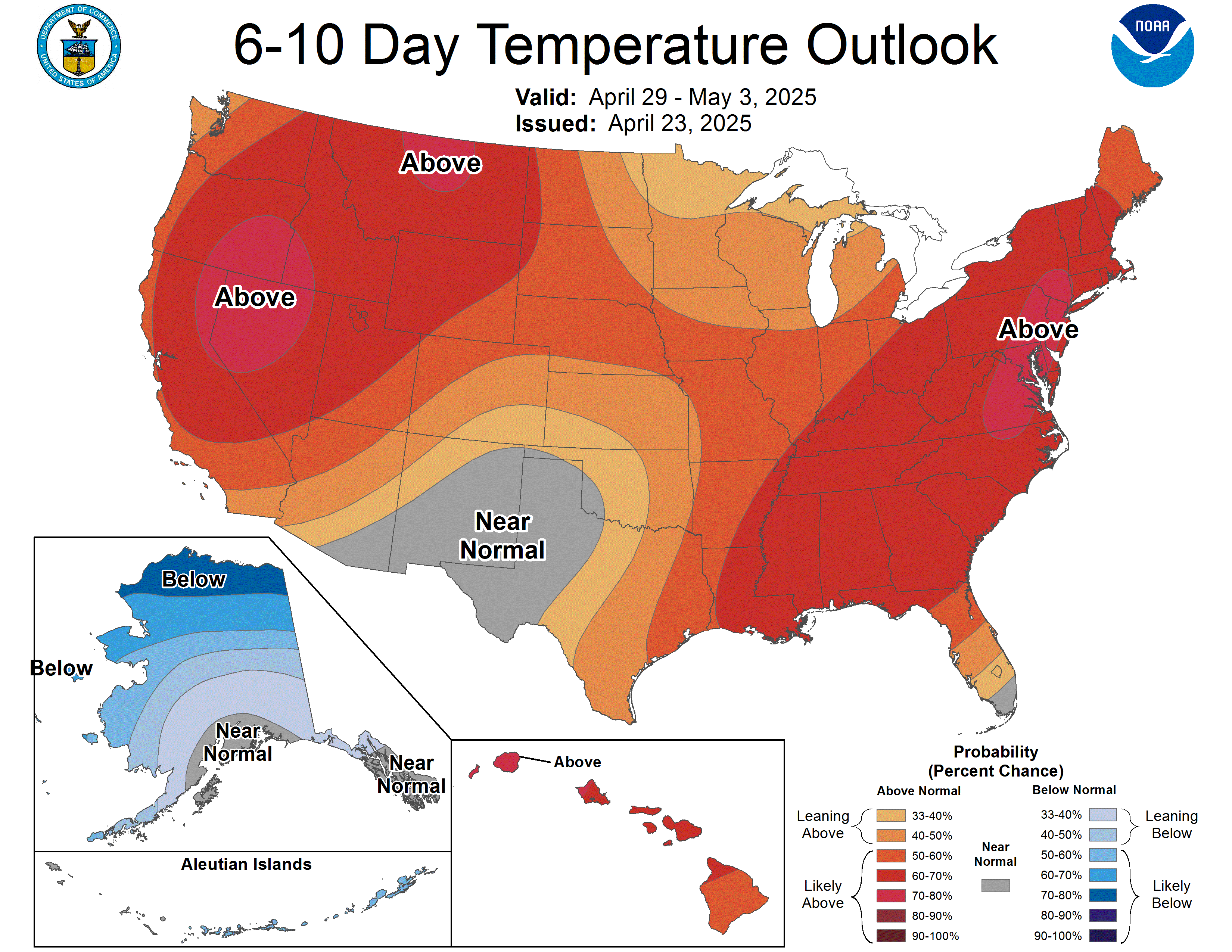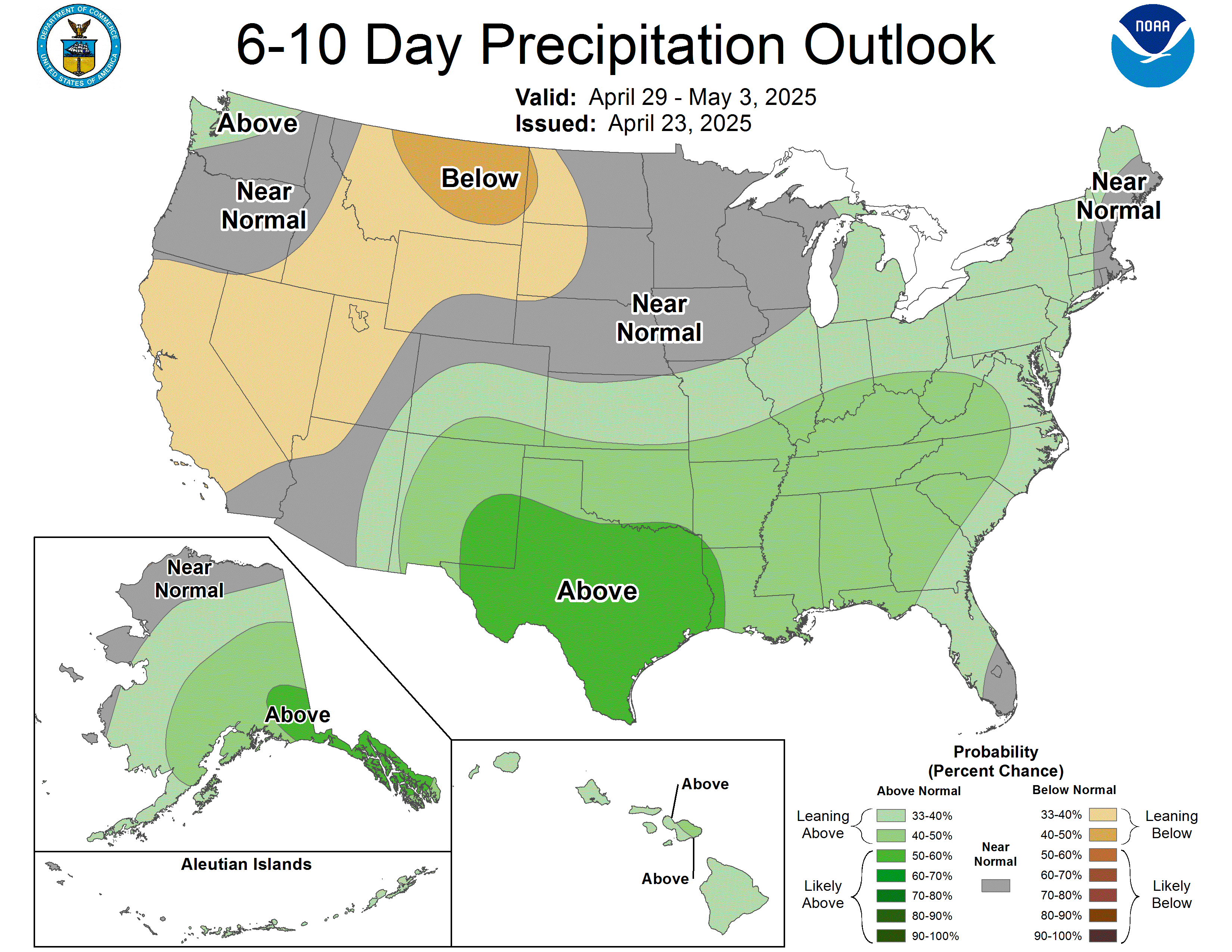 UT Hazardous Weather Outlook:
Hazardous Weather Outlook
National Weather Service Salt Lake City UT
600 AM MST Thu Jan 18 2018

Cache Valley/Utah Portion-Northern Wasatch Front-
Salt Lake and Tooele Valleys-Southern Wasatch Front-
Great Salt Lake Desert and Mountains-Wasatch Mountain Valleys-
Wasatch Mountains I-80 North-Wasatch Mountains South of I-80-
Western Uinta Mountains-Wasatch Plateau/Book Cliffs-
Western Uinta Basin-Castle Country-San Rafael Swell-
Sanpete/Sevier Valleys-West Central Utah-Southwest Utah-
Utahs Dixie and Zion National Park-South Central Utah-
Glen Canyon Recreation Area/Lake Powell-Central Mountains-
Southern Mountains-Southwest Wyoming-

This Hazardous Weather Outlook is for 

the western two thirds of




Utah

 and southwest Wyoming.

.DAY ONE...Today and Tonight

No hazardous weather is expected through tonight.

.DAYS TWO THROUGH SEVEN...Friday through Wednesday

Increasing south winds ahead of a cold front could become locally
strong in the southwestern valleys on Friday.

This 

strong cold front

 will slowly cross the outlook area from
north to south Friday through midday Saturday. 

Heavy snow will




accompany the cold front with significant snow accumulation in




the mountains,

 southwest Wyoming, and the northern, western, and
central Utah valleys. Even Utahs Dixie may see some snow with
this storm Saturday. 

Locally heavy snow showers will continue




across the outlook area through Saturday night.



Persons planning travel anywhere in the outlook area Friday
afternoon through early Sunday should be prepared for 

winter




driving conditions in snow,

 and allow for plenty of extra time to
reach their destinations.



There is the potential for some additional snow across the




northern outlook area Monday.