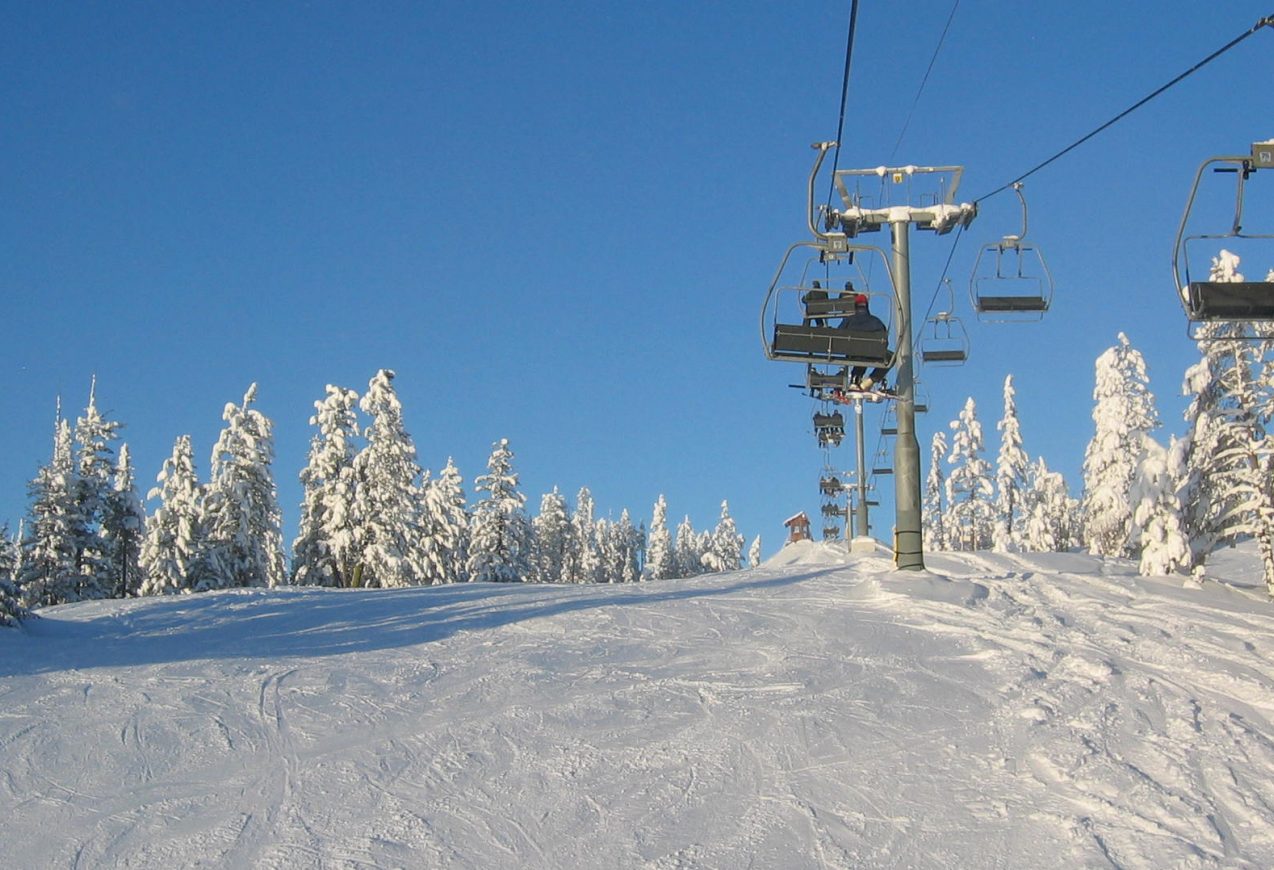 Ski area Crystal Mountain, located in West Kelowna, British Columbia, has been closed since 2014, but plans are underway to re-open the mountain for the upcoming winter. After a chairlift derailment in 2014 critically injured four people, Crystal Mountain closed and has laid defunct since. After area resident Don Journeay visited the property in 2017, he became motivated to revive the ski area and began multiple fund-raising projects.
Journeay has announced that the ski area will reopen under a new name, either Last Mountain Adventure Park or Bull Mountain Adventure Park. According to Kelowna Capital News, Journeay was formerly an employee at the ski area and has gained community support for his campaign. Property that was stolen during the ski area's closure has even been returned after the re-opening announcement.
"There's just such a demand for it. It's so sad that it sits there abandoned when the whole community wants to get back up and ski again." – Don Journeay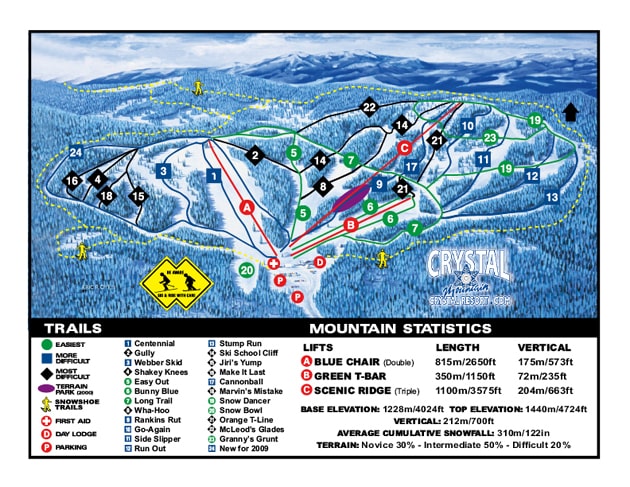 Crystal Mountain is located four hours east of Vancouver, in British Columbia. The ski area has two lifts servicing 21 runs and 700 feet of vertical. The mountain is entirely located below 5,000 feet and receives an average of 120 inches. A website created for the re-opening campaign goes into further detail about the planned future of the ski area. Significant expansions are planned, including 200 new hotel rooms and a golf course.