Among hardcore alpinists and weekend ski warriors alike, most have experienced altitude sickness at some point recreating at high elevations. With symptoms very similar to a nasty hangover, altitude sickness is often accompanied by headaches, vomiting, shortness of breath, and inability to walk in a straight line. While altitude sickness is not deemed to be life-threatening, if left unchecked, it can escalate into High Altitude Pulmonary Edema (commonly referred to by its abbreviated name: HAPE). HAPE is not only life-threatening but considered to be a major cause of death in high altitude environments.
HAPE often displays many of the same symptoms that one would find in a pneumonia patient. Signs such as congestion, tightness in the chest, coughing, and shortness of breath even while resting can indicate that an individual is suffering from HAPE. Two factors that distinguish HAPE from pneumonia are crackling sounds occurring in the lungs and symptoms being preceded by rapid elevation gain.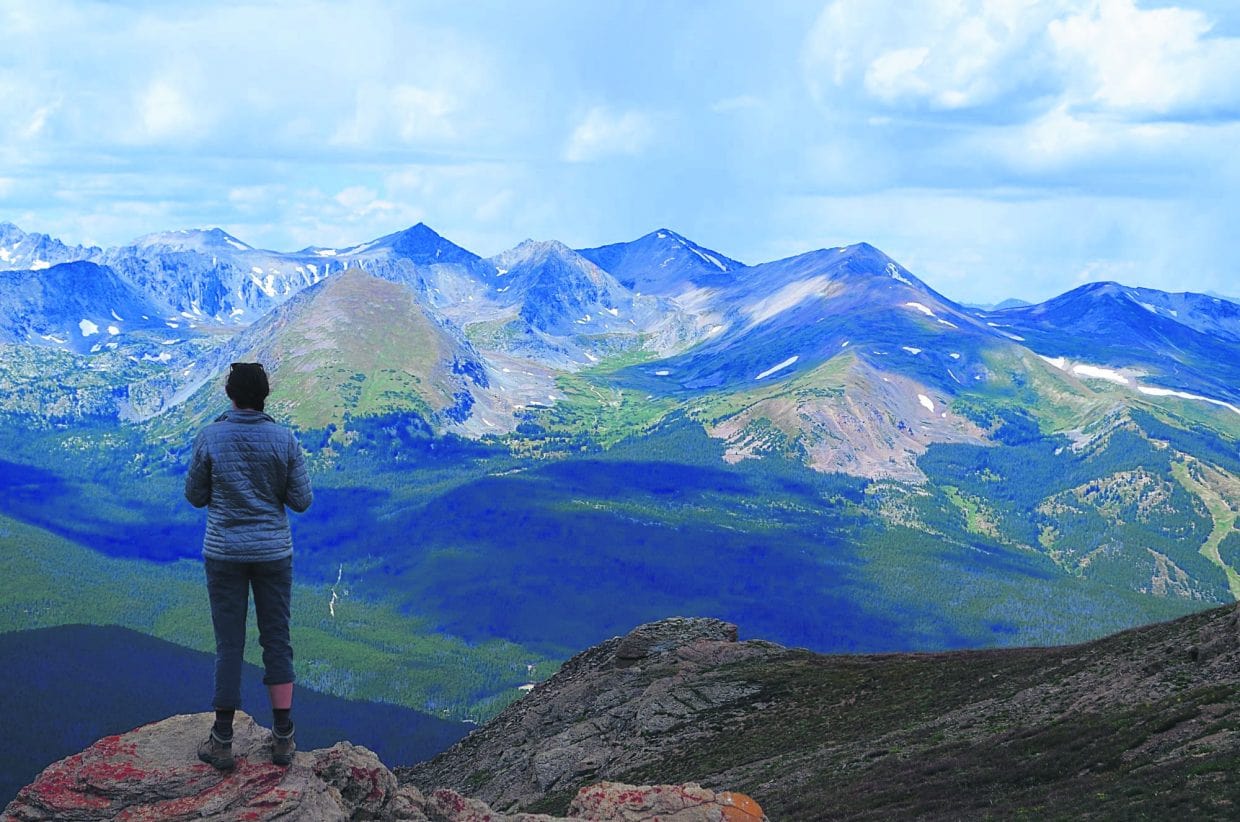 For those who enjoy recreating in the mountains, recognizing HAPE is incredibly important, and knowing how to treat it is even more vital. The first and most optimal treatment method for HAPE is to immediately descend in elevation. Sorry, that means your summit attempt may have to wait for another day. However, directly addressing the root cause of the illness will provide the best results in recovery. If the case is mild, supplemental oxygen is another viable option that will allow the victim to return their oxygen saturation levels back to normal. Lastly, a medication known as Nifedipine has been shown to aid in the treatment of HAPE. However, Nifidepine has been known to worsen other symptoms of altitude sickness and should not be substituted for descending to a lower elevation.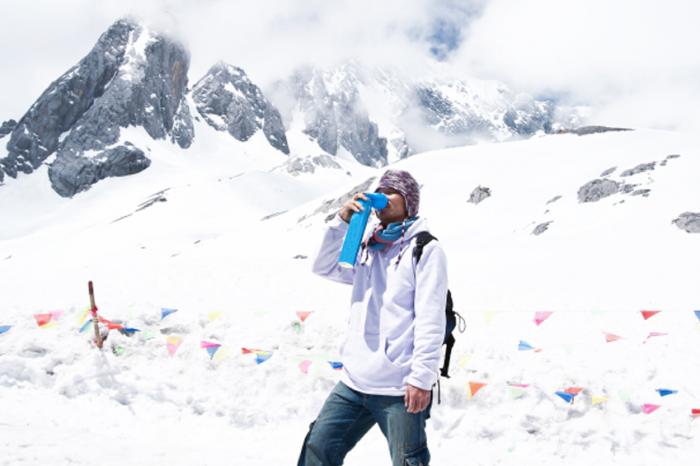 Understanding the causes, symptoms, and treatment options of HAPE will allow mountain enthusiasts of all types to embark on their next alpine mission with more confidence and safety. Anyone can experience HAPE, but if equipped with the proper knowledge, anyone can save a life and come back to climb, summit, and ski another day.