Report from 12th March 2020 and brought to you by Ski California
In a region already revered as a ski-epicenter of the USA, Sugar Bowl Resort stands out among its peers as an all-ages, all-abilities snow destination. As one of the west coast's oldest ski areas, the location is a heavy-hitter when it comes to state history and played an important role in bringing ski culture to California.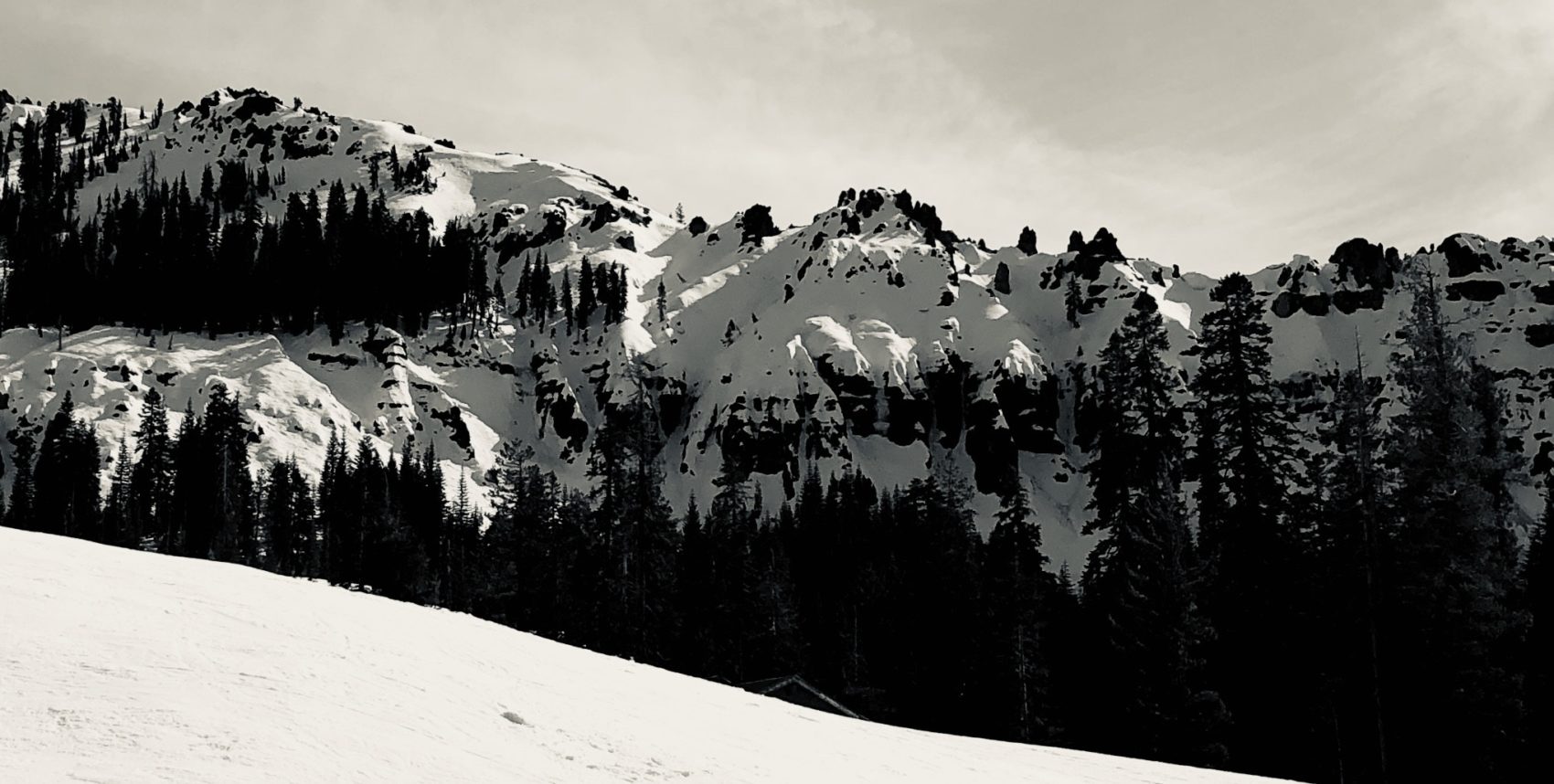 Sugar Bowl is the site of the sunshine state's first chairlift as well as gondola. And thanks to the Gold Pass from Ski California, guests can retrace the tracks of those before skiers before who arrived by train from far and wide to play in deep, clean powder snow or spectate international race events such as the Silver Belt–the resort even once caught the eye of animators at Disney who featured the location in a ski-centric cartoon film. Then, as now, a single ski day at family-owned Sugar Bowl and you're hooked.
Expansion has been the trend of recent decades at Mts. Judah and Lincoln, including building or refurbishing lodges, revamping chairlifts, and acquisition of Royal Gorge; a cross country ski venue famed for rolling terrain and top-tier spa amenities.  And as if that wasn't enough to endear local's and visitors to become Sugar Bowl faithful, the family-friendly resort received a thrilling 700-plus inches of snow in 2017–enabling skiing at Sugar Bowl until May of that year.
Quick Hits:
SUMMIT ELEVATION – 8,383ft

VERTICAL – 1500ft

SKIABLE AREA – 1650 acres

RUNS – 103

LIFTS – 13

LONGEST RUN – 3 miles
Full transparency: SnowBrains' shred day at Sugar Bowl did not take place during CA's most epic snow year. Many destinations in the Reno-Tahoe region have been forced to mitigate very diminished snowpacks. But that hasn't stopped Sugar Bowl, in particular, from going off.
Aside from fun, pushable corn-snow conditions mountain-wide, the resort packs a zesty terrain-meets-features punch. There's a zipper luge course that looks basic until it bounces you off one of its fast-curving banks. Treeline options span the breadth of inbounds terrain, and those groves hide slash-able stashes even on this low-snow year. Last but not least, Sugar Bowl takes pride in offering technically challenging snow and non-snow freestyle features–including a very well-formed halfpipe leading to jump lines beside rail and jib installations.
The fun to be had on the flanks of Sugar Bowl is limited only to the bounds of the imagination. Would you expect any less from the location that once saw suit-clad Austrian ski champions dancing on the deck beside the toast of tinsel town as a matter of course?
Beyond purely skiing for pleasure, Sugar Bowl draws crowds with an edges-on  events calendar that's got us wishing we could stay a bit longer. On deck are epic dates featuring races, freestyle, workshops and (naturally) aquatics antics in the form of a very colorful pond skim occasion.
Aside from gettin' friendly with Ski California's Gold Pass, Sugar Bowl is a member of the Powder Alliance. Plus killer deals on mountain amenities are mailed out monthly to season pass holders as part of a very generous benefits program. As icing atop this resort's mountain-cake, there's Sugar Bowl's 3-Pack season pass deal, beginning March 16, which grants the holder ski access for the remainder of the current season and all the next as well.
Fans of Sugar Bowl praise the iconic destination as, "close, uncrowded, and packed with terrific terrain." That pretty much takes the words right out of our mouths. We'll you next time at Sugar Bowl Resort!
Snow Numbers:
5-Day Forecast: