Report from January 28, 2023
Saturday was a pretty classic East Coast Ski Day. It wasn't a powder day, but we got a ton of snow earlier in the week, so the snow was soft enough and the rocks were covered enough that almost the entire mountain was skiing well. It was windy, but the lifts were all running. There were lines, but they weren't bad.
I had never been to Sugarbush before so I went straight up top and met up with a friend of mine. He knows this place better than the back of his hand and was showing me tons of great spots in the woods. Heaven's Gate had a 15-minute line all morning, but that didn't stop us from doing several laps on Paradise Woods and other gladed areas near the top. The trees in there are tight, but we ripped through them anyways. The snow in there was soft.
We decided to hike a bit in search of some better snow and fewer people. We stopped at the famous area "The Church" to get a view, but didn't drop in since it looked like it had very low cover.
We skied a bit on Castlerock but it was fairly skied off so we made our way back to the other side of the mountain for a few more runs to close out the day. As is typical, the lines emptied out by 3 pm which made it easy to score some quick end-of-day laps.
What a day!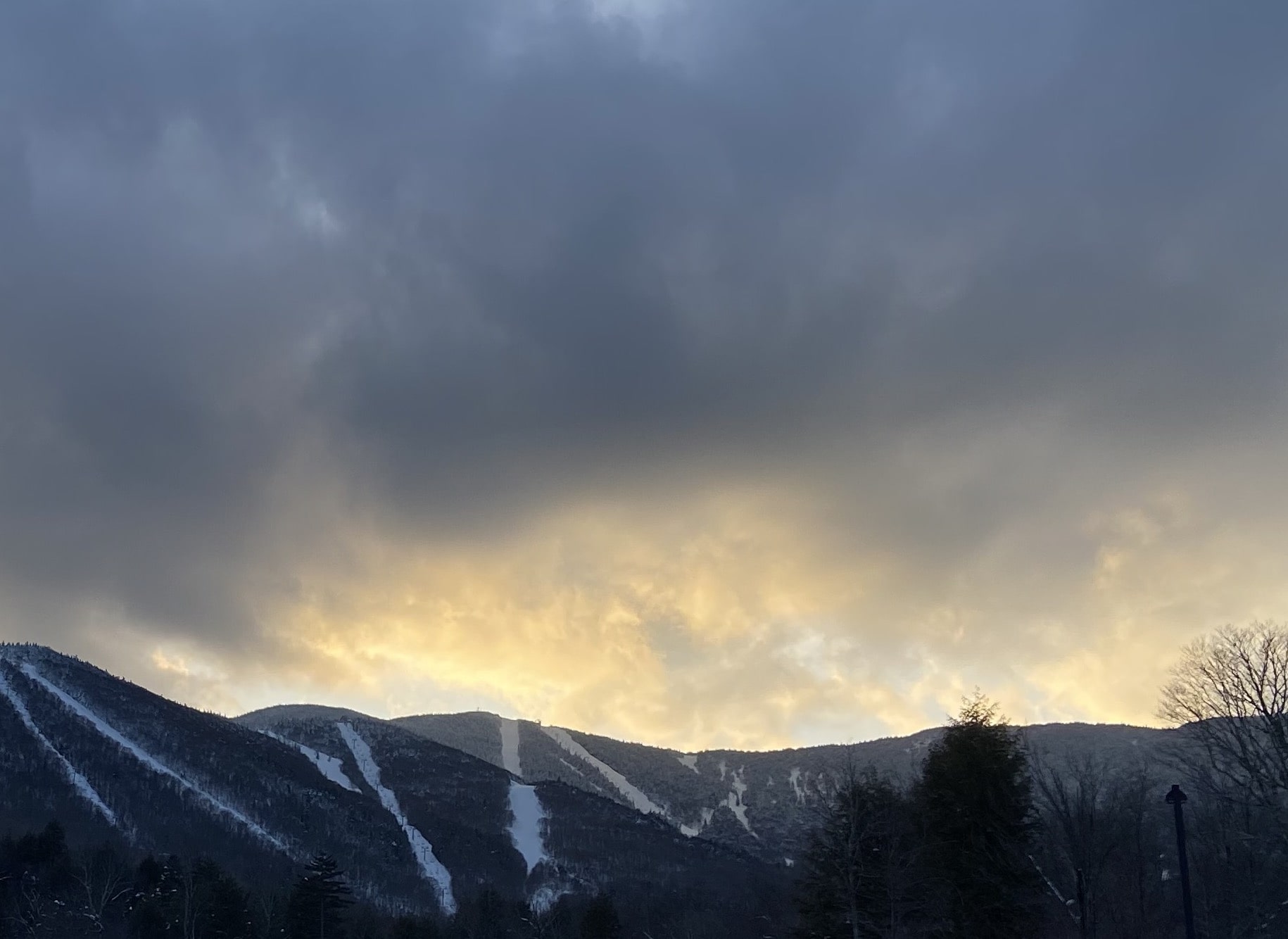 Snow Report
Forecast