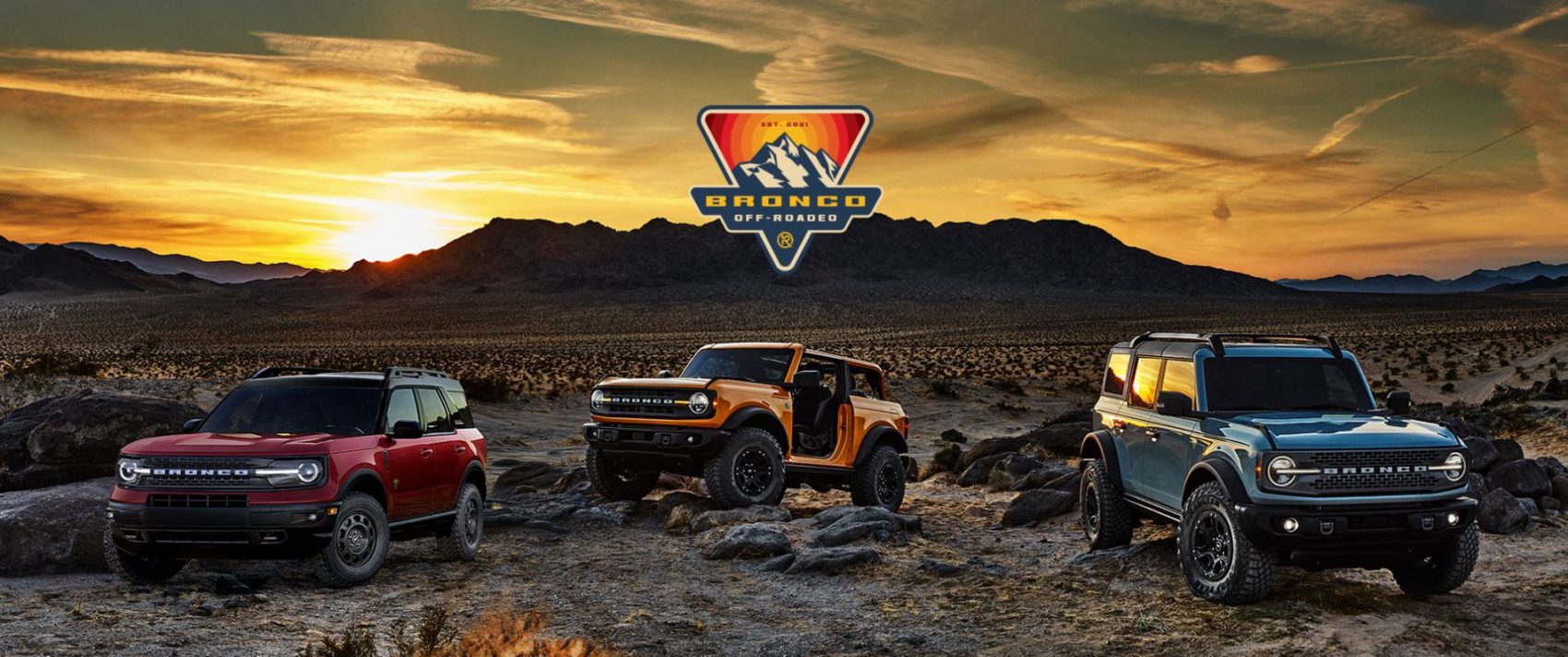 With all ski resorts limited to only making revenue half of the year, many have come up with ways to become not just ski resorts but year-round resorts, offering activities and attractions to draw people no matter what time of year. Traditionally, many ski resorts will turn to mountain biking, hiking, and golfing, but the Suicide Six ski area in Vermont has something different in mind.
In a proposal that will be shown to the Vermont Natural Resources Board, the Woodstock Inn at Suicide Six would be partnering with Adventure ORX and Ford to run an exclusive Ford Bronco only off-roading course as a "complimentary one-and-a-half-day experience to familiarize themselves with the vehicles and its off-pavement capabilities."
The proposal outlines using currently logging and ski trails that would make a two-mile loop around Suicide Six. It also requests permission to build two new structures for vehicle storage and a wash pad area.
The program, which is part of an initiative to promote the new Ford Broncos, is called the Bronco Off-Roadeo and is offered in four places across the US, one being Vermont. It hopes to draw 50 to 75 people per day, with a maximum of 100.
The local community has mixed opinions on the idea as some realize the much-needed income for the area in the skiing off-season. In contrast, others know that it will turn this rural community into a loud and buzzing area.
Suicide Six already offers mountain biking in the summer, although pedal access to the trails is free. Off-roading could certainly be a profitable addition for the community.
It will be interesting to see if the state of Vermont approves the proposal and, if so, how successful an off-road venture could be. Maybe there is an untapped market of consumers that ski resorts have yet to consider marketing towards.