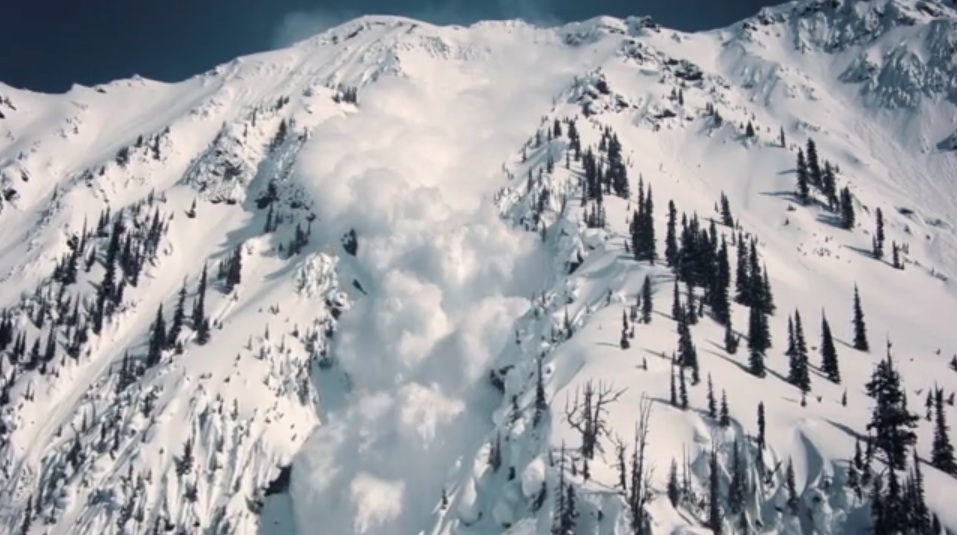 The Utah Avalanche Center (UAC), responsible for the 9 Utah forecast regions, put out a 21-page annual report for the 2019-2020 season. Here are some of the main points:
Statistics:
Snow/avalanche

109% average snowpack
314 human triggered avalanches
28 people caught
15 people buried
2 people killed
 Budget

$1,013,000 total budget

32% from federal, state, county governments
68% from private sponsorship

53% spent on forecasting
Staff

14 employees
449 total field days
1,197 total avalanche forecasts posted
utahavalanchecenter.org site

2.8m page views
242 videos uploaded
2.1m video views
Unsurprisingly, one of the key parts of the report was on COVID-19. Backcountry and avalanche equipment sales skyrocketed as more people ventured into the backcountry after ski resorts were forced to close in early March due to the coronavirus. According to the UAC, they adapted to this sudden increase by increasing social media output to provide basic avalanche knowledge to beginner backcountry users. They live-streamed avalanche education talks, increased their communication about the inherent danger of avalanches, and provided information about how to get access to more online avalanche education opportunities. Next winter is sure to keep the momentum going with more people going into the backcountry, and the UAC will continue to encourage building safe backcountry habits.
The annual report included a neat heatmap of all of the recorded human and naturally triggered avalanches in the state. North and east aspects saw plenty of avalanches, as usual. Northern aspects commonly receive big avalanches due to dangerous early-season facets that form in November and early December near the ground. After the stress of a whole snowpack is put on top, it doesn't take much force to get the whole snowpack to slide. Eastern aspects also receive lots of action, due to the westerly flow that Utah generally has during most of the season, which causes the wind to load east-facing slopes, causing big wind slabs that are easy to trigger.
This season brought one of the more notable storms in recent years, the February 5-7 storm that left most of the Intermountain West buried as skiers rejoiced in deep powder. Utah was hit harder than most places, which resulted in a 52-hour mandatory interlodge in Little Cottonwood Canyon, where conditions were too dangerous for skiers to venture outside while the Altabird ski patrol and UDOT did control work. The storm deposited 33″ of fresh snow (5.5″ SWE, putting the density at 16.7% compared to a typical February density of 7.5%, making this storm particularly dangerous).
This past season was certainly interesting, and the situation with COVID-19 has rendered the next season with an atmosphere of uncertainty. It will continue to force people into the backcountry. If you go into the backcountry, be sure to go with a partner, have proper safety equipment, and check your local avalanche forecast before you head out.