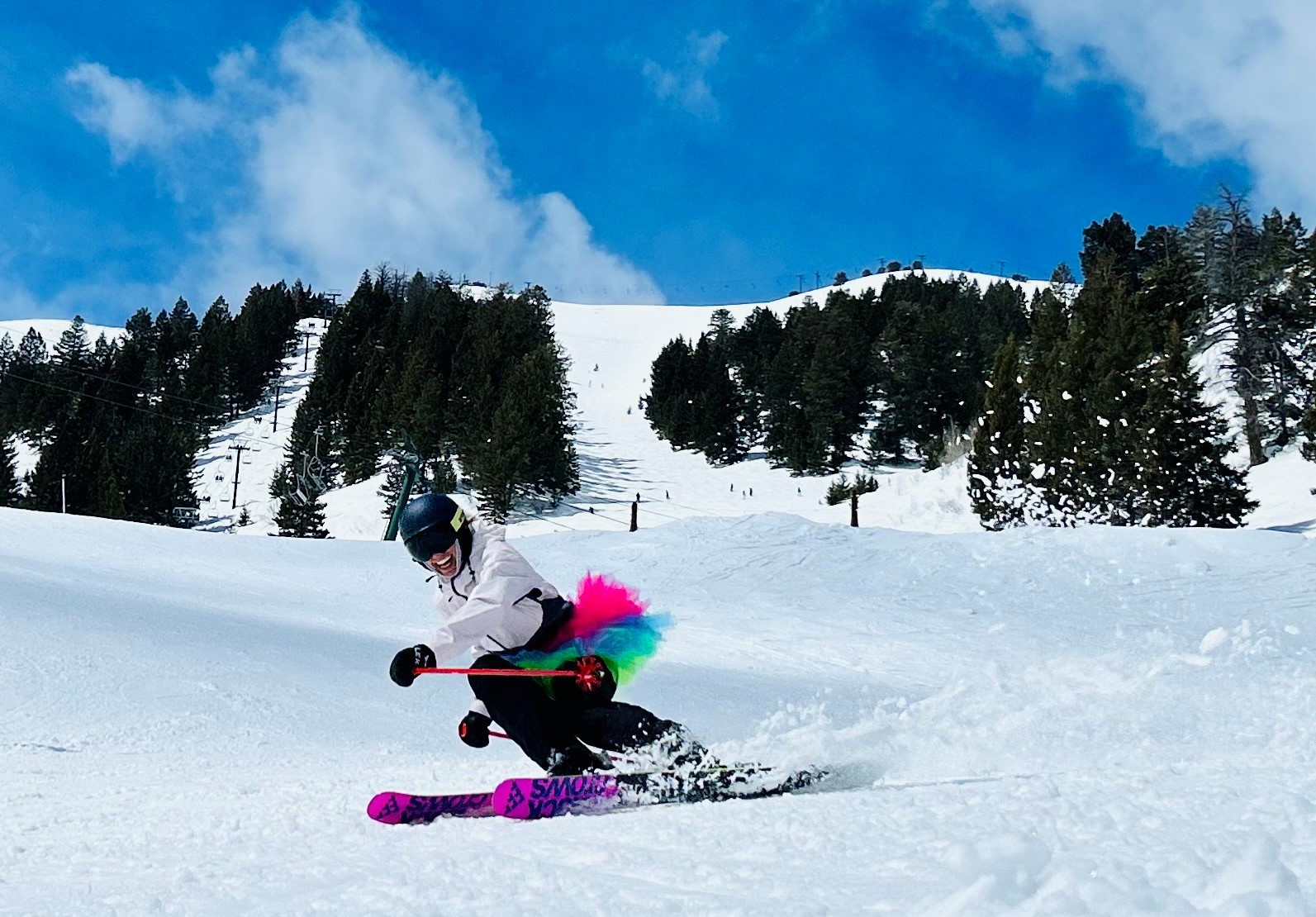 Report from Friday, April 8th, 2023
Today was an incredible day to hit the slopes at Sun Valley Resort, and we're excited to share all the details with you.
First of all, the skiing on Baldy Mountain was outstanding. With clear skies and mild temperatures, the snow was soft and forgiving after 2-3 fresh inches of snow from last night, making for some truly enjoyable runs. We took multiple laps off of Seattle Ridge because the groomer runs were so fun. The groomers did a fantastic job of preparing the snow, so we could really let our skis rip down the mountain.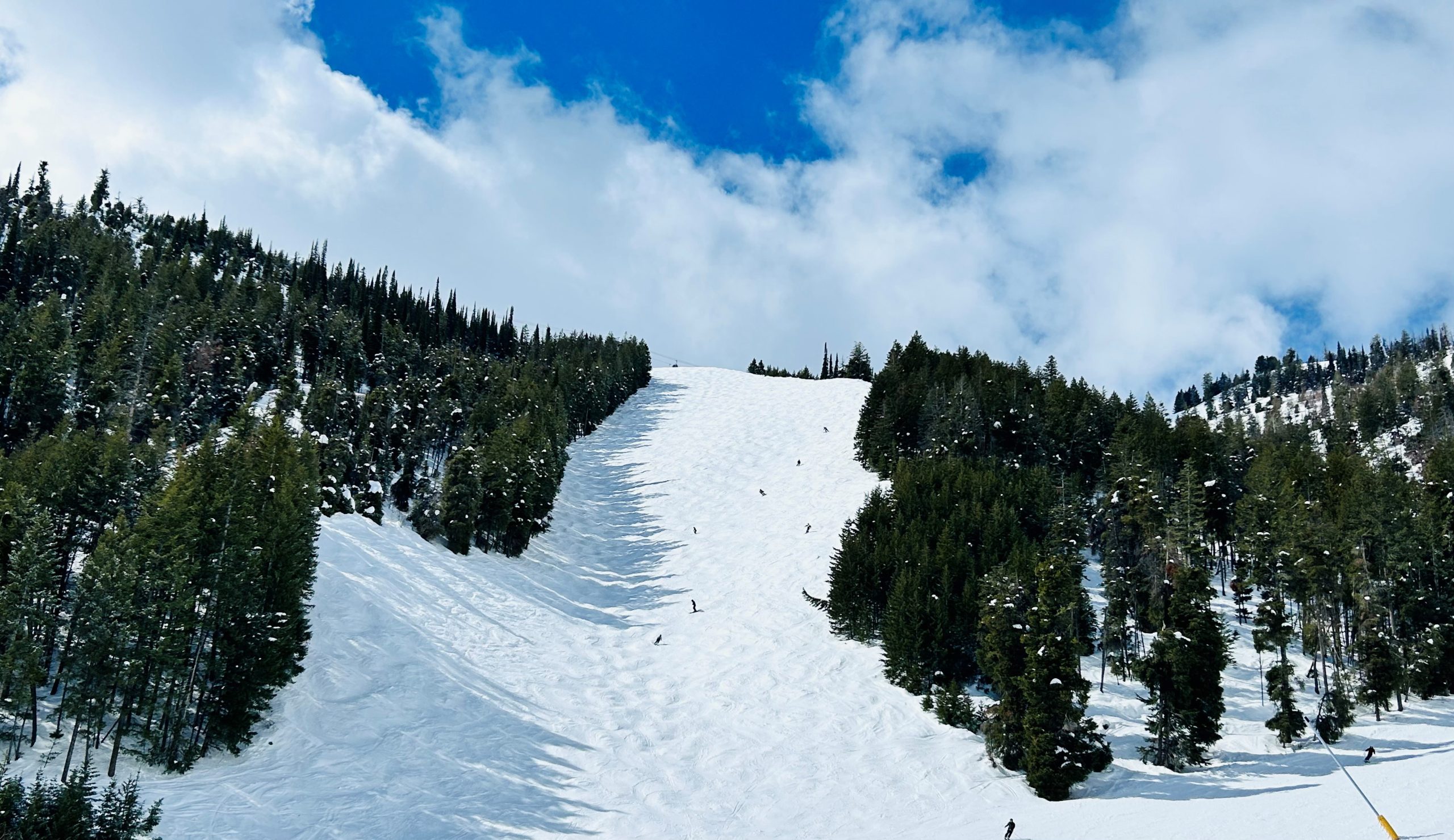 But that's not all – it is also Warm Springs closing weekend, and it was a party on the mountain! Live music from the California Honey Drops kept everyone dancing and grooving, and the Champagne from Veuve Cliquot was flowing. The atmosphere was lively and energetic, and it was great to see so many people enjoying themselves on the mountain.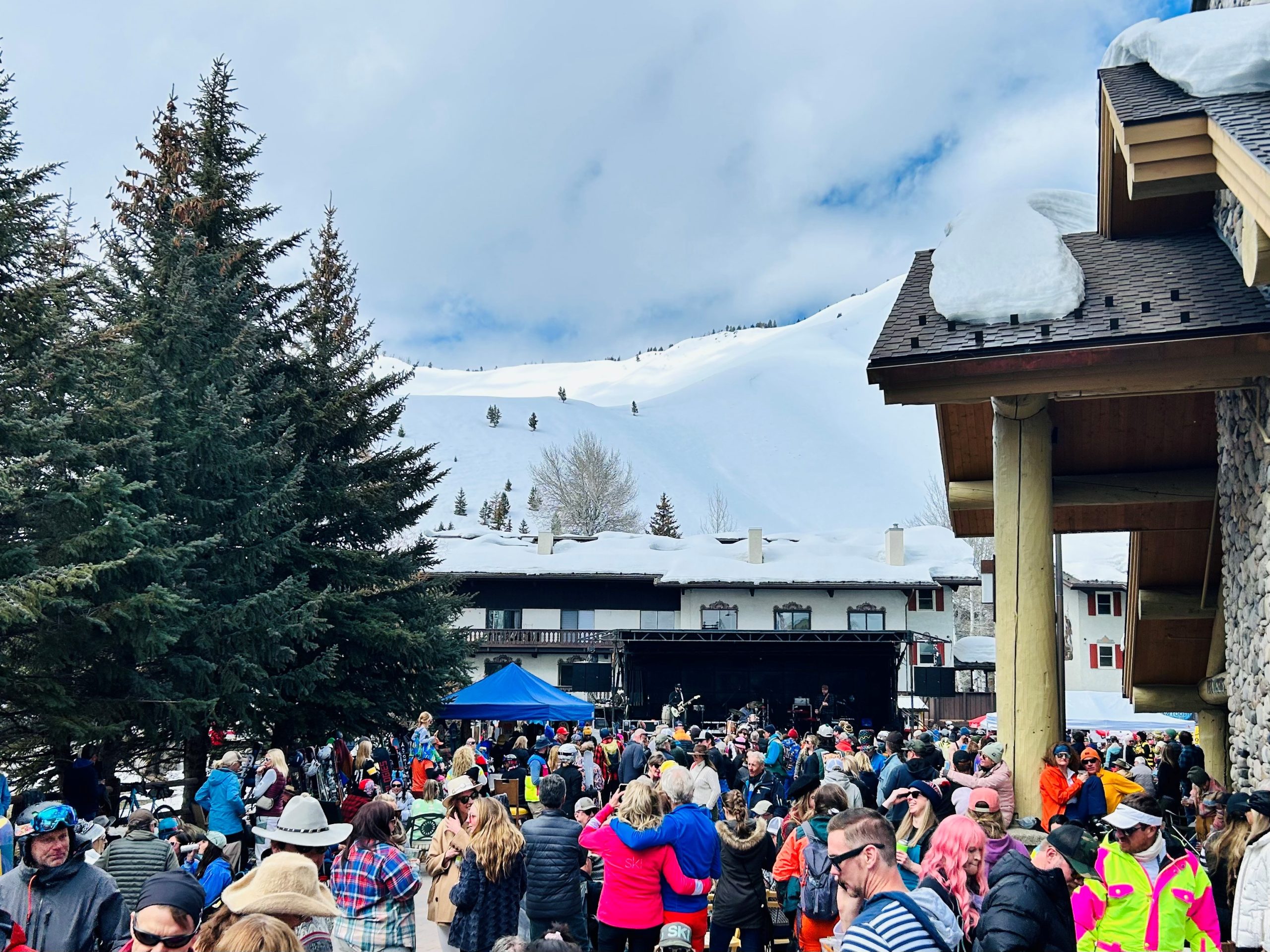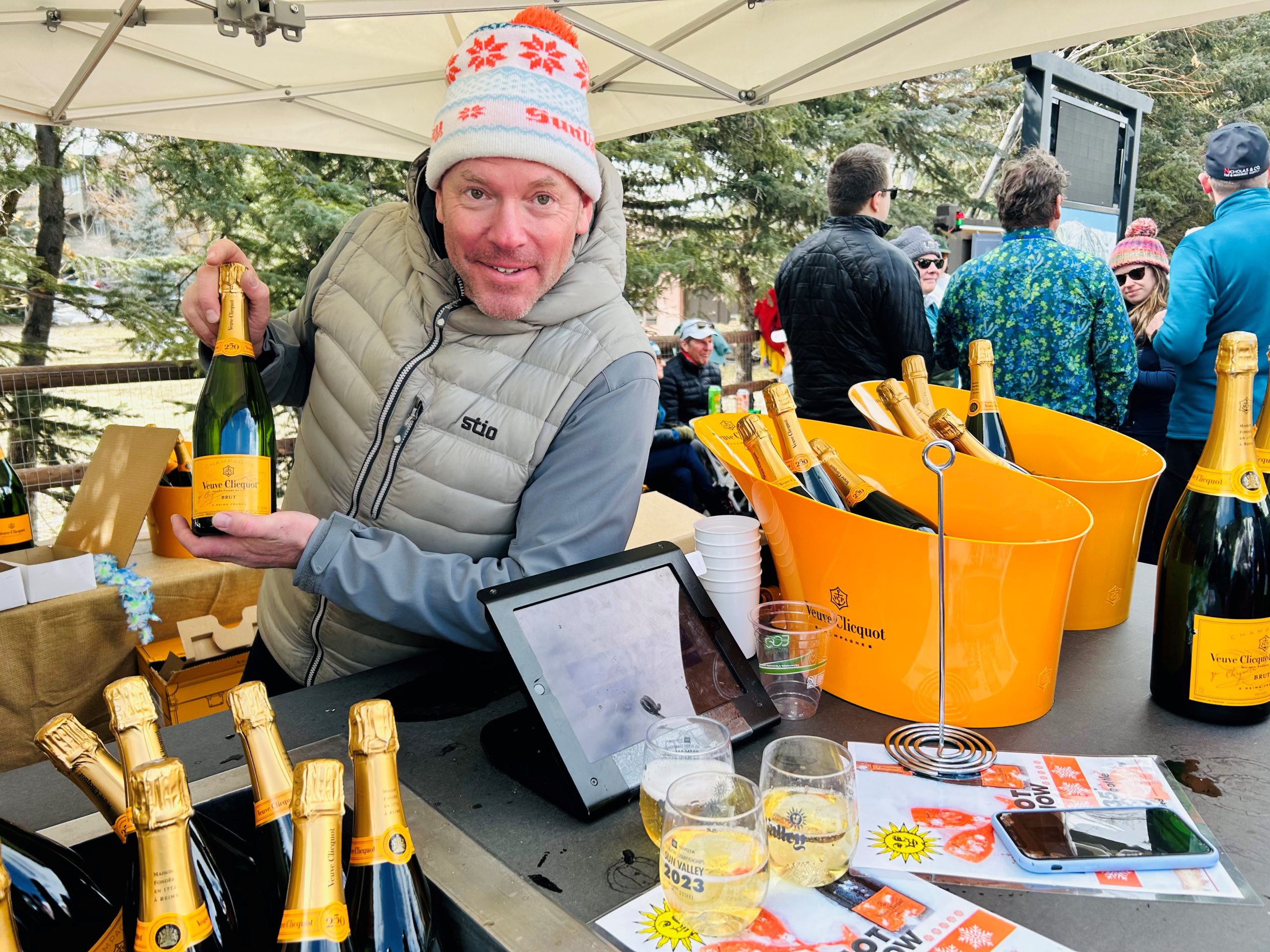 This weekend is also the final weekend Sun Valley will run the Challenger chairlift before its retirement. Stay tuned to hear more about the planned renovations and upgrades SV plans for Warm Springs and its on-mountain access.
As the day progressed, the crowds began to thin out, and we had more of the mountain to ourselves. The sun was shining, the views were spectacular, and the snow was holding up well. The terrain on the Baldy Mountain side was just too good with its varied and challenging but also very accessible skiing. Whether you're looking for steep black diamonds, gentle cruisers, or some challenging moguls, Baldy Mountain has it all.
We also took advantage of the many amenities at Sun Valley, including the excellent dining options down at Warm Springs. Burgers, pizza, baked potatoes, and fresh coffee kept us going from bell to bell today.
In summary, today was a fantastic day to hit the slopes at Sun Valley Ski Resort. The skiing was top-notch, and the Warm Springs closing weekend festivities made for a lively and fun atmosphere. SnowBrains highly recommends Sun Valley to skiers and snowboarders of all levels, and we look forward to seeing you on the mountain the rest of this weekend.