Skiers and riders will have even more options at Sun Valley Resort, Idaho this weekend, as the Seattle Ridge area of Bald Mountain is on course to open this Saturday. The Seattle Ridge and Cold Springs chairlifts will be operating, along with the runs of Leigh Lane, Mid Broadway, Lower Broadway, Gretchen's Gold, Muffy's Medals, Christin's Silver, and Gun Tower Lane. Seattle Ridge Day Lodge will also be opening for the season.
With some big snow forecast this week, and the potential for more Friday, Saturday might just be a sweet powder day to celebrate the new terrain.
Off the slopes, the resort has a busy weekend ahead with plenty to keep guests entertained and get them in the holiday mood. The highly-anticipated opening of the Warm Springs Day Lodge is this Saturday, with the grand reopening celebration the following week on Saturday, Dec. 22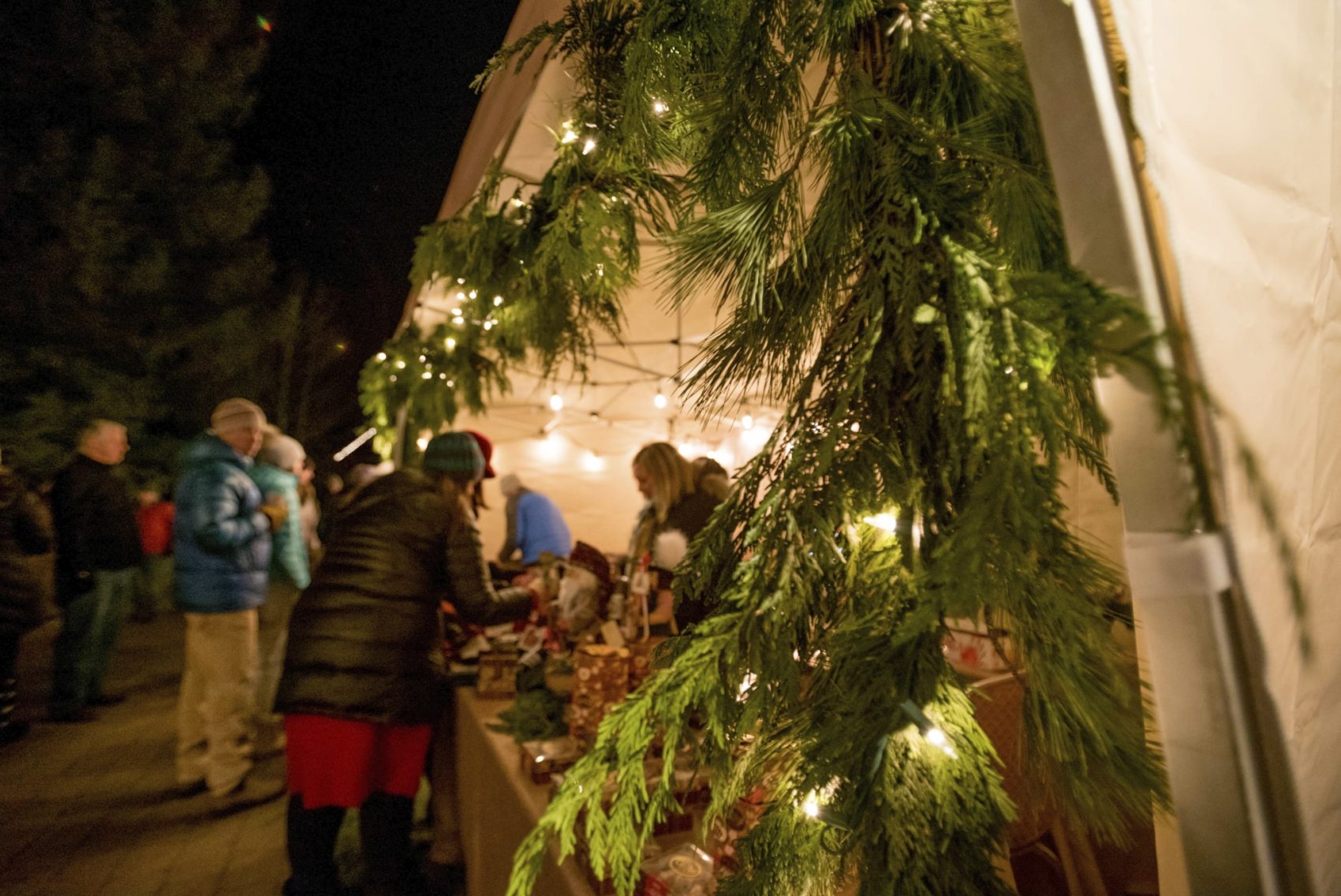 The annual Winter Wonderland month of holiday celebrations continue with the Open-Air Holiday Market in the Sun Valley Village from 11:00 am – 7:00 pm on Saturday, Dec. 15, and 11:00 am – 5:00 pm on Sunday, Dec. 16. Saturday evening will also see the appearance of a very special guest during the annual Tree Lighting Ceremony. That's right, Santa will be in Idaho…
The Winter Wonderland Scavenger Hunt in the Sun Valley Village is happening now – Dec. 31, 2018. Participants, young or old, can take their scavenger hunt cards to the retail shops and look for "Sunny the Bear" doing something at each location, then match the activity to the store, to win prizes.
Winter Wonderland Holiday Events and Information | www.sunvalley.com/holidays