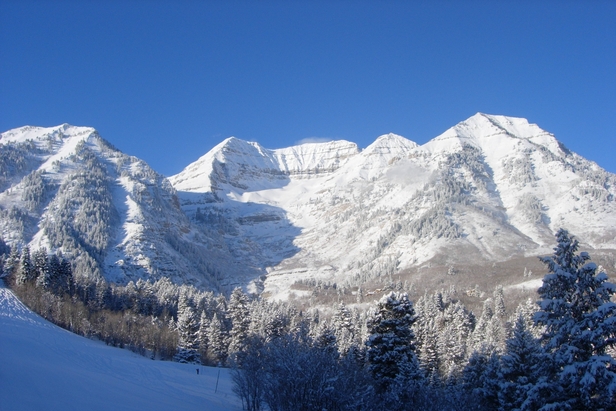 In Utah, Sundance Mountain Resort closed early on Saturday afternoon after an avalanche within the resort boundary buried a man up to his neck.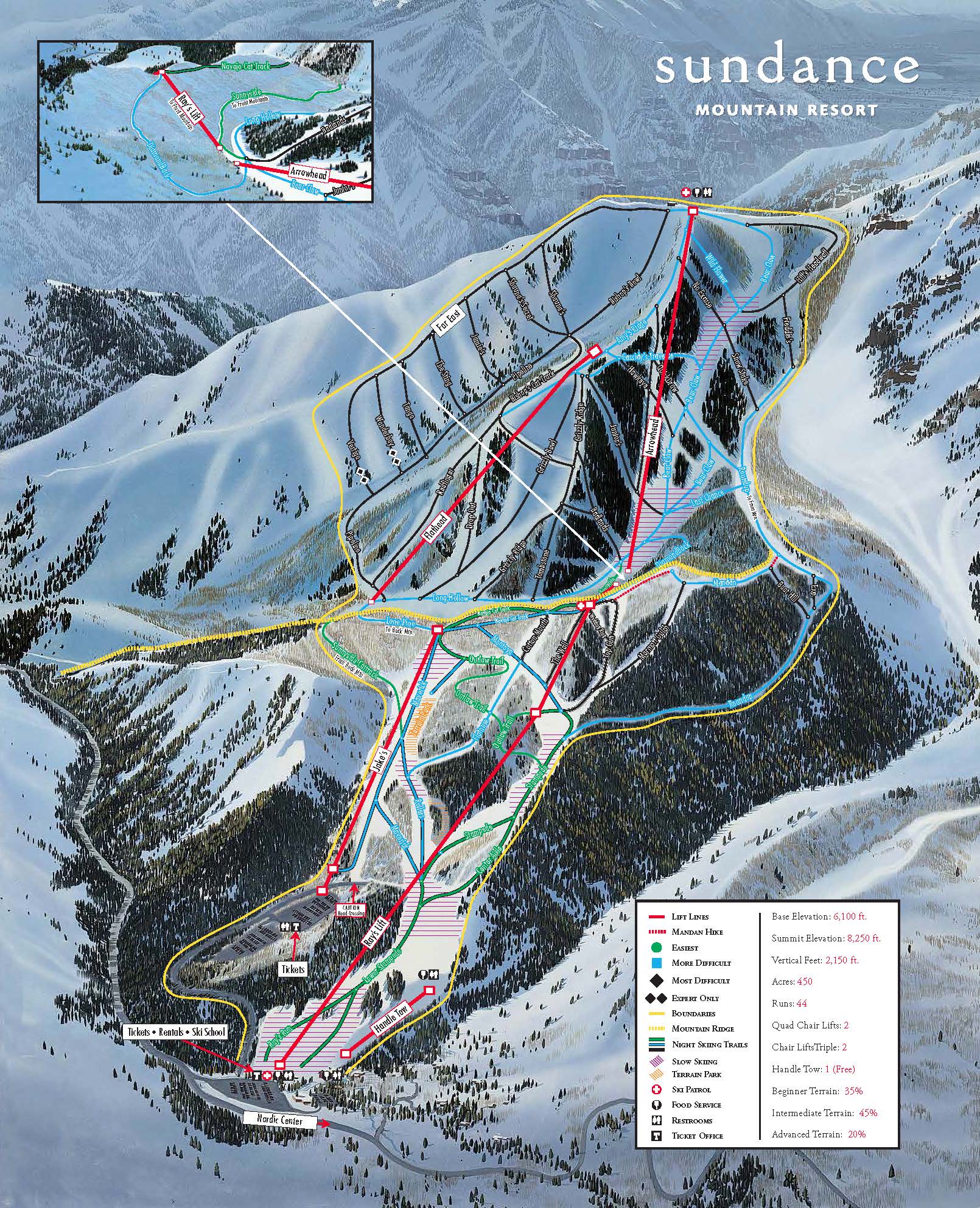 The 21-year-old local man triggered the avalanche after ducking a rope and entering closed terrain to recover his lost ski. The avalanche came down from above, burying him up to his neck.
His two ski buddies called for help, and the responding patrollers dug him out safely.
The resort closed temporarily, and lifts were stopped during the recovery operation. It reopened later for night skiing.
The skier was not injured but was transported to a hospital as a precaution.
The Utah Avalanche Center has most of the region north of Provo still under high alert.