The family of Sunny Garcia has offered updates and photos about the condition of the legendary surfer. Back in May of this year, Vincent "Sunny" Garcia was admitted to the intensive care unit at a hospital in Oregon. Initial reports suggested the former world champion, who has been open about his battle with depression in the past, had died, but the World Surf League confirmed at the time this wasn't true. Since then, very little news has been forthcoming about his medical condition.
"He has said a few words and is now in therapy daily- physical, speech and occupational. The family thanks you for your continued support for Sunny as he continues to heal. It's going to be a marathon, not a sprint but we work every day to make sure he is surrounded with love, laughter, and ohana."
So far $127,348 has been raised of a $150,000 GoFundMe goal, with 1,500 people donating.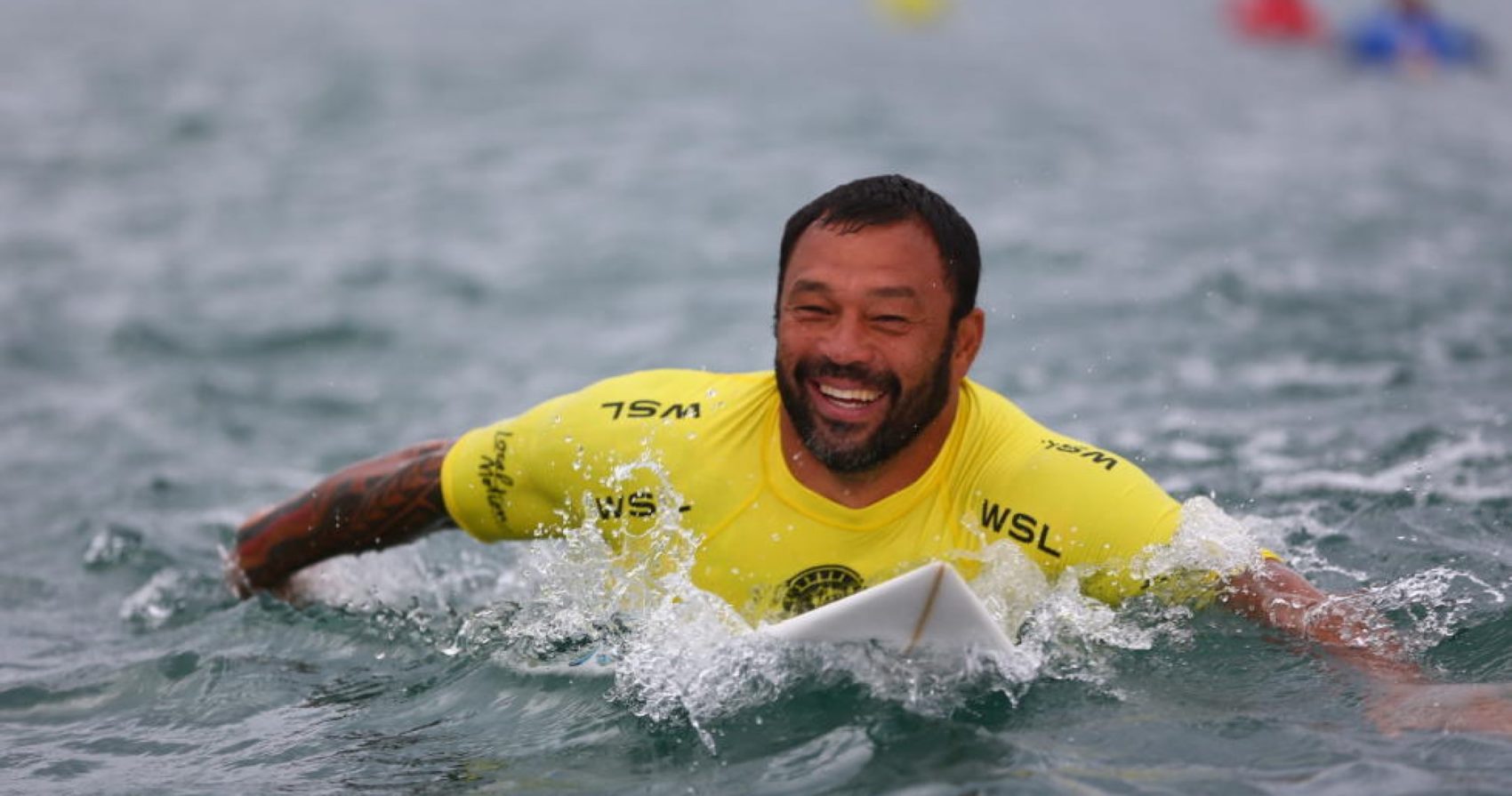 Sunny Garcia is a professional surfer legend from Waianae, Oahu and holds the record for the most wins (22) in the men's World Qualifying Series in the World Surf League. He also holds 6 Triple Crown of Surfing titles and is the 2nd surfer in history to surpass $1 million in prize money. He's a legend in Hawaii and one of the most decorated and respected surfers living in the mecca of surfing, the north shore of Oahu. Garcia was inducted into the Hawaii Sports Hall of Fame and the Surfing Walk of Fame.