Susan King has teamed up with Aspen Snowmass to make six vivid and unique passes for the upcoming season. The New Zealand artist has been showcased all over the world. Her contemporary depictions spark "a similar joy to spending time in our beautiful mountains and in this incredible community," says Mike Kaplan, Aspen's CEO and President.
King's Journey began at a young age when she slowly began to lose her ability to speak. King then began to channel herself through art thanks to the prodding of her grandmother. She became completely silent by the age of seven. In the subsequent 60 years since she lost her ability to speak King has become a prolific artist with a massive compilation of work. Her work has been shown at major art fairs, galleries, and museums including the Institute of Contemporary Art, Miami, and the American Folk Art Museum.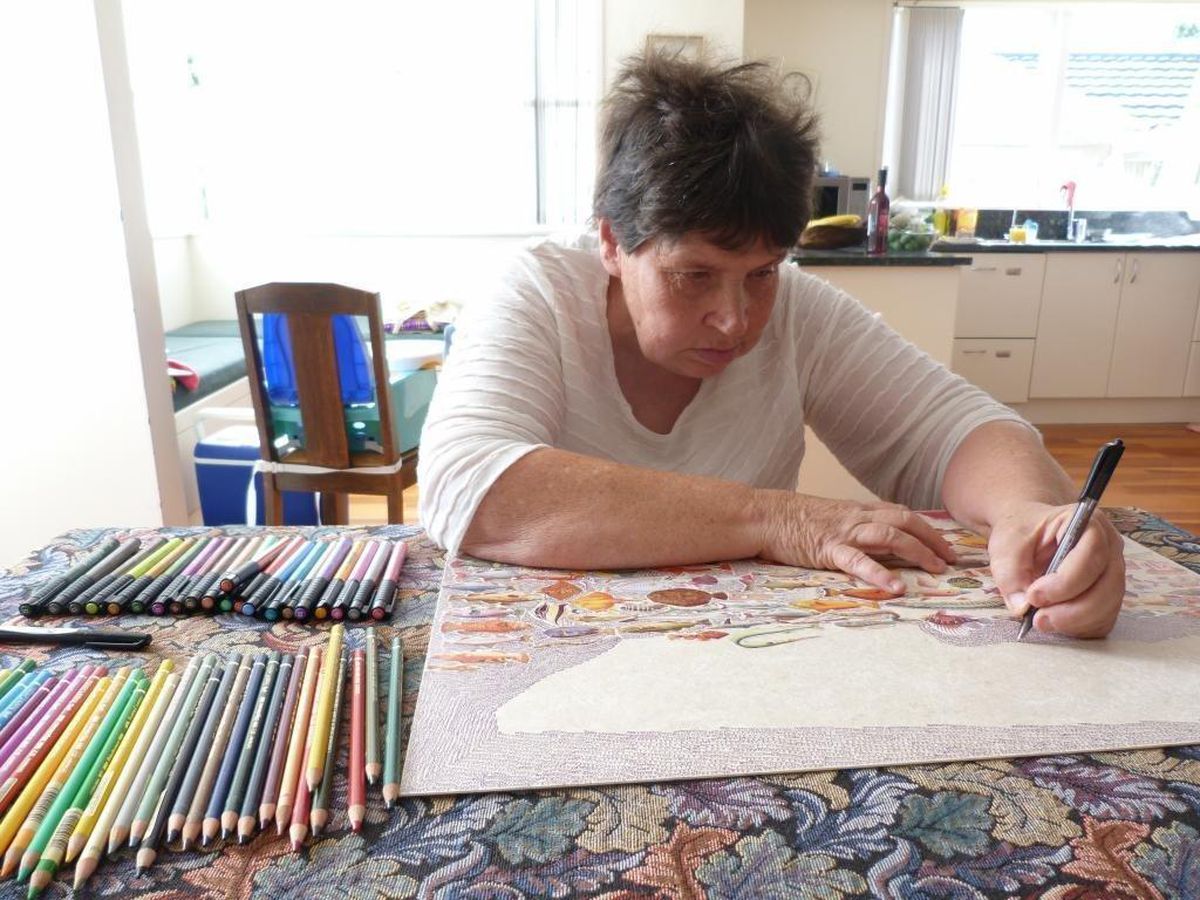 This year marks the 15th year of Aspen's "Art in Unexpected Places" series. Art in Unexpected Places is responsible for the immense artwork that is present throughout Snowmass Ski Resort. In 2013 Americans for the Arts recognized Aspen Snowmass as a National Arts Award Recipient for "Best Businesses Partnering with the Arts in America."
Part of the program is the showcasing of unique artwork across their lift ticket canvases. Aspen's art museum runs the program in collaboration with the resort. The program as a whole speaks to the town's love for the arts. King will join a list of choice artists to be featured on the pass. Artists from years past include Hank Willis Thomas, Takashi Murakami, Paula Crown, and Laura Owens.