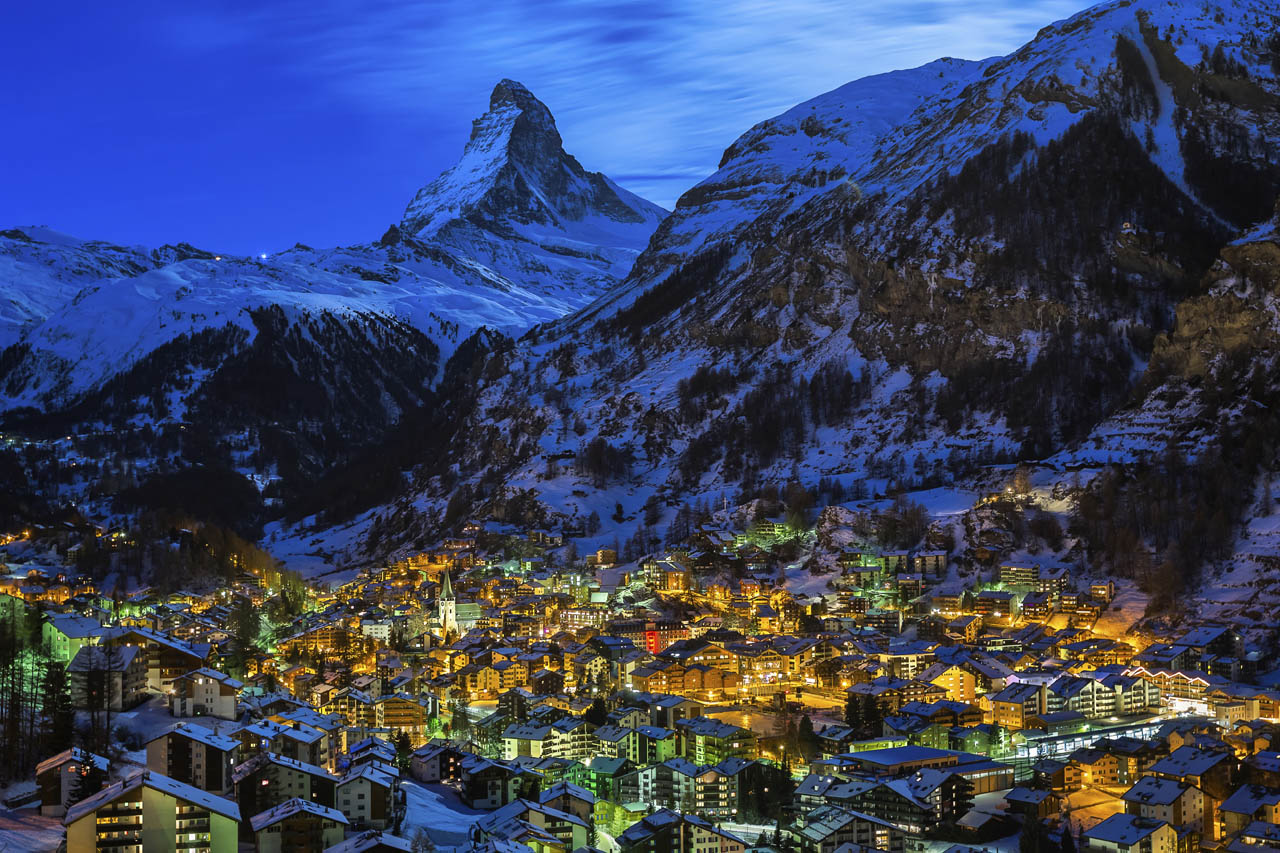 Hot on the heels of major resorts in Austria, Italy, Spain, and Scandanavia, ski resorts in Switzerland today announced they will be closing immediately in the wake of the coronavirus pandemic sweeping the globe.
Verbier announced that they will close immediately, with others like Davos and Laax remaining open through Sunday. Andermatt has yet to make a decision.
Zermatt, which is usually open year-round, announced all mountain railways are to close until at least 30th April, essentially preventing access to the mountain. The resort will still be running snowshoe tours and backcountry guided skiing tours.
Due to the current situation in connection with the Coronavirus, the Swiss authorities have ordered that in the destination Zermatt – Matterhorn the operation of mountain railways are closed as of now at least until 30th April 2020.
In an address to the nation, Swiss government ministers announced they had also closed schools throughout the country and imposed a ban on public gatherings of more than 100 people. The border with Italy will remain open but further restrictions will be applied, and border controls with other European countries have been tightened.
"The situation is serious but there is no reason to panic," said President Simonetta Sommaruga at the news conference. "We have the medical and financial means to cope with the difficult situation," she said.
Justice Minister Karin Keller-Sutter said the travel restrictions from Italy were aimed at preventing Italian patients from seeking access to Swiss hospitals.