Report from January 2, 2021
Yesterday was the last day of this enormous powder cycle in Lake Tahoe.
We went to a zone that we knew would have bad snow but would be a gorgeous ski.
I was exhausted.
Yesterday was my 53rd day of the season and my 31st backcountry day.
I barely kept up.
The views were spectacular.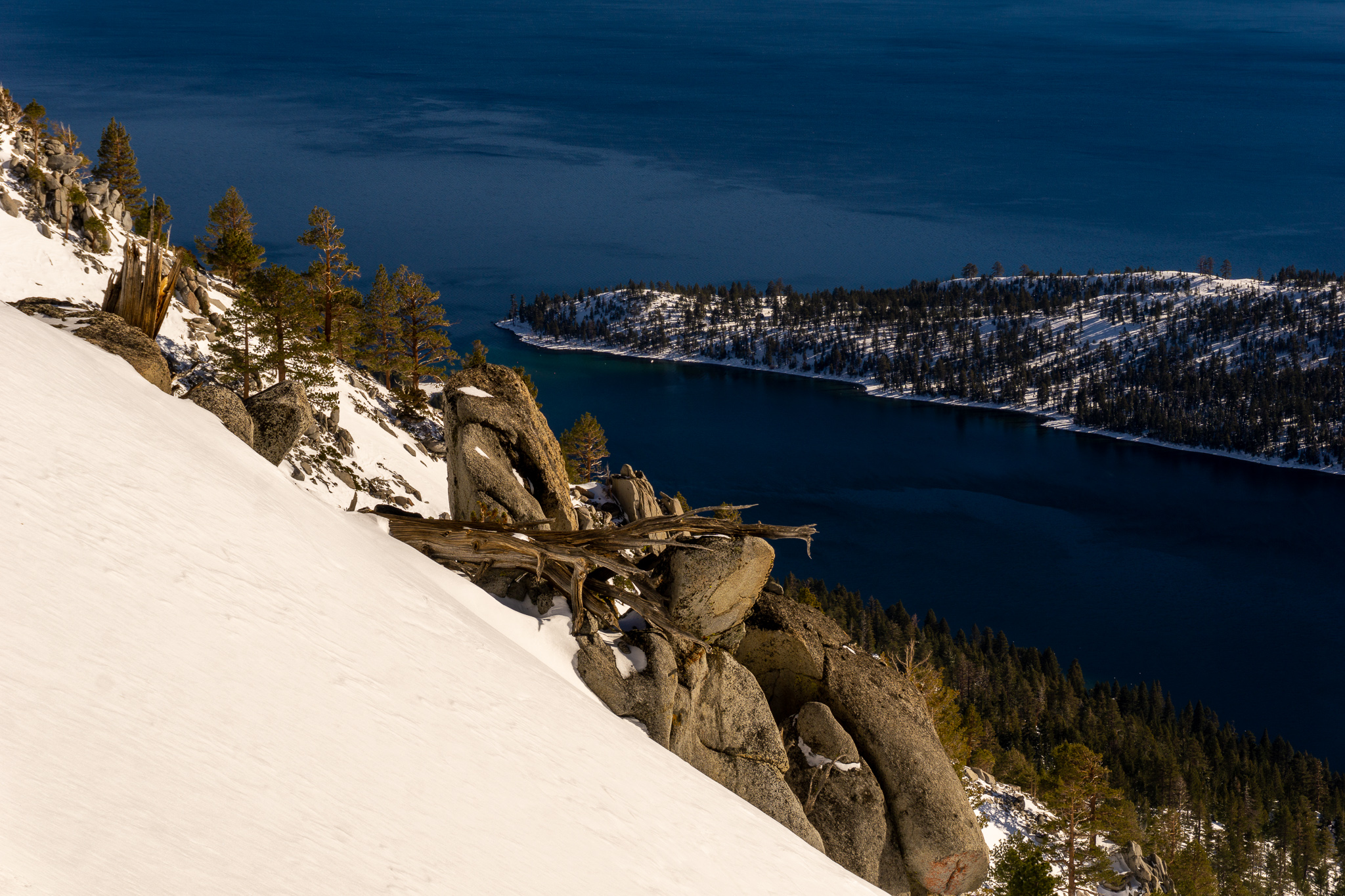 The chute we skied was wide, long, gorgeous, and held pretty bad snow.
Regardless, it was a blast.
Even while skiing down the views were killer.
I think it's safe to say this powder cycle is over and we may move on but we're already pumped to come back once it snows big in Tahoe again.
This certainly was a December to remember with 200+" of snow in the month…
Tahoe is sitting on a 215% of average snowpack right now.
Avalanche Forecast
Weather Forecast
Photos