Report from New Years Day 2022
The 1st sunset of 2022 was stunning!
It's hard to describe what this place is, how it feels, and what it means to us.
Skiing from the summit to the lake and dipping our feet in the water was thrilling.
We hope these images convey some of the magic to all of you.
To start the year in this way in this place with these friends was more than we could have ever asked for.
We can't wait to see what joys and challenges 2022 has in store for us all.
Happy New Year and Thank You!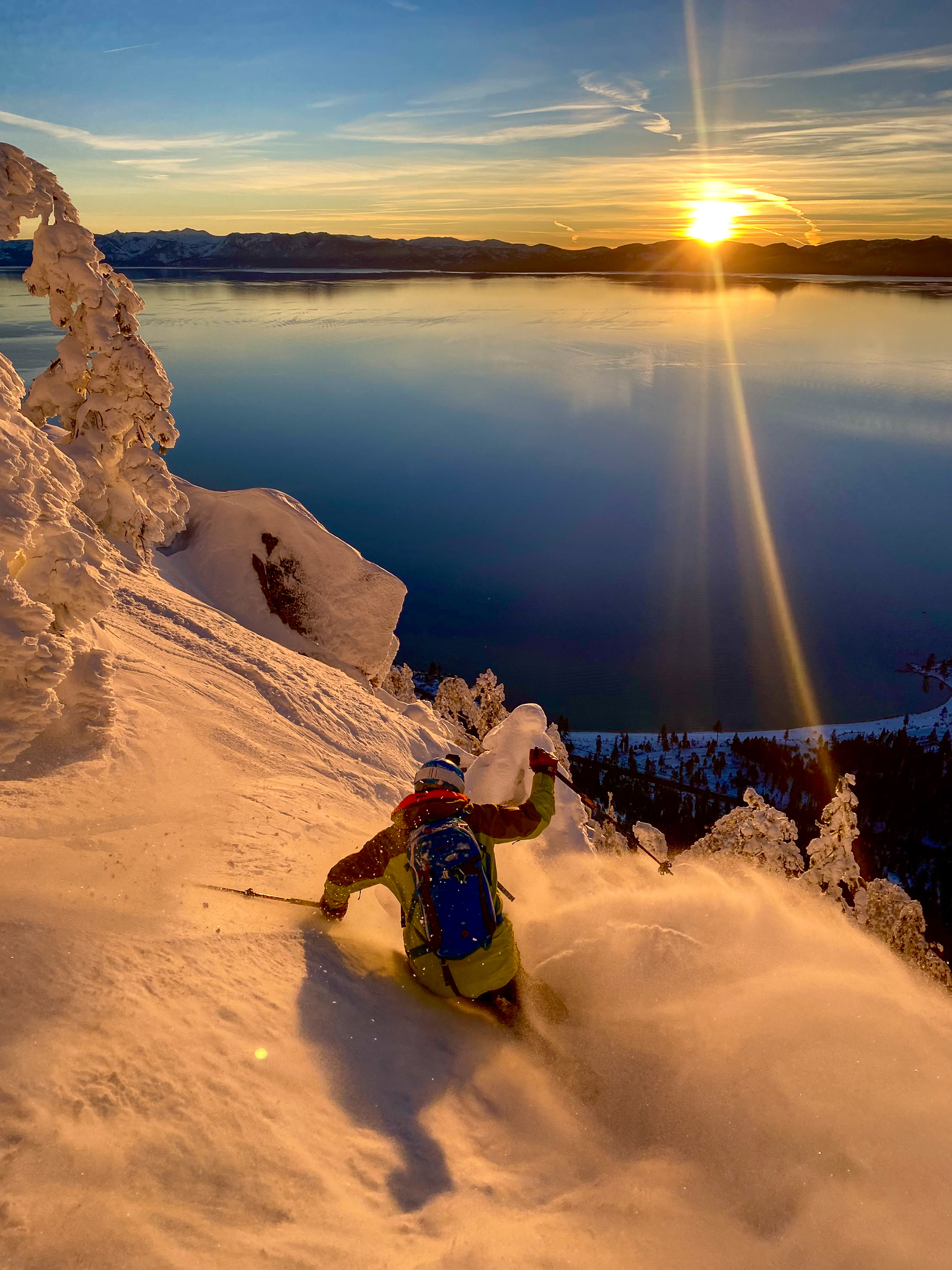 Recent Reports
Photos