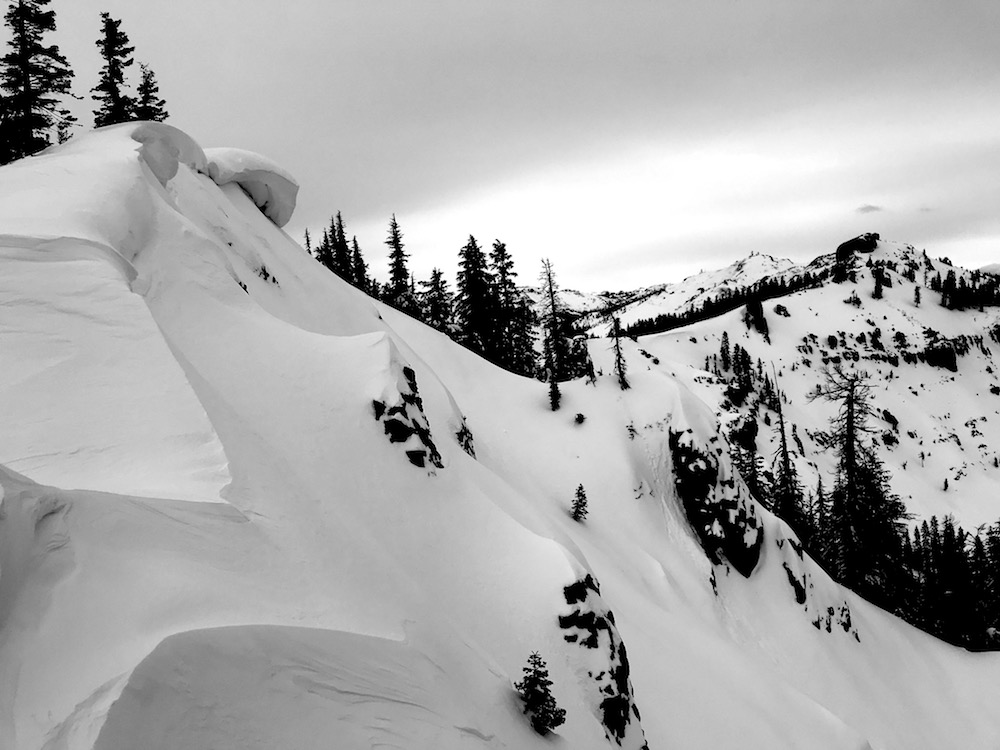 The Lake Tahoe backcountry has been phenomenal all week.
It hasn't snowed since last Wednesday but the snow is holding up great.
The snow is spongy as all get out.
The spongiest snow I've ever skied – maybe…
It's kinda like that famous "Alaskan Velvet."
Recrystallized powder that is uber consistent to the point where every turn is exactly the same as the last turn…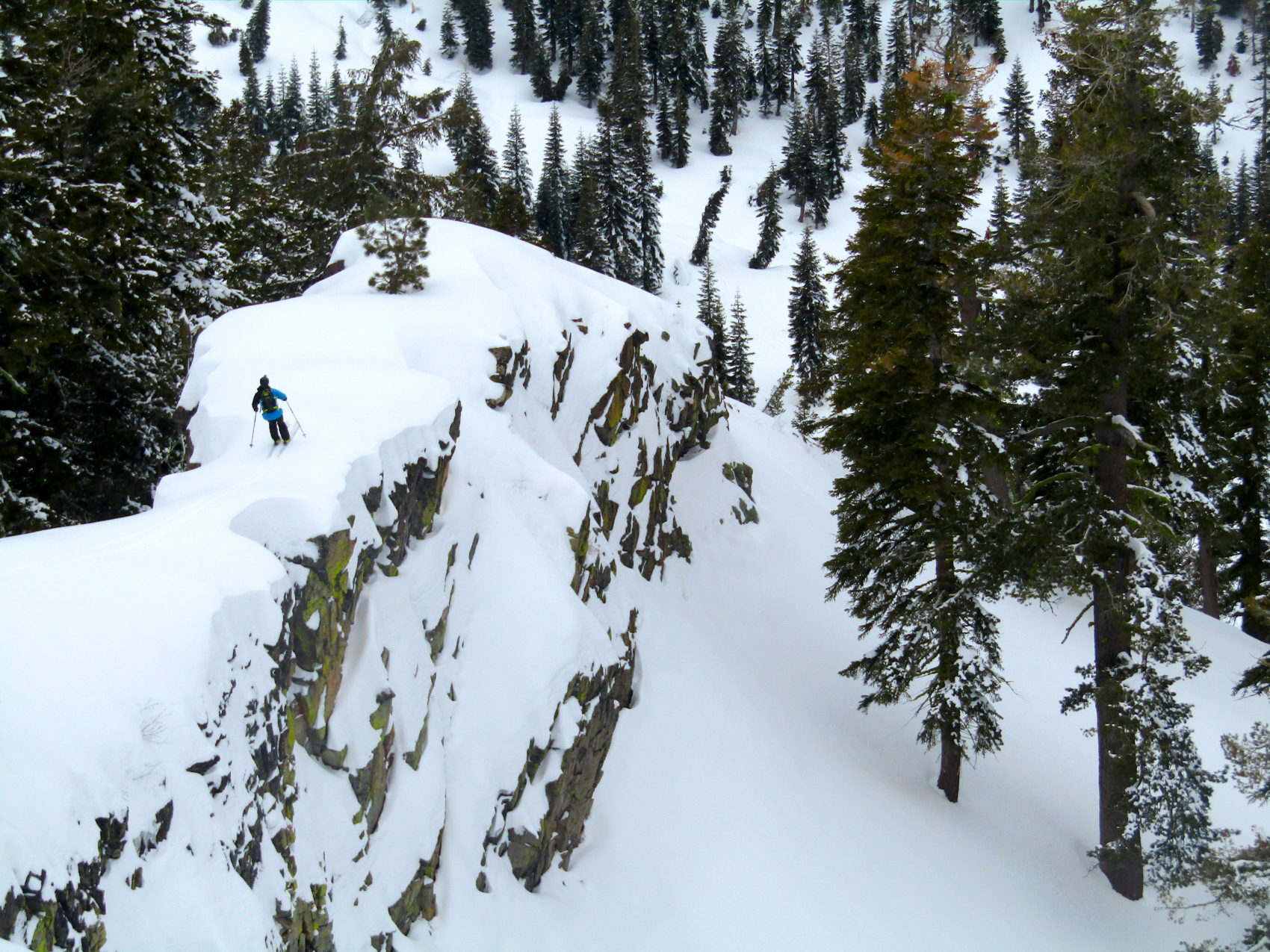 Lake Tahoe is most certainly hard to beat.
The day was gray and it just started to snow once we reached the car about 3pm.
The incoming storm is currently forecast to drop 34-66″ on Lake Tahoe.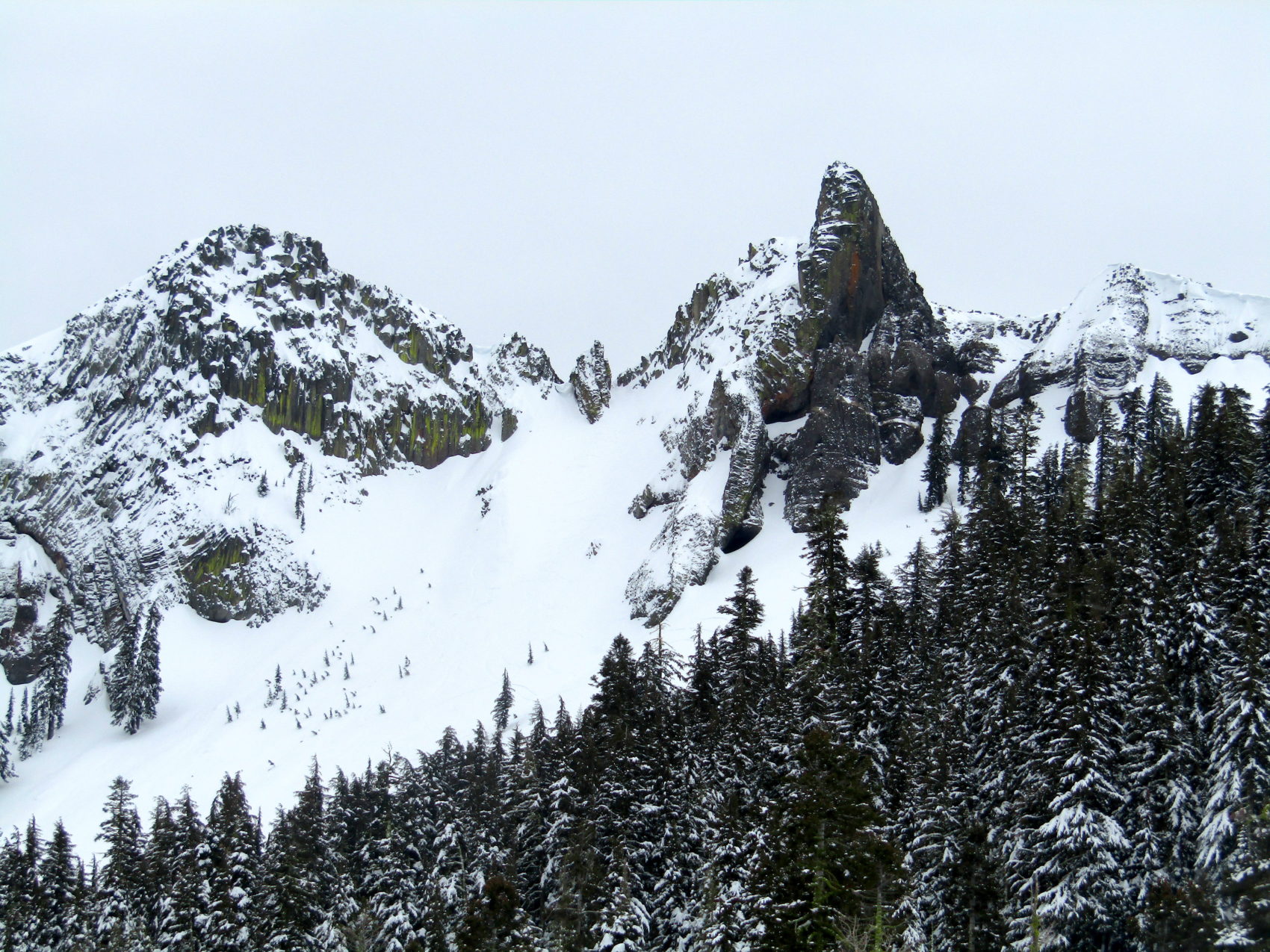 AVALANCHE REPORT:
PHOTOS: