Brought to you by 10 Barrel Brewing
Report from January 26, 2021
We went for a stroll in the Lake Tahoe, CA Backcountry today.
The snow was deeper than we expected.
You still hit the firm bottom occasionally, but it was infrequent.
More often than not, it was just deep and light.
We did two laps and watched the clouds build and the wind pick up.
It was cold…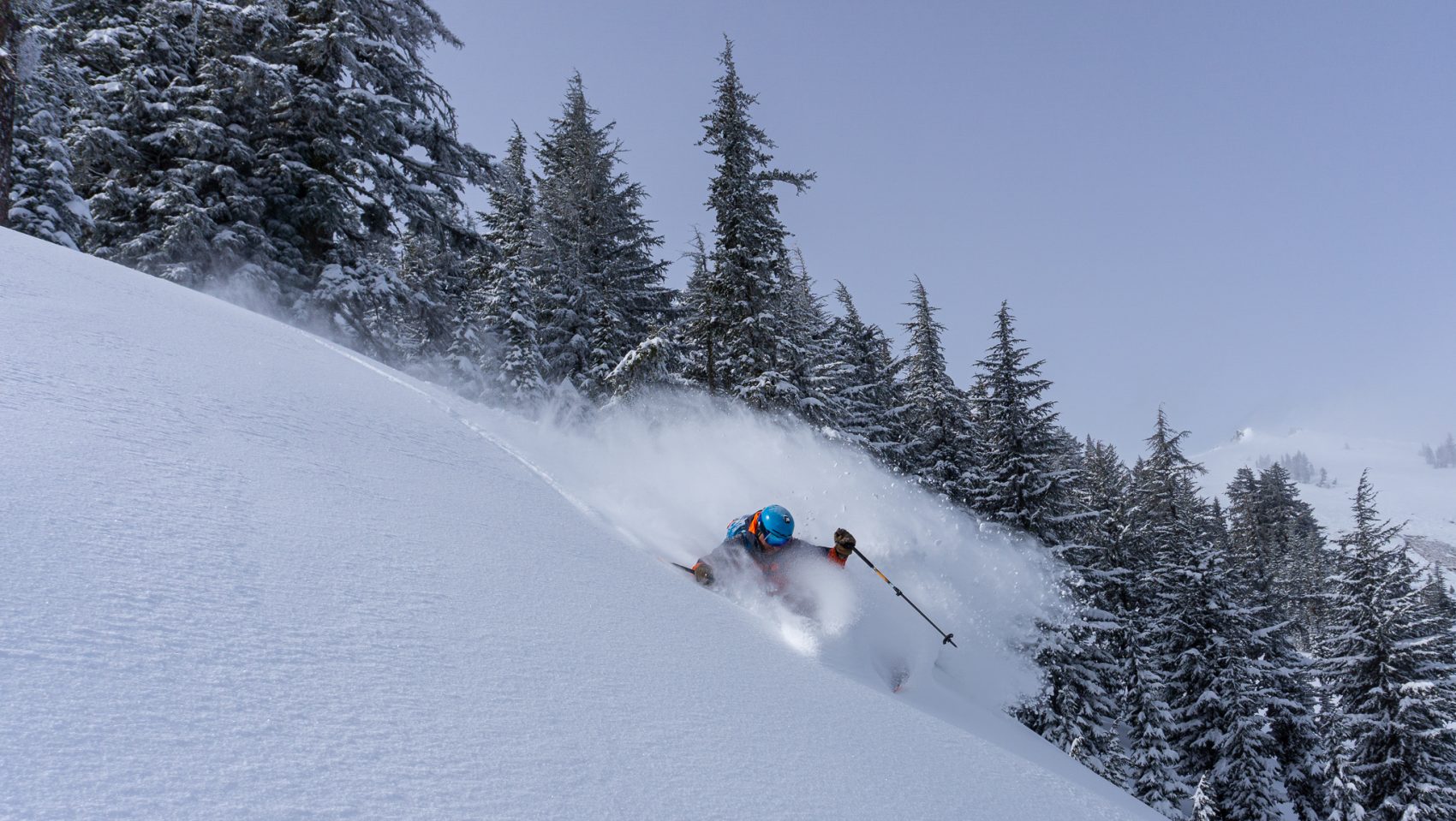 Man, the snow was good.
Lower angle was still the call as higher angle slopes found you hitting the bottom more readily.
By the time we left the wind was ripping on the ridgetops and the high clouds had settled in.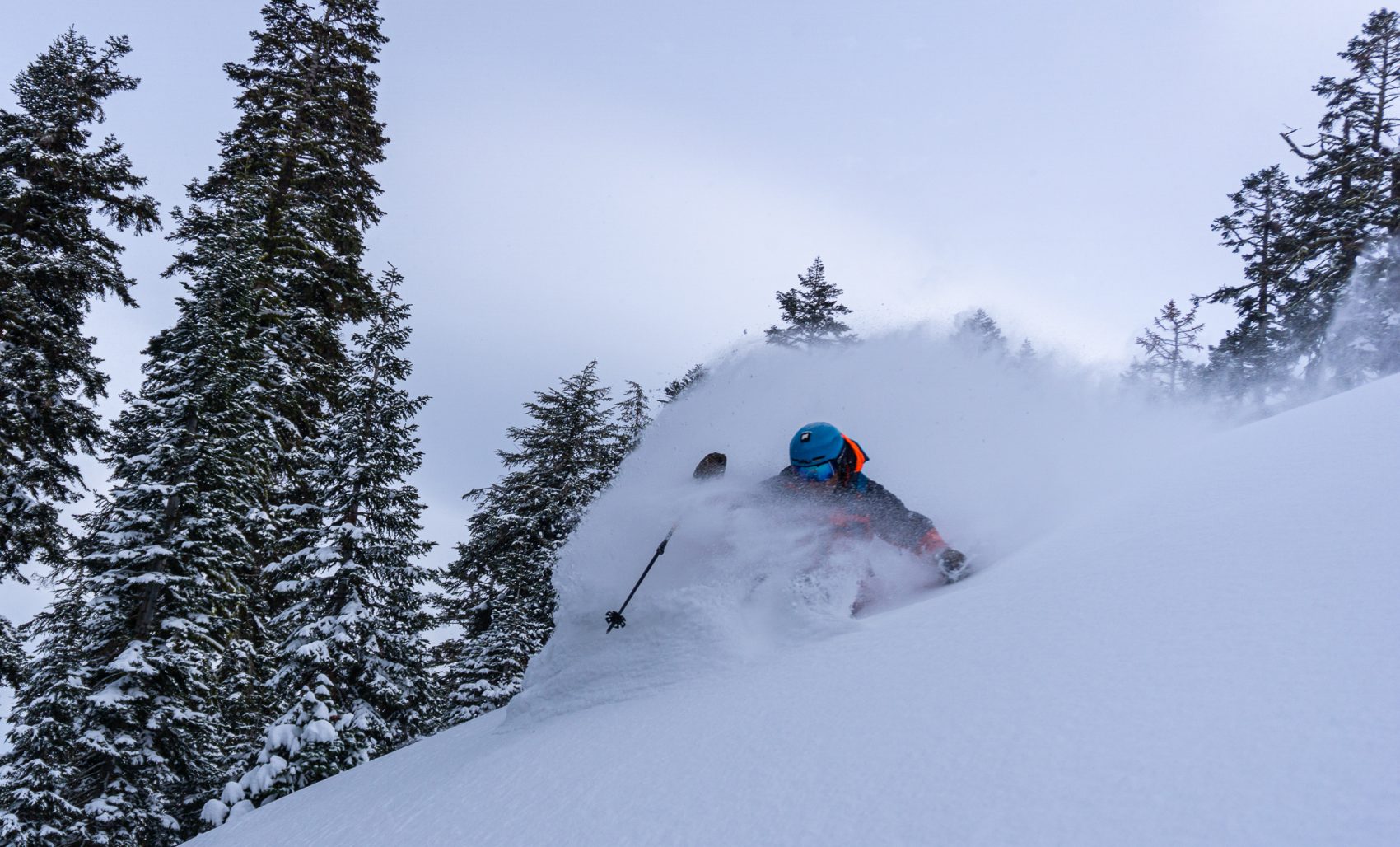 We saw some famous people out there today and they were fun to chat with.
The forecast in Tahoe right now is for 60-90″ of snow in the next 30-days…
Bring it!
We saw some cracking and instability in the wind transported snow at the top of the ridge in the afternoon today.
There were a few fat, hanging, windblown spots off the ridge that looked like they'd slide if you jumped on them.
We didn't see any signs of avalanches nor instability off the immediate ridgelines.
Tomorrow's (Jan 27) avalanche danger outlook is for it to be EXTREME after the big storm.
Head's up.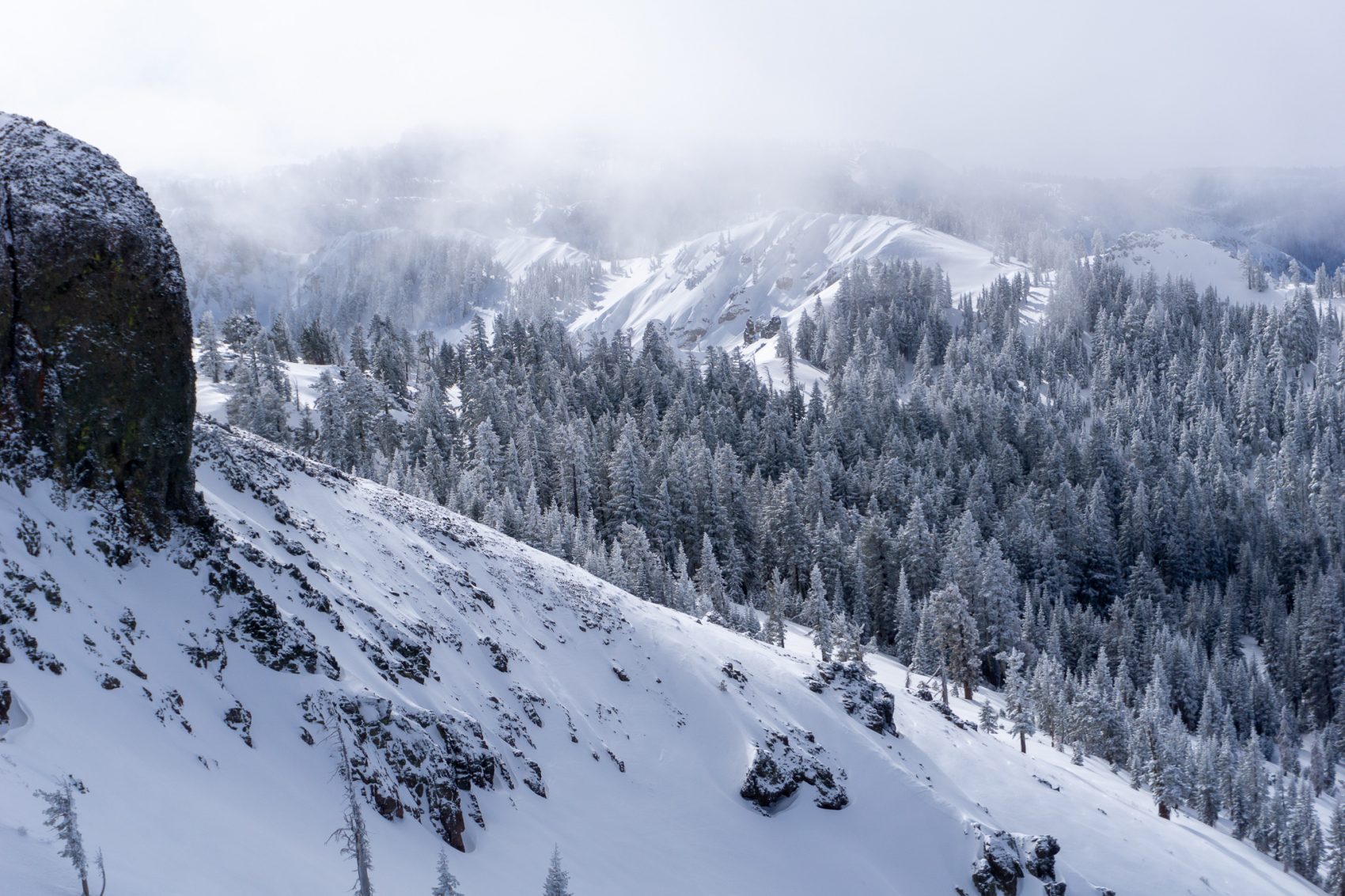 Recent Backcountry Reports:
Avalanche Forecast:

Weather Forecast:
Photos: