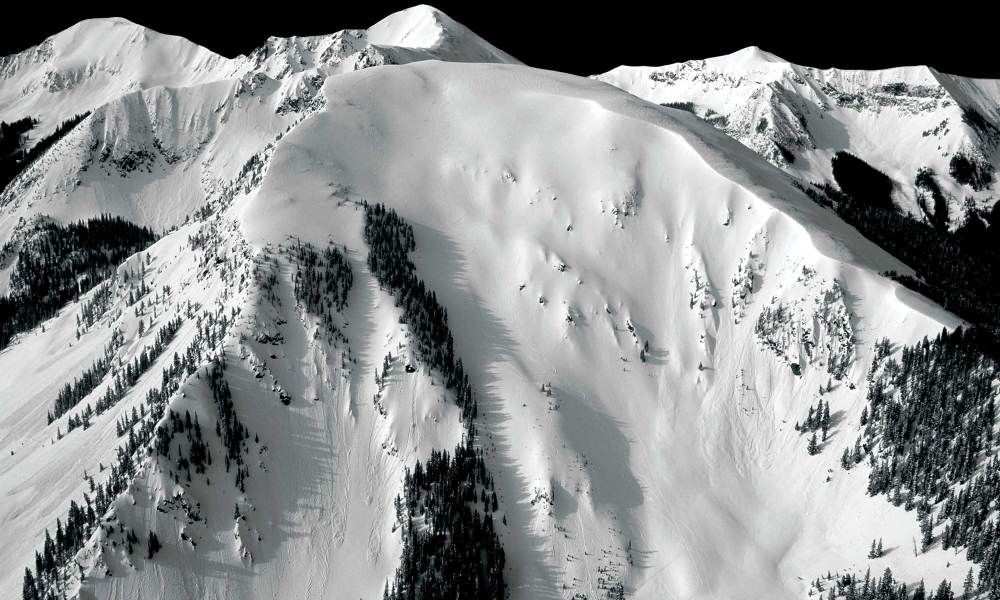 Taos Ski Valley, "New Mexico's favorite mountain resort," is off to a great start this season. Known for their light powder, and authentic ski experience, Taos Ski Valley currently has 113% of their average snowpack.
With a current base of 46″, and season-to-date snowfall of 94″, conditions are pretty sweet right now.
"If Taos is having a good season, you damn well better go there." – Miles Clark
Taos Ski Valley is one of the sickest ski resorts in North America and is in the SnowBrains 'Top 10 Ski Resorts in the USA' list.
Independently owned, Taos Ski Valley is located in Northern New Mexico on Kachina Peak, standing at 12,481 feet. The mountain averages over 300″ of snow every year and has some of the best bone-dry powder, steep chutes, cornices, and glades. For the less experienced skier and snowboarder, it is a great resort to learn at and bring the family. Taos has some of the most talented ski instructors in the industry and great terrain for all skill levels.
It's time to break out the skis and boards and make some fresh tracks at Taos!