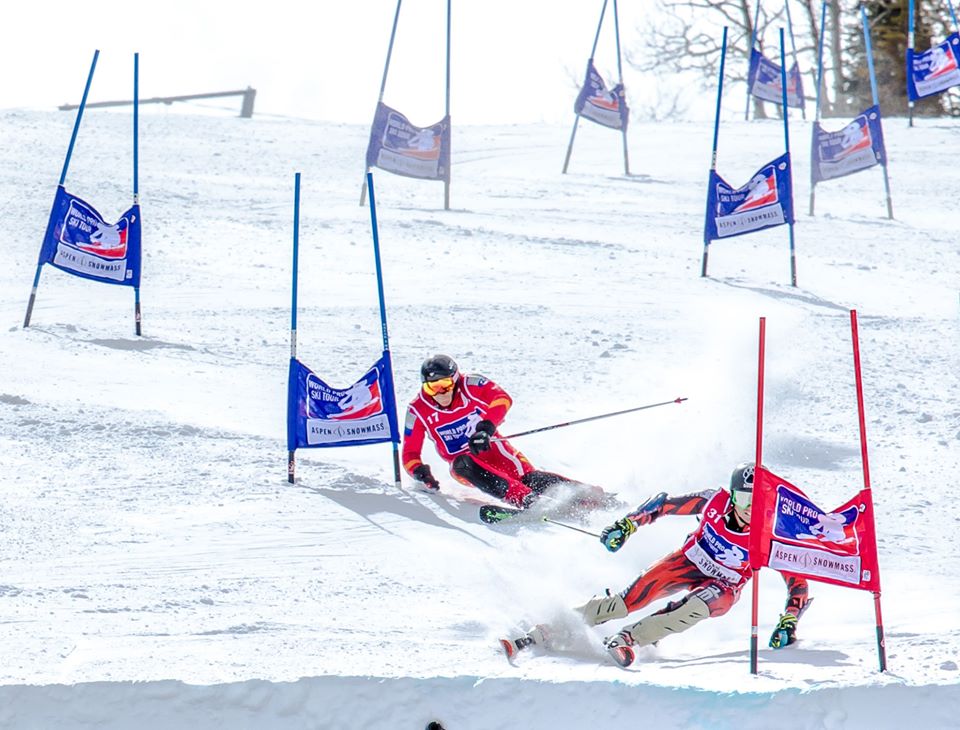 Taos New Mexico announced on Wednesday that they will be hosting the 2020 World Pro Ski Tour World Championships. The World Pro Ski Tour has made a comeback in recent years after falling out of fashion in the late '90s. The made for television circuit is interesting because it pits racers against each other in a head-to-head dual GS format. Spectators can see the real-time effects of small mistakes instead of racers competing against the clock.
During its prime, the circuit showed off classic talent in a digestible format. The likes of Billy Kid, Jean Claude Killy, and Spider Sabich all participated in the early days. The tour was American based, unlike its FIS counterpart that was entirely Euro-centric. The tour did have stops in Europe and even Japan. At its peak, the tour boasted 17 stops and was featured on ESPN, Sports Channel, ABC, and even Japanese TV. The tour fizzled out of existence in the late '90s following a change of ownership and lack of sponsorship. Ski racing as a whole fell out of the public eye as events like the X Games, Dew Tour and The Freeride World Tour took the main stage.
Ed Rogers, Barrett Stein, and Craig Marshall rekindled the tour in 2017. Craig Marshall, an NCAA Division I racer, said "Ski racing is in a crisis; it has failed to evolve to the 21st century in the same way that freestyle skiing and snowboarding have. I hope to give racers of different ages an opportunity to make a living racing or at least support their World Cup or Continental Cup careers." The tour will broadcast on CBS Sports Network with new sponsors Titos, Alpine Bank and Michelob Ultra.
Taos is set to host the championships for the coming 2020 season. They have indicated that they will be extending their season a week to accommodate the event, which will show off the season's 50 best competitors. The races will take place over three days and après parties will consume the resort's new village.