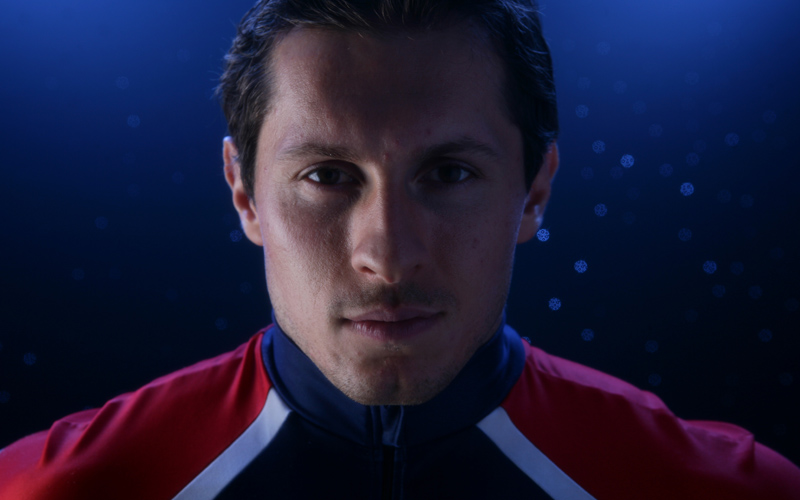 Olympic bobsledder Pavle Jovanovic took his life on Sunday, May 3 at the age of 43. The Toms River, N.J. native started the sport of bobsled in 1997. He went on to win a World Championship bronze medal in 2004, and to finish seventh in both the two-and four-man events at the 2006 Winter Olympics with Todd Hays.
"The winter sports community has suffered a tragic loss. Pavle's passion and commitment towards bobsled were seen and felt by his teammates, coaches, competitors, and fans of the sport. He lived life to the fullest and had a lasting influence on all those who had the opportunity to spend time with him. Whether Pavle was pushing his teammates to be their best on the track and in the weight room or bringing laughter to friends, he was known for always giving 100% on everything that he focused on. Pavle's impact on each of us will be remembered and celebrated."

– USA Bobsled/Skeleton CEO Aron McGuire, who was also a former teammate of Jovanovic's
Jovanovic's former teammates united on Facebook as news of his passing spread.
"We lost another good one in sliding sport this past week. If there was ever a bobsledder born to push heavy objects, man it was Pavle. Pavle was definitely a one of a kind original."

– former U.S. bobsled coach Greg Sand

"You never know what people are going through from outward appearances. We have to talk to them and listen more. I'm going to work on that going forward."

– former teammate Jason Dorsey
"To me, Pav exuded that super confident athlete, who could back up his brashness. You never know what's going on in someone's head."

– Clayton Meeks, a former bobsledder
Jovanovic was the definition of a team leader. He understood that the team's success was necessary for his own, and cheered when his teammates won, even if he wasn't personally throwing his hands up in victory on the medal stand.
Olympic gold medalist Steve Mesler wrote that Jovanovic was his "personal legend," and "the athlete that set the standard for focus, dedication, meticulousness, and drive" in his life and on for the team.
"Pavle was king. He WAS the standard."

– Steve Mesler
The community of bobsled and skeleton athletes that competed alongside Jovanovic unites as they mourn the loss of a teammate and provide support to his family. Being a teammate extends beyond the ice.