A 15-year-old boy from Boulder who was injured in a fall between the two highest peaks in Rocky Mountain National Park, Colorado had to be rescued by helicopter on Saturday.
The boy bell 400-feet in the Loft area between Mount Meeker and Longs Peak early on Saturday Rocky Mountain National Park officials said. The steep terrain is covered with a mix of snow, water, and rocks.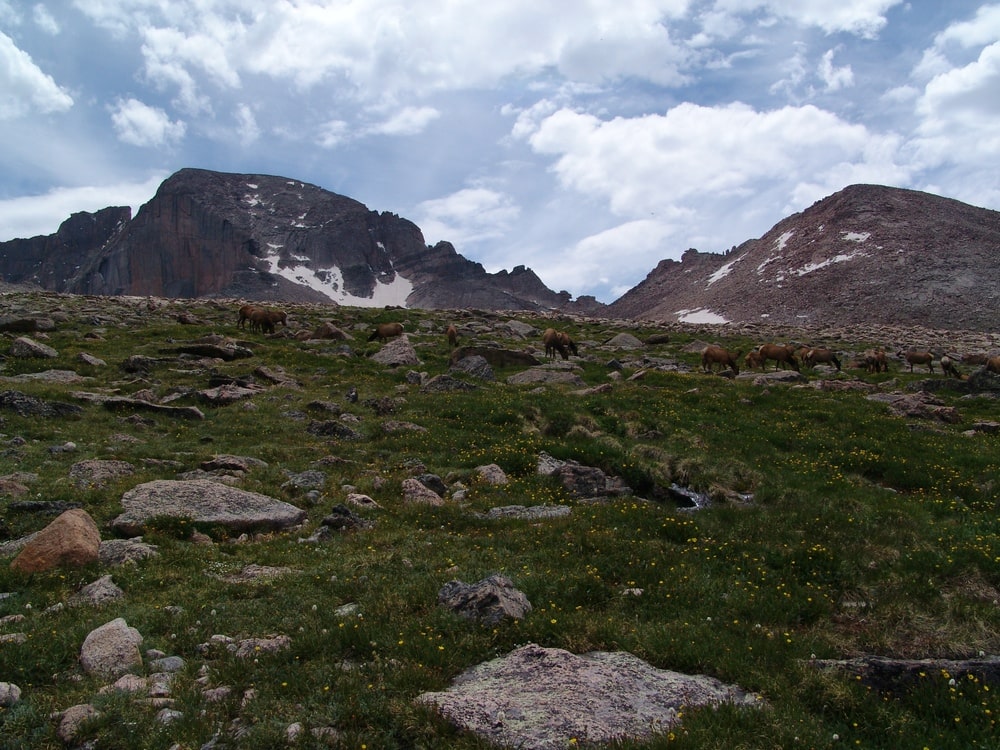 The boy suffered several injuries and members of the Rocky Mountain National Park Search and Rescue Team reached him about 9 am to give him advanced medical care. A Colorado National Guard helicopter from Buckley Air Force Base was flown him to extricate the boy in a hoist operation. He was transferred to a Flight for Life air ambulance that took him to a hospital.
Officials didn't release his name or condition.