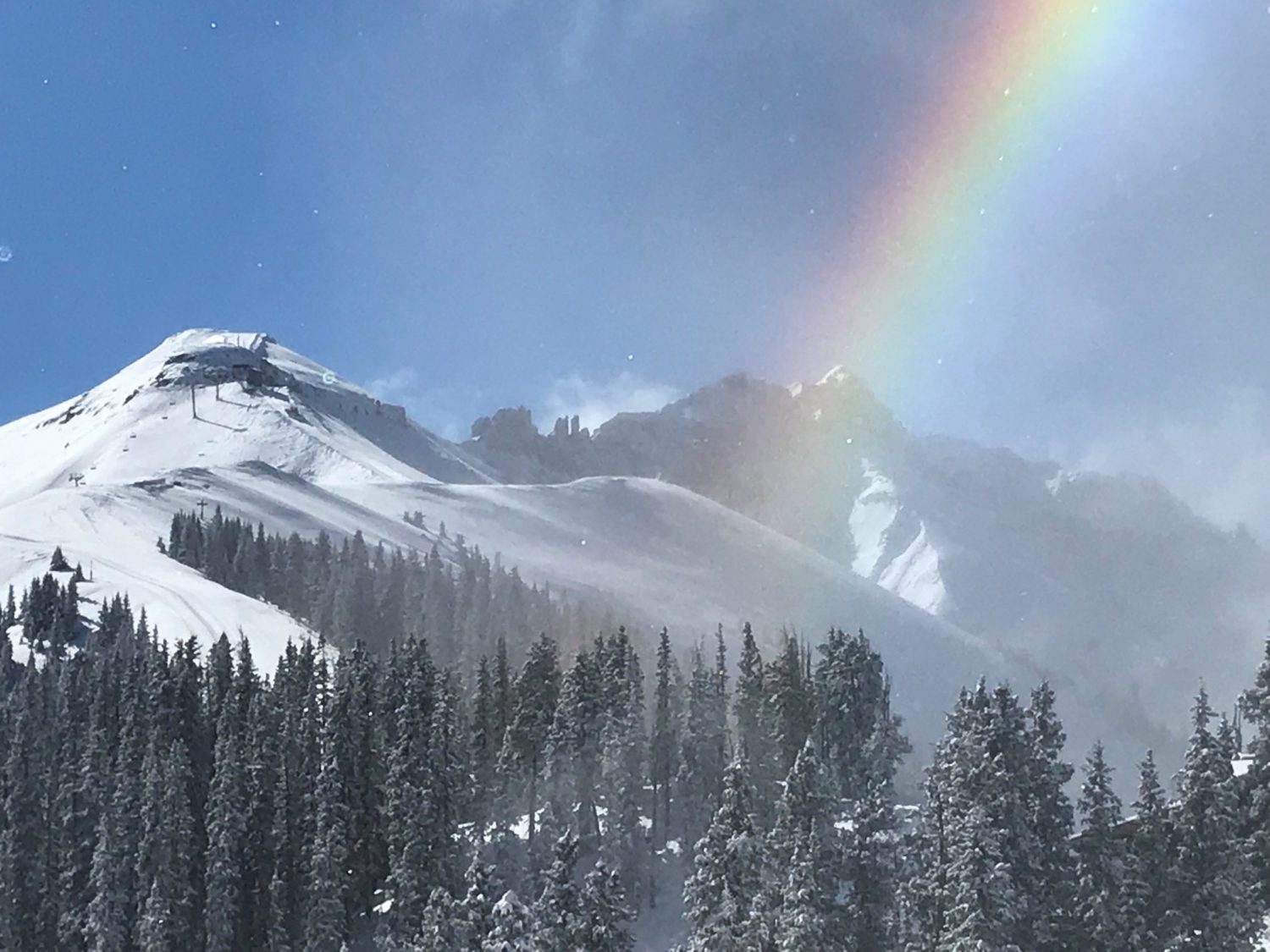 With the summer winding down and attentions turning to snow, Telluride Ski Resort, CO is looking forward to the winter season. The 2019/2020 season kicks off with Opening Day scheduled for Thursday, November 28, 2019, and Closing Day is set for Sunday, April 5, 2020.
"Next season's operating dates are based on our historical pattern: opening on Thanksgiving Day and closing on the first Sunday in April," said CEO Bill Jensen.
The 2019/2020 ski season will be marked by the continued growth of flights to the Montrose-Telluride Regional Airport from major U.S. destination markets. Early season guests will benefit from continued added service on American Airlines from Dallas-Fort Worth (DFW) and United's year-round service from major markets to Montrose-Telluride (MTJ).  United's airline partner, Denver Air Connection, also offers year-round service from Denver.  The full schedule of winter flights will be announced later this summer. Visit tellurideskiresort.com/flights for full details.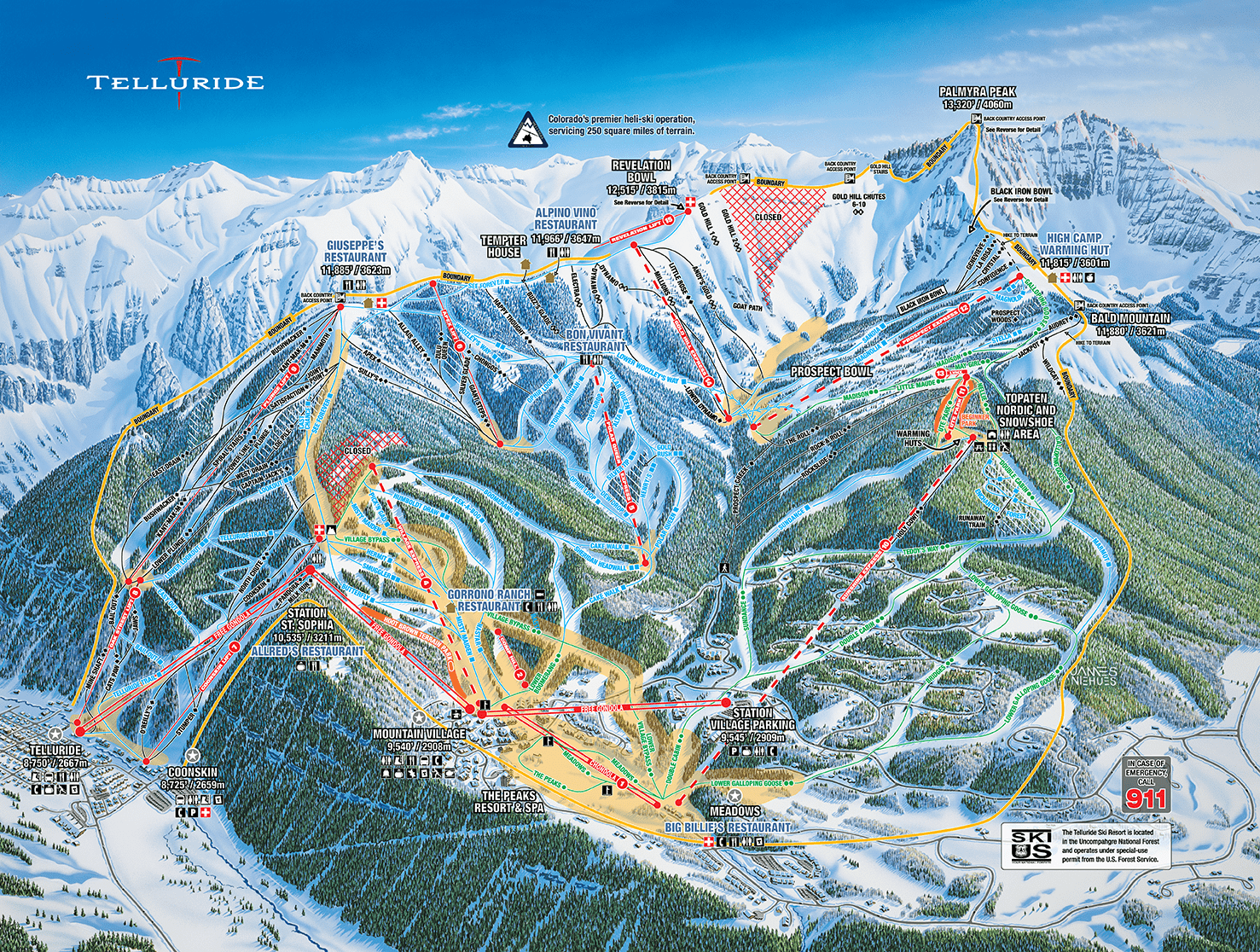 Lodging properties are accepting reservations for the winter and guests are encouraged to book early as availability during the high seasons fills very quickly. Rates for season passes, lift tickets, ski and snowboard lessons will be released later this summer. Sign up for the Resort Newsletter to receive a notification as products and pricing are released.
Visit the Telluride Ski & Golf Resort's events page for a complete calendar of events and activities. To book your trip visit the www.tellurideskiresort.com/trip-planning