Telluride, Colorado has just approved having retail marijuana shops within its downtown area.  You will not need a medical marijuana card.  These will shops you can just walk into and buy marijuana over-the-counter.
Colorado passed the 64th Amendment last November making it legal for adults over the age of 21-years old to buy marijuana without a medical marijuana card.  You can just buy the stuff for whatever you want to do with it.
The Telluride Daily Planet has the full story in detail:
Starting sometime after Jan. 1, adults in Telluride will be able walk into retail marijuana shops in town and purchase pot without a medical marijuana card.
On Tuesday, the Telluride Town Council approved an ordinance that will regulate retail marijuana shops in town. The ordinance sets up a licensing scheme that in many ways mirrors Telluride's medical marijuana policy, and opens the door for retail pot sales to begin in 2014.
The approval makes Telluride one of the few municipalities on the Western Slope to allow the sales of marijuana. Grand Junction, Montrose and most recently, Norwood, have all decided to ban retail sales, joining larger cities around the state like Greeley and Colorado Springs. Nearby Durango placed a moratorium on the sale of non-medical pot, meanwhile.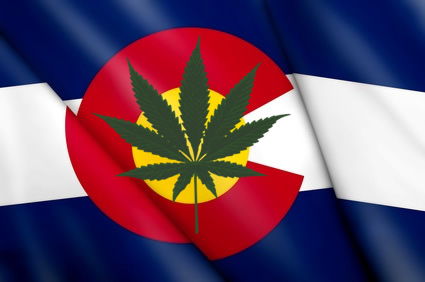 The passage of Amendment 64 last November made it legal for adults 21 and older in Colorado to possess up to 1 ounce of marijuana, but the implementation of retail pot shops has been delayed as the state drafted rules for exactly how recreational pot should be grown and sold. In early July, the Department of Revenue released those rules, which address everything from potency labels to who can work in the marijuana business. – Telluride Daily Plant
Read the full Telluride Daily Planet story here:
Telluride approves retail marijuana regulations