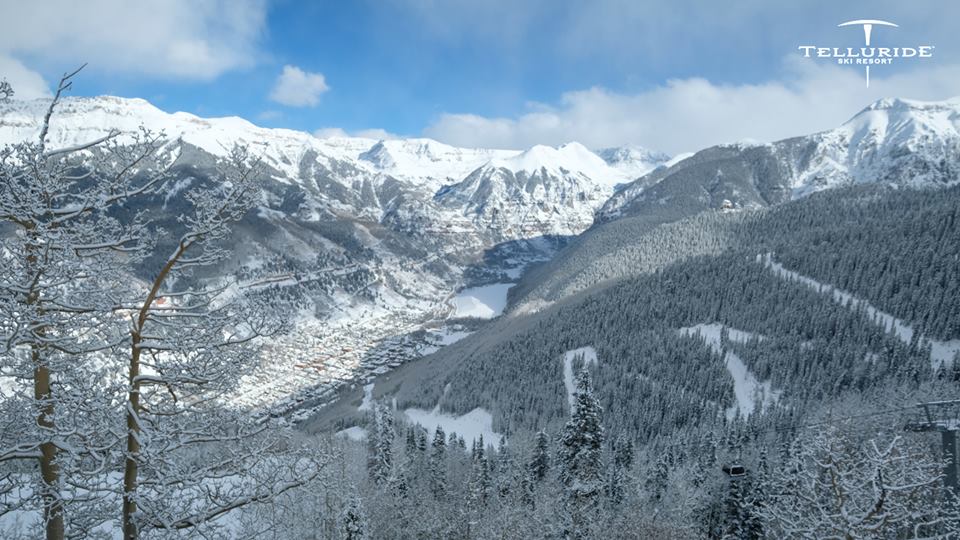 After receiving only 53% of average annual snowfall for the 2017/2018 season, Telluride locals and visitors alike have been thrilled to see the gorgeous mountain resort they love to ski come full circle. 
With already having over a 100″ year-to-date, Telluride reported an additional 16″ during the final week of 2018 and into New Years Day. 
Consistent accumulations totaling over a foot kept conditions soft and continually improving.  2″ New Years Eve, 2″ New Years Day, and 2″ on Jan. 2nd have made it a great week, allowing patrol to open nearly 75% of the area.
SNOW CONDITIONS:
Revelation Bowl opened December 27th, being the final lift to open, and was well timed to continue dishing out great turns for days. If you haven't yet ridden it, the views from this bowl and from this chair will blow you away!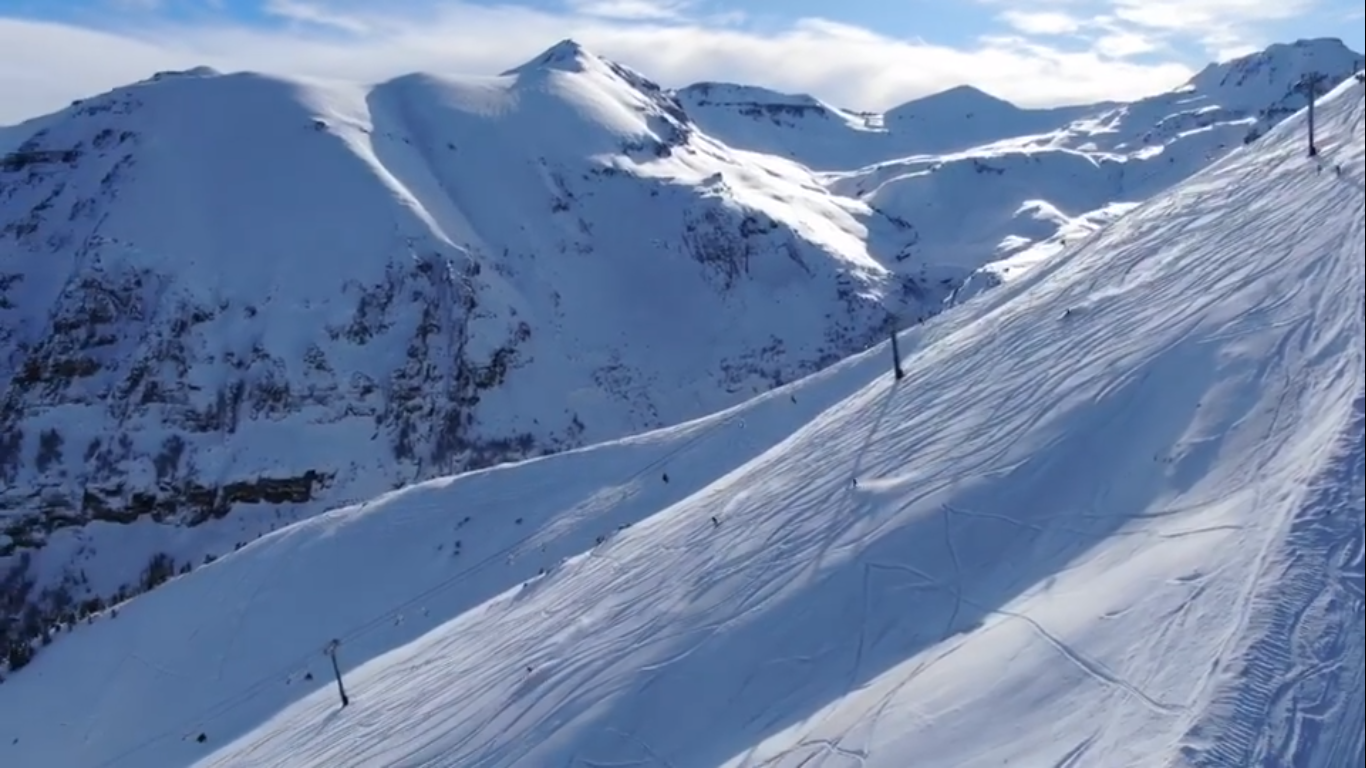 Tuesday, a small crew of local guys were going big on the lower, north boundary cliffs. We witnessed no clean ride-aways, however some exceptionally rad attempts. It's so good to see that level of stoke early on this season! (Yeah you, triple-tomahawk dude!)
FORECAST: 

Sunny skies and milder temperatures are forecasted heading into the weekend before an additional chance of snow late-Saturday through Monday. Winds look like they could swing around towards the end of this system, so keep an eye out for increased snowfall rates before clearing out Monday.
Telluride's abundance of hike-to terrain will inspire your imagination or buckle your knees. Here, 75% open really means 100% open to 75% of skiers (or more). For the rest of you crazy fools, it's really just getting underway!
If Austin in a misplaced city in Texas, the San Juan Mountains very well may be a misplaced range in Colorado. The energy of these mountains and the emotions it provokes is just… different; more profound. Jagged peaks tower over steep faces which funnel though narrow chutes and tall cliffs stir thoughts of the Andes. There are even some pillow lines sprinkled in between that might allow you to mistake it for the Canadian Rockies. However, red sandstone rocks grace the valley and resemble the southwest deserts, serving as a reminder that it's somewhere special in between.
PHOTOS: