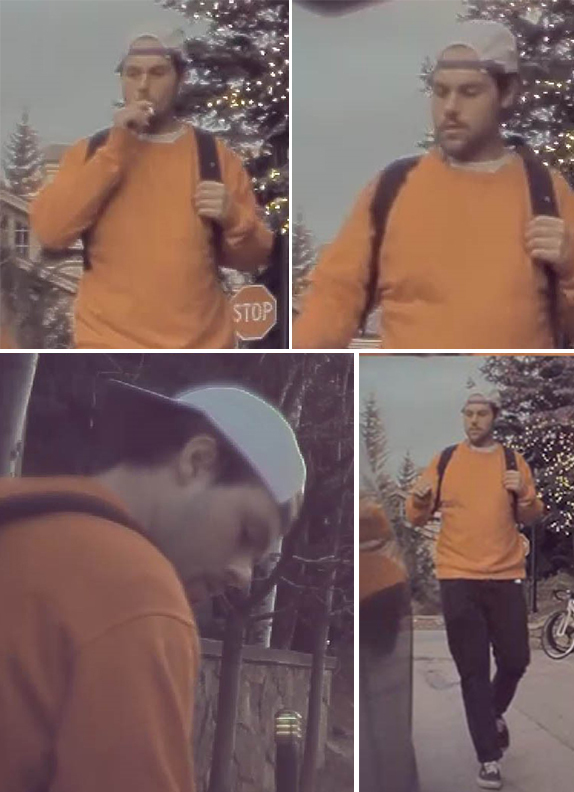 A Vail, CO resident has turned himself in after the Tesla he stubbed his cigarette out on caught him red-handed on its security camera.
At approximately 7:30 pm on April 16, a male was seen on surveillance video vandalizing a Tesla vehicle on East Meadow Drive in Vail Village. The male is observed walking westbound on East Meadow Drive next to the Gravity Haus. As he walks by the Tesla, he is observed putting his cigarette out on the side and hood of the vehicle, causing damage.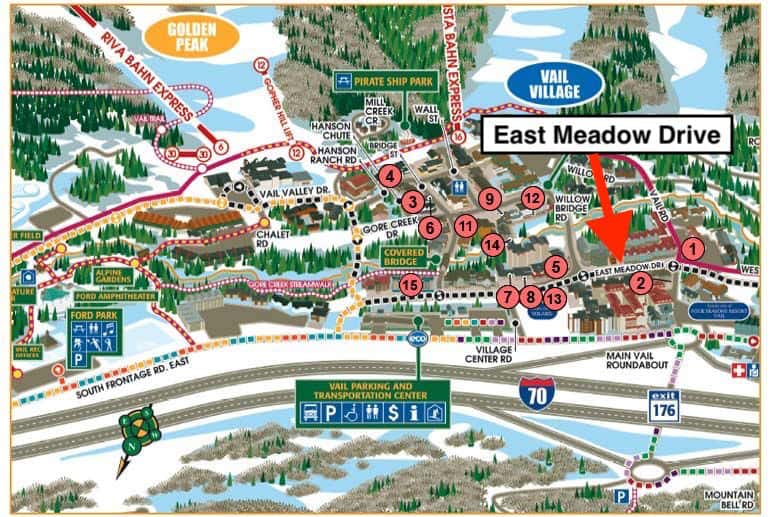 The man is approximately 28-32 years old with short brown hair, mustache, and beard. He was wearing an orange sweatshirt, light gray hat, black pants, black/white sneakers, and carrying a tan backpack with black straps.
The Sentry Mode of the Tesla Model 3 is one of its most useful features and not even snow can stop it from working. Sentry Mode uses the Model 3's exterior cameras to monitor what is going on around the car when it is parked. If the system detects something suspicious, it will start recording. While the side cameras and rear camera are quite well protected from the elements, the front-facing camera at the top of the windshield, which could easily be covered by snow, is able to heat up to melt snow that may be blocking its view.