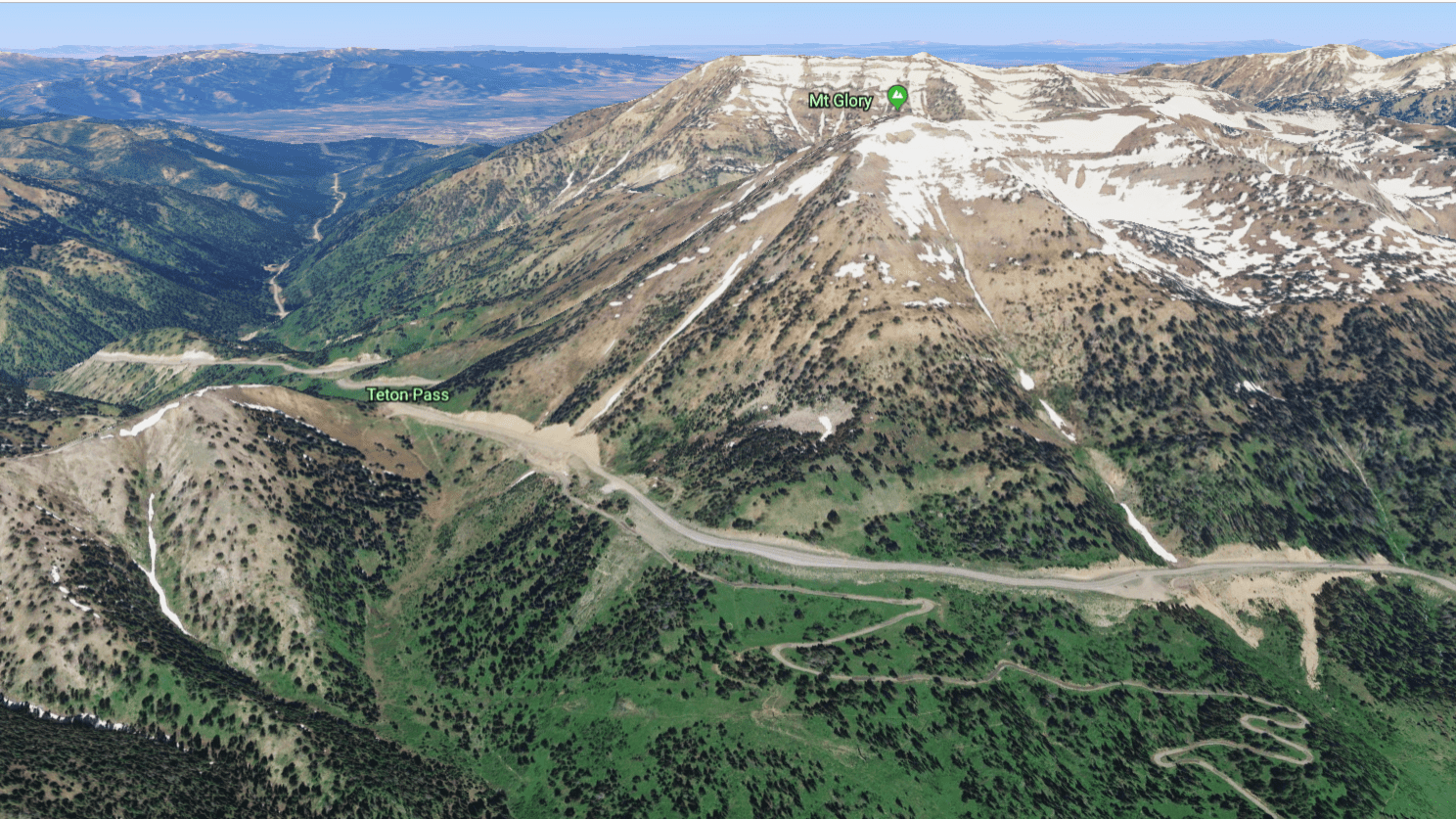 Many travel the mountain passes of Wyoming, and for a variety of reasons. In one particular pass on Wyoming Highway 22, controversy is stirring due to different views on how the pass should be used. In recent years a growing number of winter recreationists have been coming to Teton Pass and this increase is coming with some unexpected side effects.
The pass features a variety of mountain terrain appealing to winter recreationists.  To the south lies lower angle terrain but north of the highway is Mt. Glory and bigger, steeper lines. These lines are the low hanging fruits that make backcountry skiing and snowboarding so accessible to so many. They offer quick access to more advanced terrain, and for those who are trying to fit backcountry skiing and snowboarding around busy lives, they are the best access to their favorite mountain sports. The catch is that these same lines feature avalanche terrain that can ruin more than just a good day of skiing; they can hit the highway, causing road closures and endangering road users.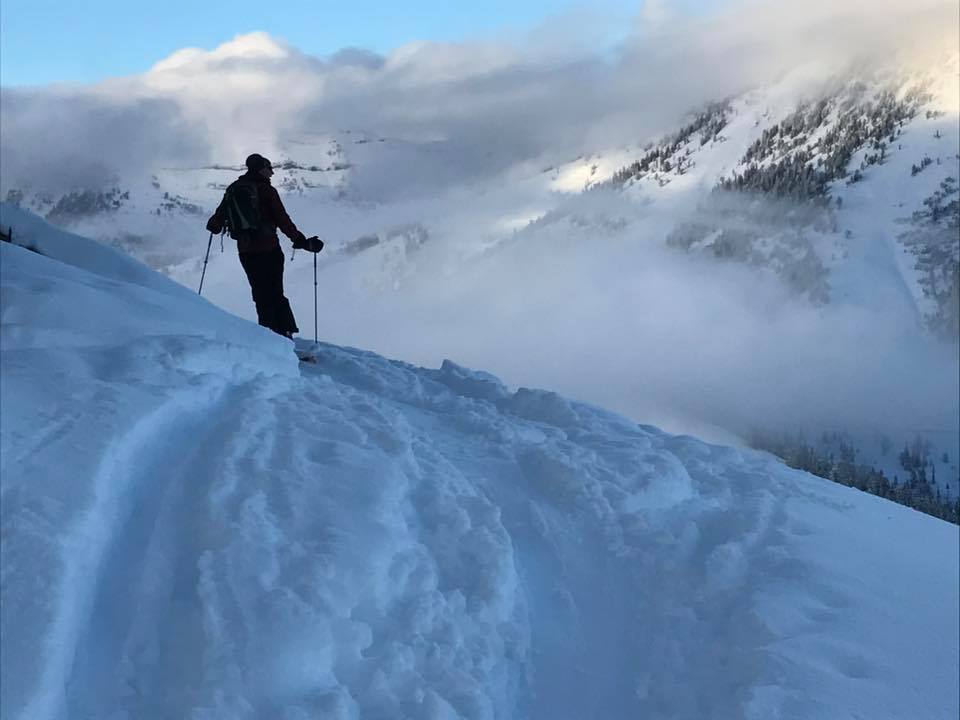 While the Wyoming Department of Transportation (WYDOT) controls these avalanche paths, in the past couple of seasons there have been a number of incidents where skier and snowboarder triggered avalanches have reached the road. Each incident has increased concern for the safety of both commuters, and highway workers, whose livelihoods depend on the safe use of the highway pass. In response to this concern, WYDOT is considering restricting recreational use in Teton Pass, effectively adding permanent closure status to avalanche slopes above the road.
Avalanches aside, parking at the pass has also become an issue with the increased recreational use. Recreationalists coming in droves are filling up the already busy parking areas, and the overflow is spilling out into areas designed for commercial use. The weigh station on the west side of the pass has seen much of this traffic, causing a few "No Parking" signs to go in this season due to peoples vehicles getting in the way of turning trucks.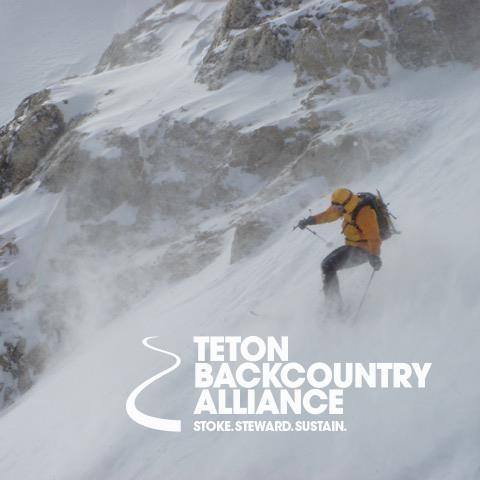 A local outdoor advocacy group, the Teton Backcountry Alliance, has taken the side of the winter recreationists in order to protect access to the pass. The group is somewhat new and is still trying to find it's feet. Their hope is that this campaign will help build a cohesive backcountry community. When I spoke with Kim from the Teton Backcountry Alliance, she said the group is aiming to work with WYDOT in order to save recreational access to the pass. While this is the current short term goal, promoting stewardship and etiquette amongst recreationists seems to be the main message they wish to spread.
On Wednesday, January 9th, the Teton Backcountry Alliance hosted an event to raise awareness and bolster support for the cause. The event was well attended with about 150 people who came down to join the conversation, many of whom signed up for membership. Money was raised through T-shirt sales and a silent auction, and many questions and comments poured out of the folks jammed into the room. The organizers are rightfully calling the event a success and are already planning the next event.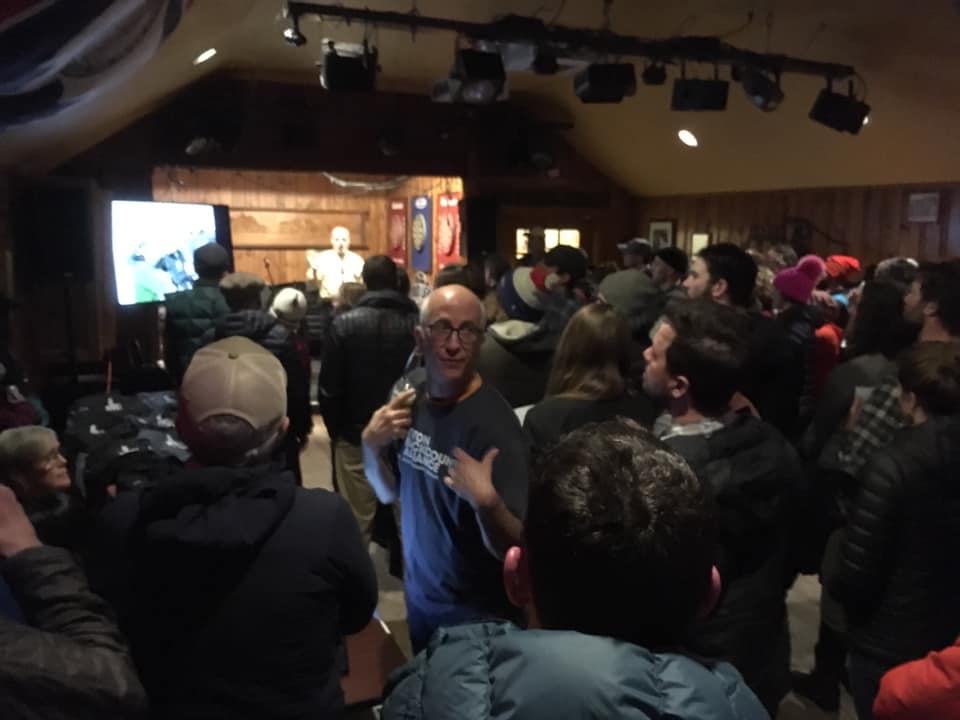 The Teton Backcountry Alliance is one of many backcountry alliance groups springing up in the USA. As human-powered snowsports are increasing in popularity, such groups will be essential to promote backcountry etiquette. This, in turn, will help with protecting public lands that we all rely on for our adventures. If you are a Teton Pass user, or just curious, be sure to check out the Teton Backcountry Alliance Facebook page and join in on the conversation. If you are interested in other backcountry alliance groups, be sure to check out the Winter Wildlands Alliance and their growing grassroots network; perhaps there is a local group in your own backyard that could use another voice.