Report from January 10, 2022
"Pucker Face" and more in the Tetons today!
Pucker Face had it all: steep turns, huge spray, big sluff, jagged cliffs, lurking rocks, firm landing, and a smooth runout.
Our 2nd line was simply as smooth as butter with spray twice as tall as a man.
The spray we were throwing up was so tall it was casting us in shadow on all of our left turns…
I was up at 4am and on the road in the pitch black and -15°F temps from Park City UT to Jackson Hole WY today for these lines…
A semi-truck just in front of me clobbered and killed an Elk – blood everywhere – I was wondering what the hell I was doing in the middle of the night in the deepest depths of the desert doing 70mph in deerlandia…
I'm done doing that drive in the dark.
This line always scares me as I lost a friend in an avalanche on this face in 2013.
Anytime I drop this line, I think of Mike and let him know I miss him and that I'm thinking of him.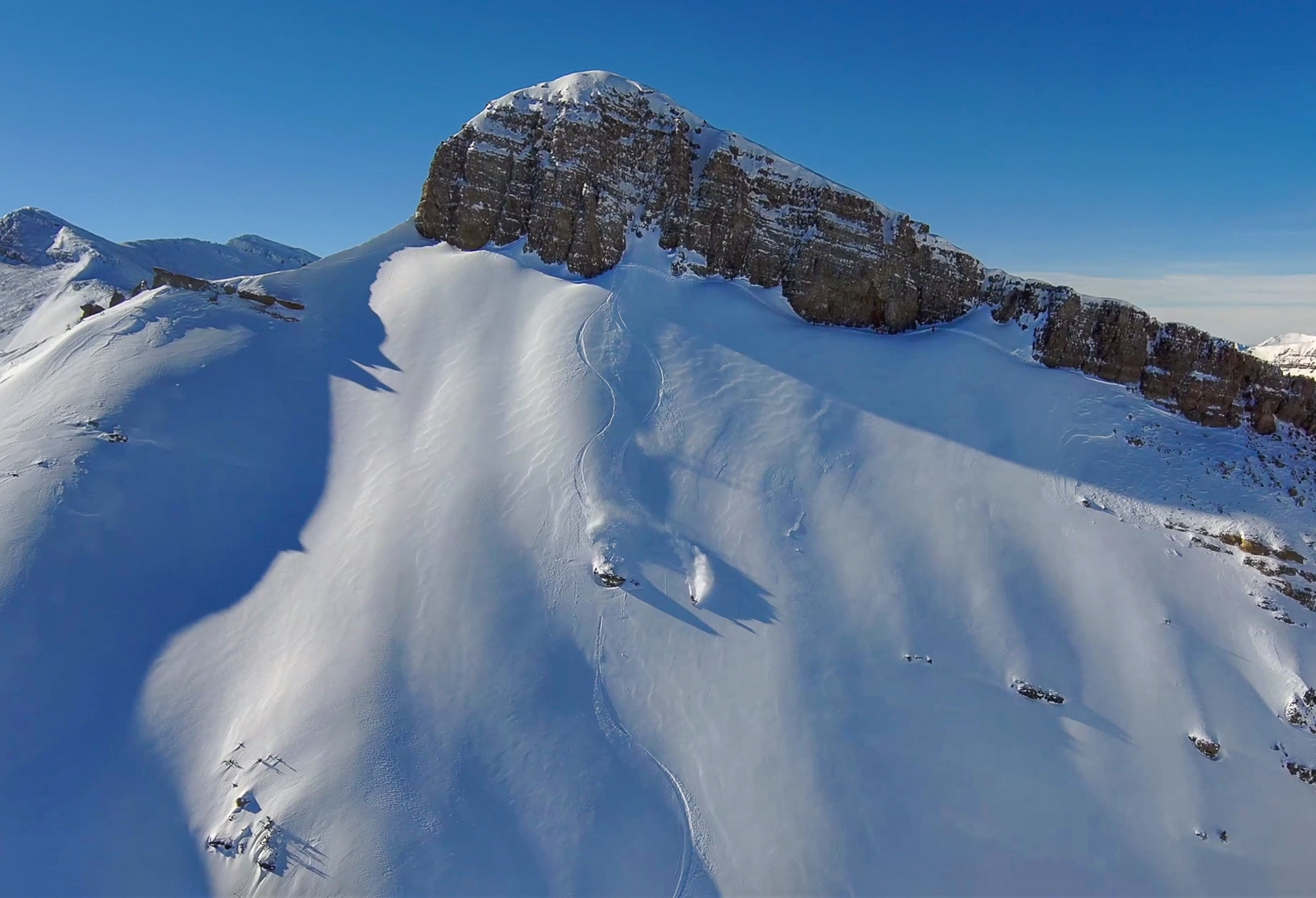 Jackson was fire today.
I couldn't be more grateful.
Today was a big day especially after that early morning drive from Utah and we're excited to share more from this epic day with you soon!
Thanks to Owen Leeper for pushing me and getting the shot!
Recent Reports
Weather Forecast
Photos In Chronological Order