Brought to you by 10 Barrel Brewing
Report from January 8, 2021
We went for a long walk in the Tetons today.
Owen and Jason were way faster than me and they pulled me up a climb that usually takes me 3 hours in only 2 hours and 15 minutes.
I was worked…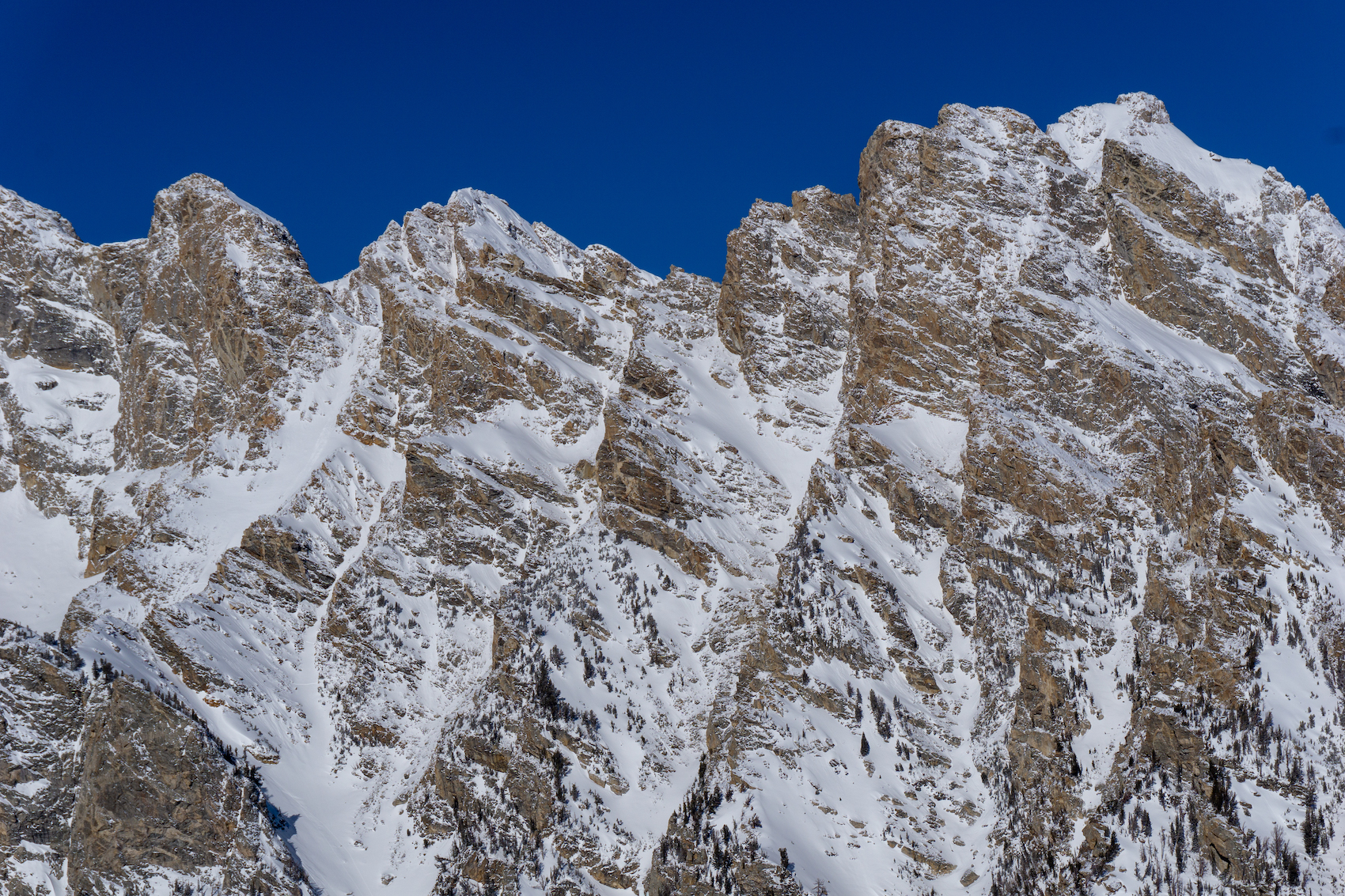 The skiing, of course, was worth it.
The chute we skied was spectacular but it's still low tide.
I've skied this chute before and you can usually blast turns anywhere you like but today there were boulders sticking out of the snow that would have been truly consequential.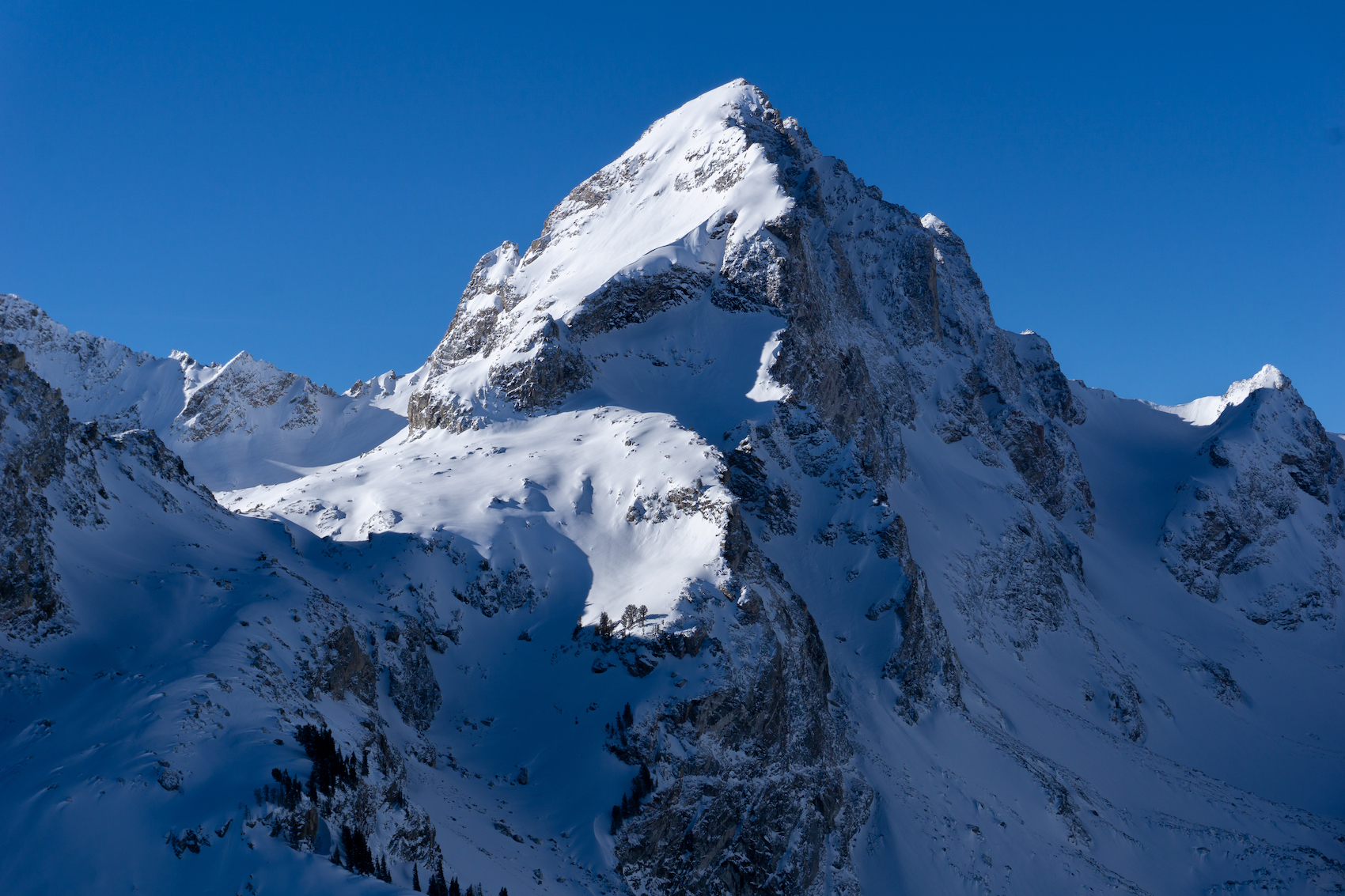 Heads up out as it's still bony out there.
It's been non-stop incredible here lately, but we're staying below treeline due to a nasty Persistent Weak Layer in the snowpack that could potentially cause large, destructive avalanches and that danger is increasing, according to the Bridger-Teton Avalanche Center.
"Small to very large persistent slab avalanches can be triggered by the weight of a single person on avalanche prone slopes. At all elevations persistent weak layers can be found in our snowpack. In areas with a deeper snowpack this problem layer is further below the surface, may be harder to trigger, and can produce very large avalanches. In areas where the snow is shallower, persistent slabs are likely to be easier to trigger but smaller. Today's warming temperatures and sunshine may increase the sensitivity of these slabs to human triggers. Loose snow sluffs are possible on very steep slopes. Expert terrain evaluation skills are essential and conservation terrain choices are warranted."

– JHavalanche.org, 1/8/21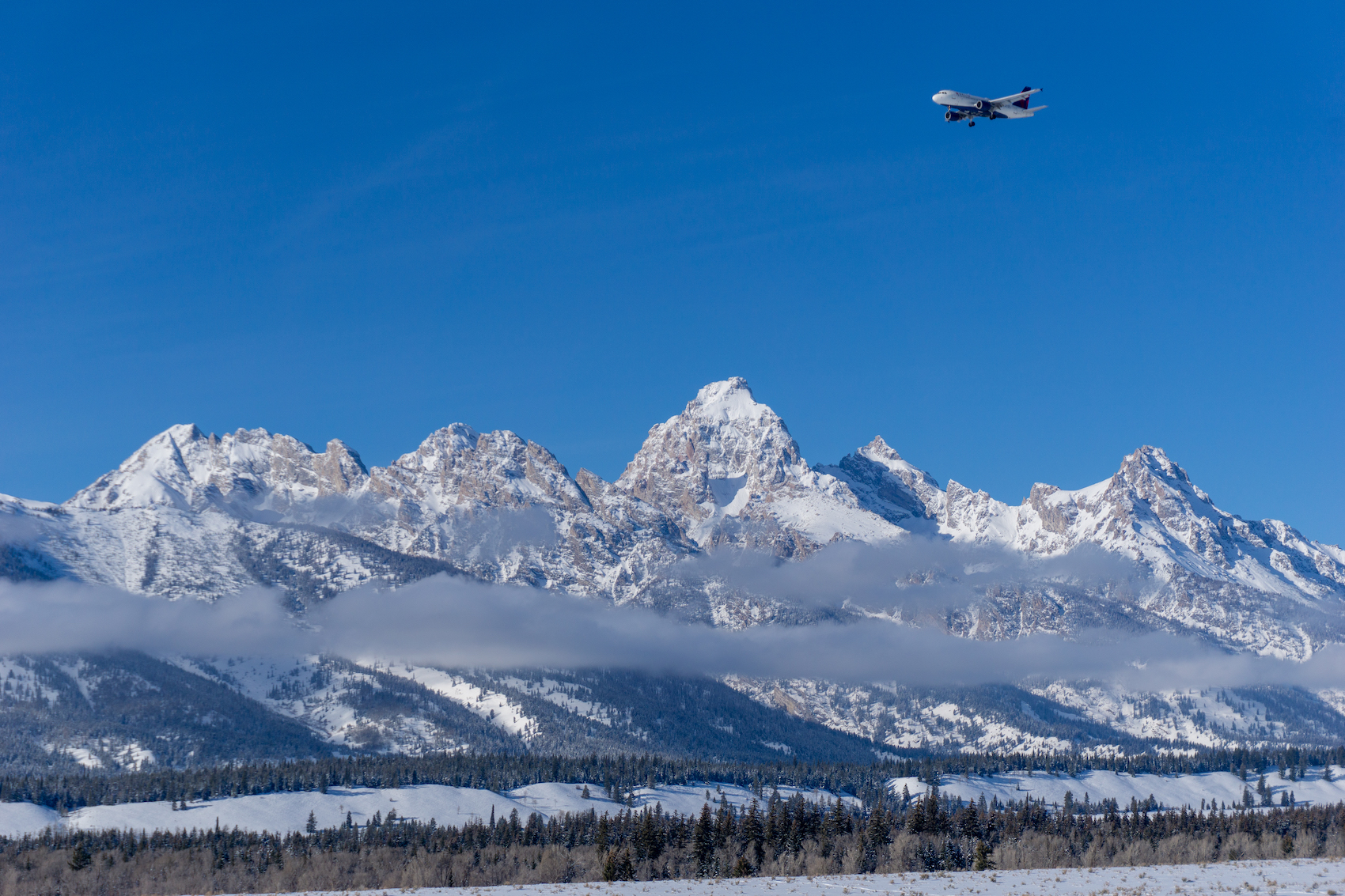 Avalanche Forecast:
Weather Forecast:
Photos: