Brought to you by 10 Barrel Brewing
Report from February 13, 2021
We awoke today to find 17″ of new snow in the past 24-hours.
The first 7″ was heavier snow, the second 10″ was dry – the perfect recipe for face-shots and good hucking snow.
We started off the day with 2 long chutes in deep powder snow at high speeds.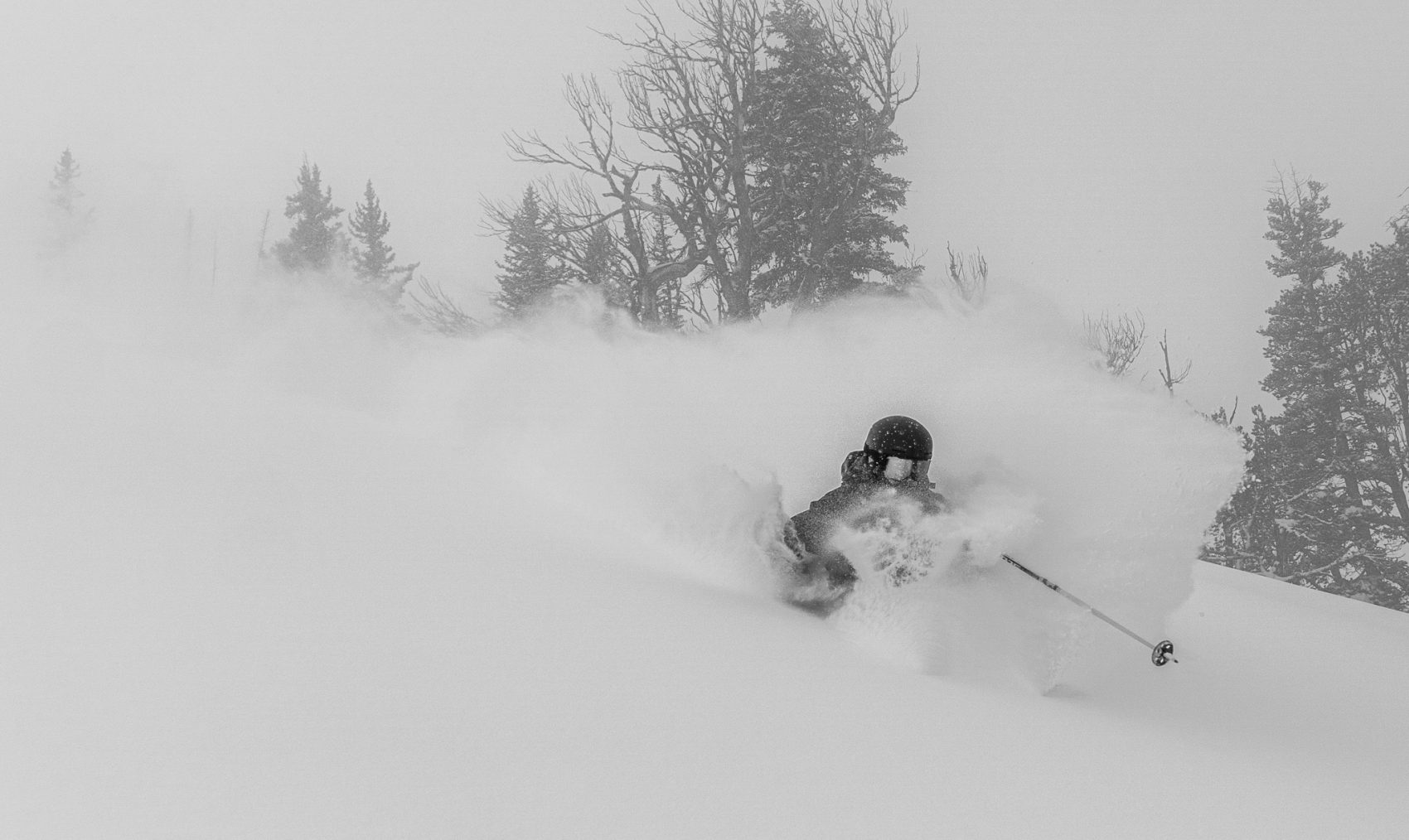 We ended the day with mini hucks and a couple of fun backflips.
We're exhausted after 2 stellar days…
We triggered a small avalanche today with a ski cut at the top of a chute we later skied at about 8,500′.  The avalanche was about 6″ deep and 30′ wide and it ran about 300-vertical-feet.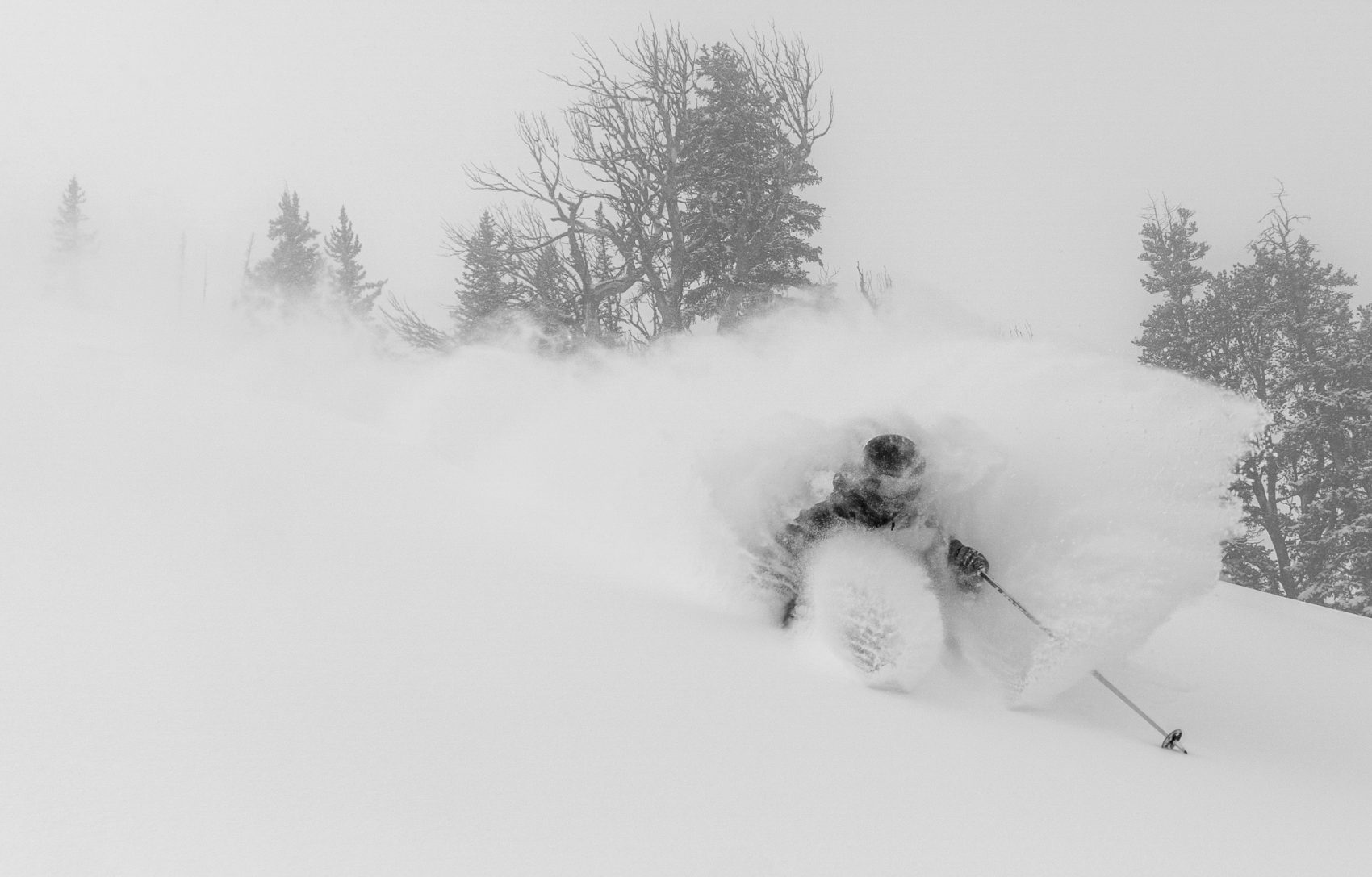 Another group told us that they triggered an avalanche that was 18″ deep that ran a long way.
Steeper terrain was definitely suspect today and had to be approached with caution and ski cuts if at all.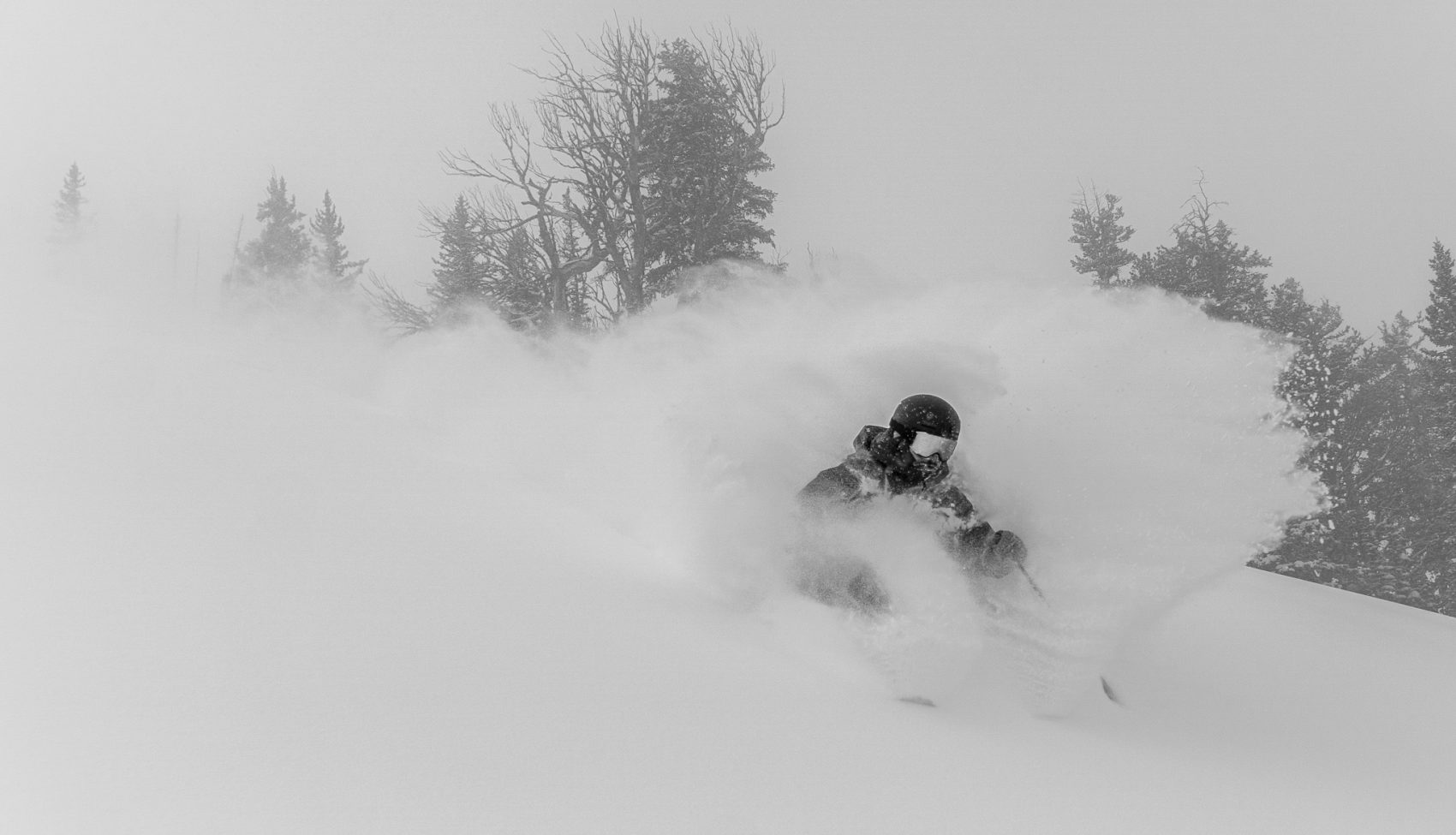 Recent Backcountry Reports:
Avalanche Forecast:

Weather Forecast:
Photos: