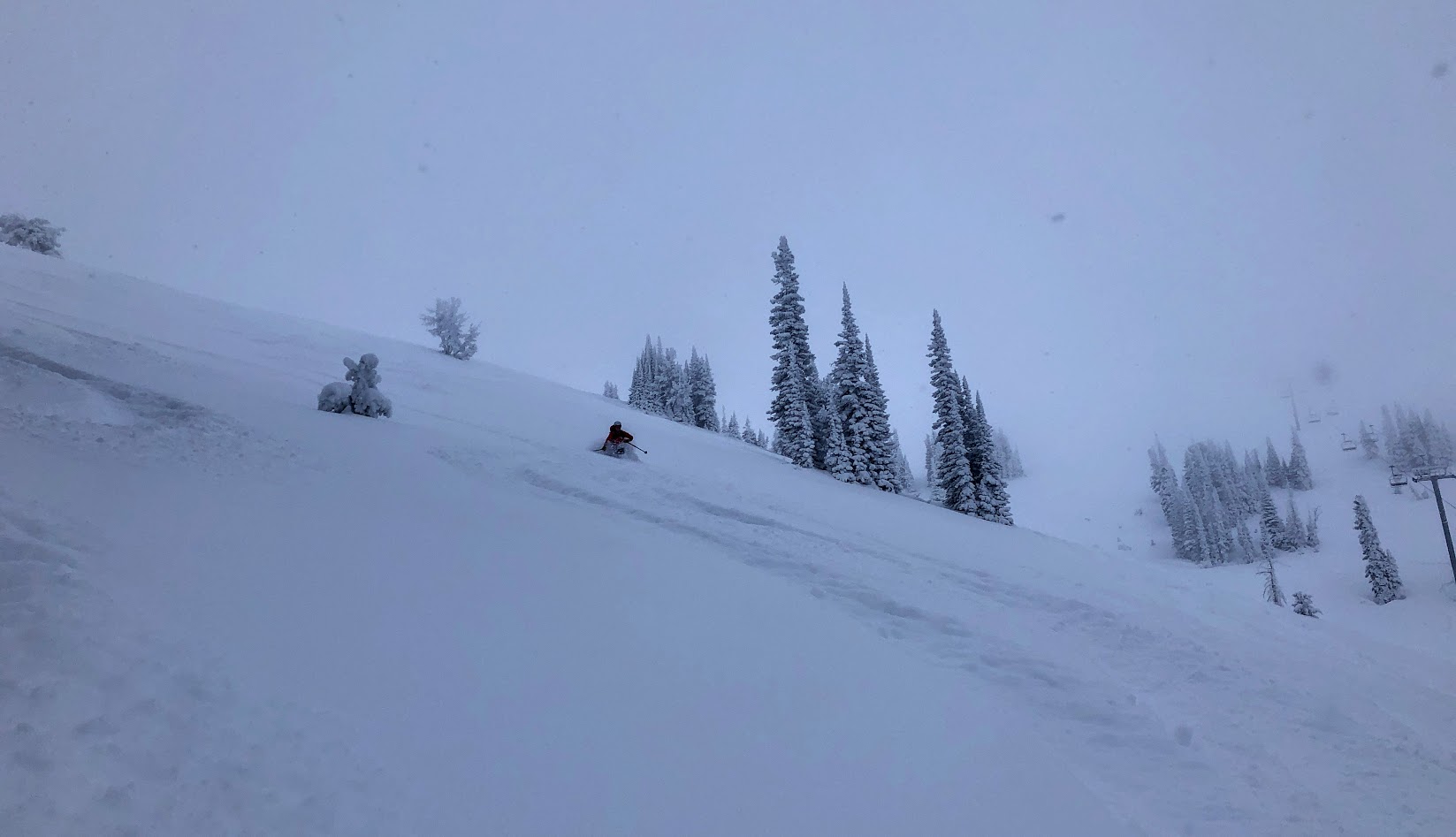 The northern Rockies have been off to a great start this season. The Tetons just got hit with a major storm, so the wife and I headed south from Montana for a few days to take part.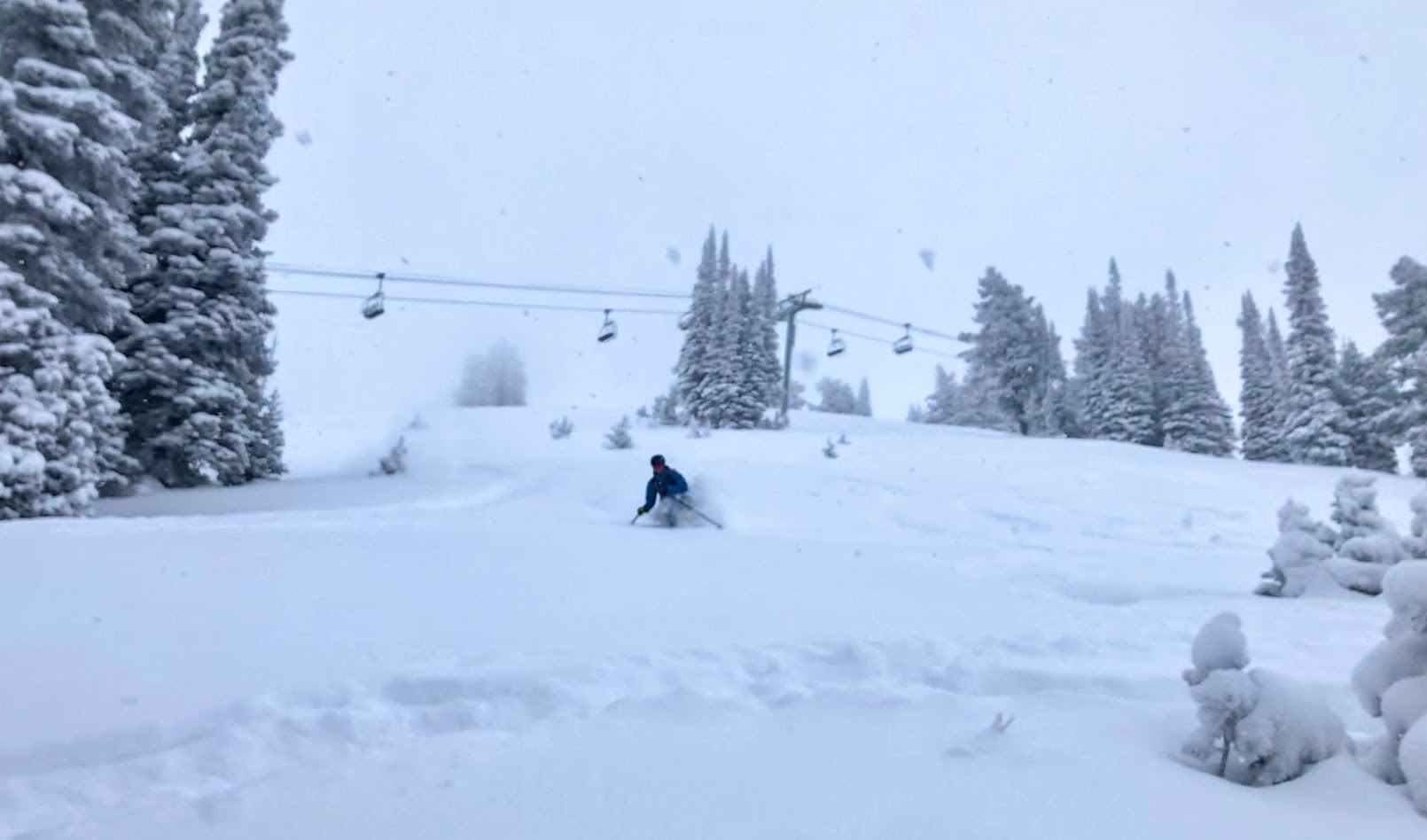 We rolled into the parking lot of Grand Targhee at 3 pm on Thursday, and it looked like mid-winter. Two feet of cold smoke blanketed the mountain and it was shaping up to be incredible conditions. The descent was some of the deepest powder we've skied in recent memory. Truly unbelievable skiing for any time of year, let alone November.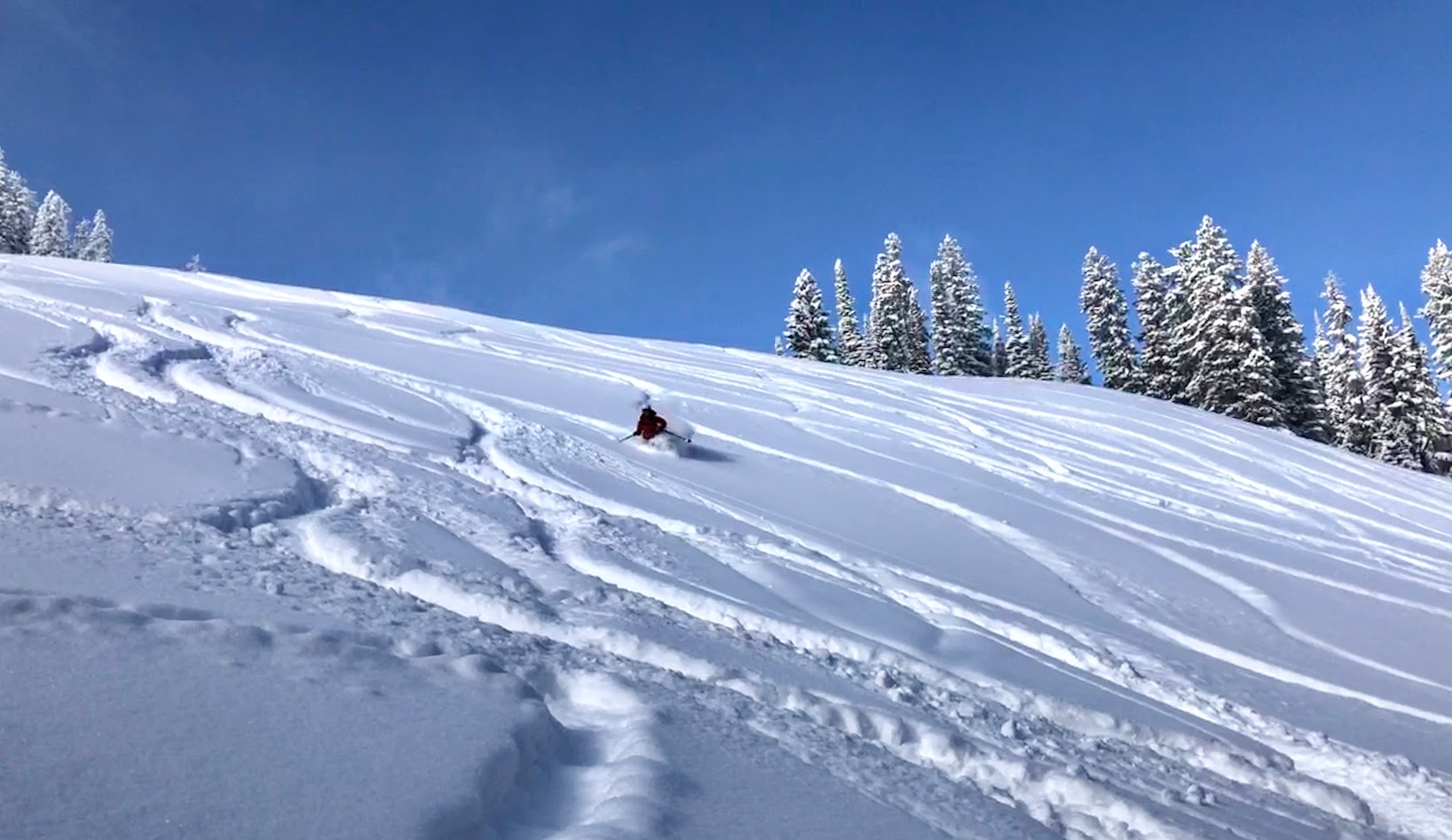 On Friday morning we headed down to Teton Pass bright and early. The sun was out and another fantastic day was in store. We dropped off the west side of the pass and lapped deep powder in Edelweiss and Christmas Tree Bowls for about 5 hours. There were plenty of tracks, but the snow was still light, deep, and effortless to ski. Probably one of our better days skiing the pass, ever.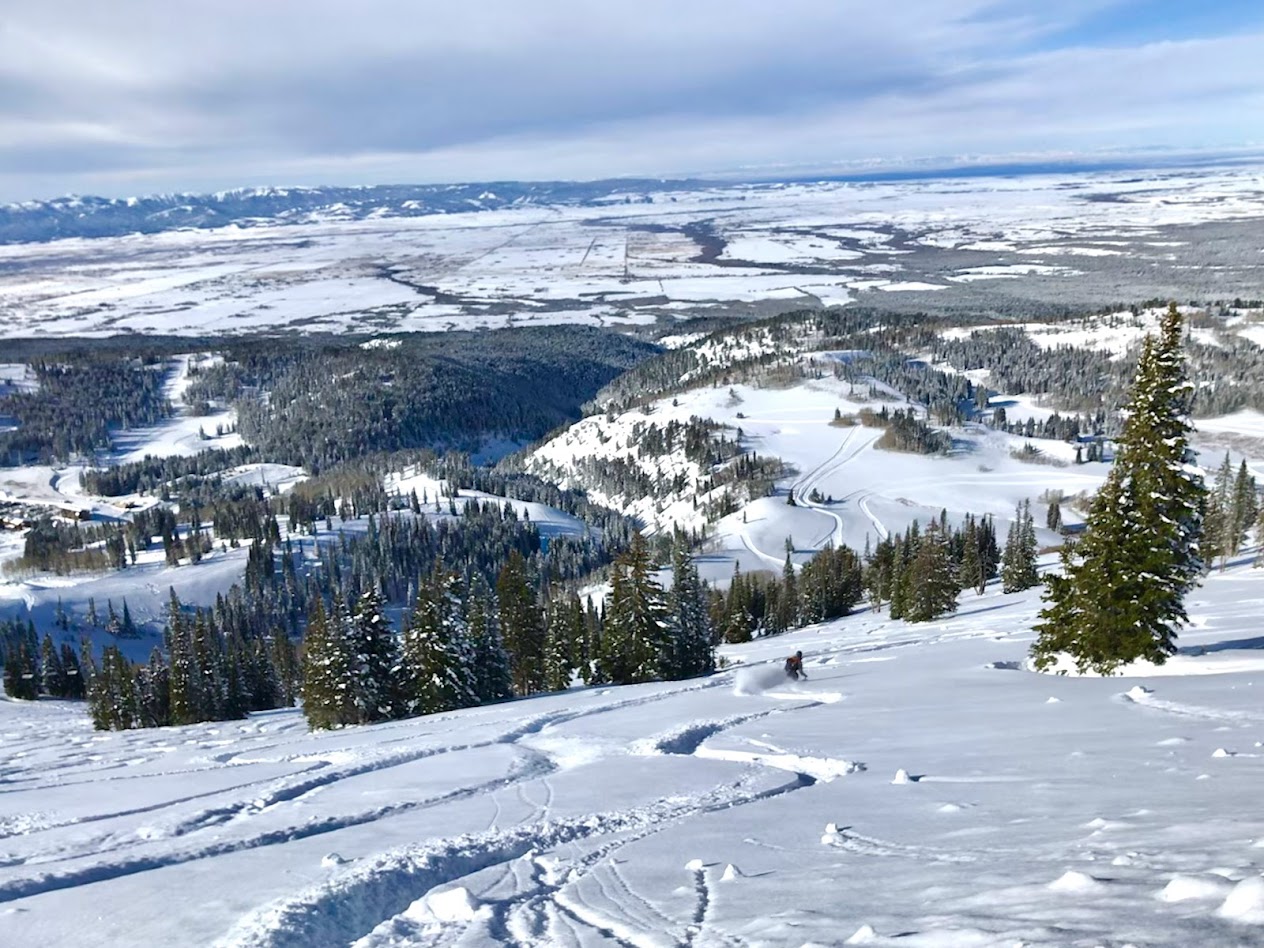 Saturday we were back at Grand Targhee for another bluebird day. The mountain had been closed to uphill the day prior so there was plenty of untracked to go around. We zipped over to the Blackfoot lift and had the place to ourselves for a few hours. The snow had settled significantly from a few days prior, but we still found knee deep powder that was nothing to complain about…especially not in November!
The Tetons always deliver!