TGR's Bozeman, MT location is opening in July 2020. TGR is expanding beyond its flagship brick and mortar store located in Jackson, WY. TGR, or Teton Gravity Research, is a ski and snowboard movie and apparel company.
Bozeman Montana is located near Bridger Bowl Resort and Big Sky Resort and is home to a robust community of winter sports enthusiasts. Bozeman has 40,000 year-round residents and counting, in addition to a population of students attending Montana State University. Bozeman's airport now offers direct flights from Denver, Chicago, Los Angeles, and San Francisco.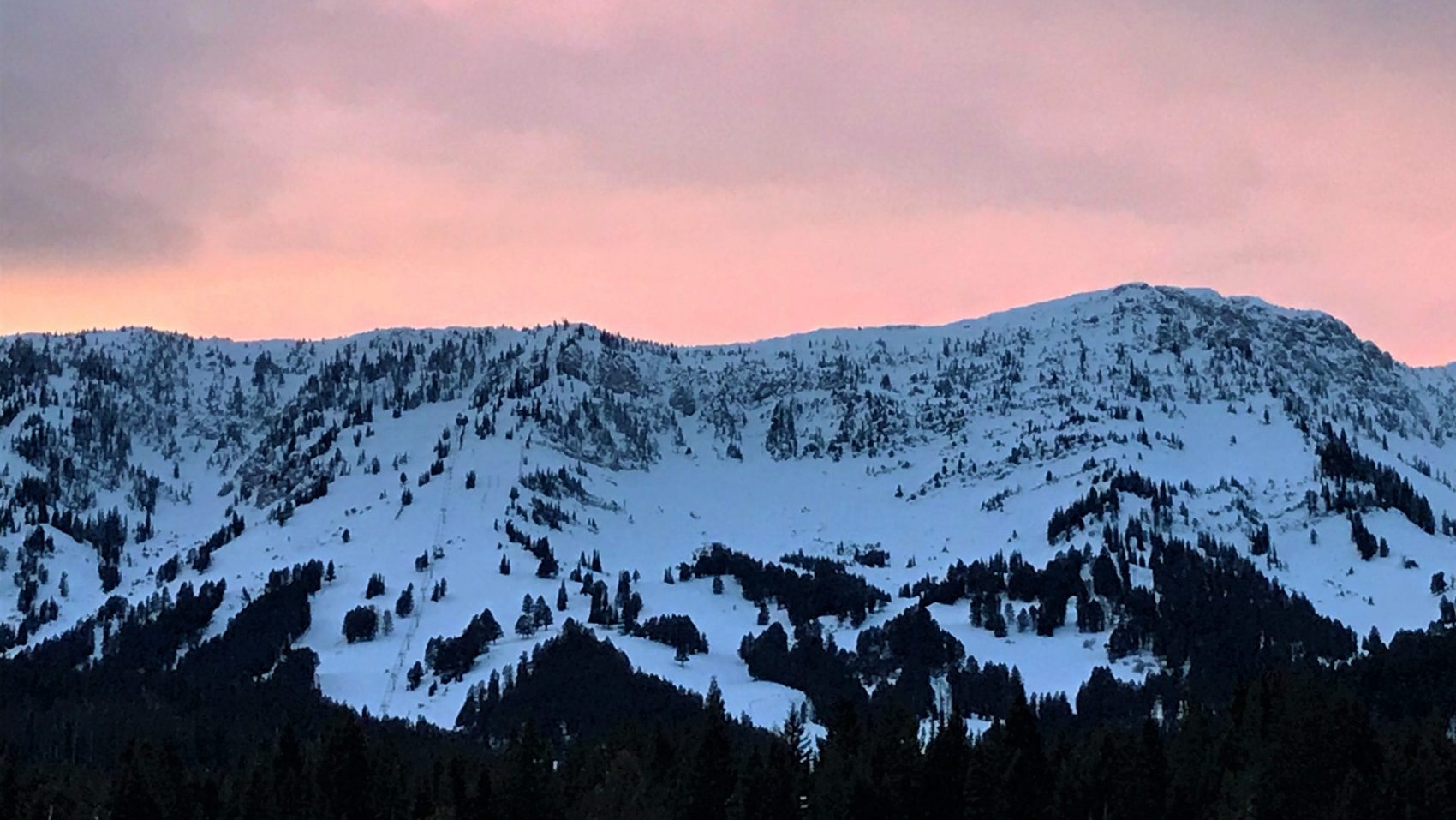 TGR's new store will be located on Main St. in downtown Bozeman. The store will feature the same selection of retail items currently available in TGR's Jackson, WY location. This includes apparel for men, women, and children, in addition to unique collectible items such as stickers and water bottles. The store will also sell TGR's signature hats, state-of-the-art optics, and of course, DVD's of the brand's iconic ski and snowboard films.
The store also includes a theater for screening movies. Due to the pandemic, the theater is available to be booked for private screenings of TGR's newest film about mountain biking, Accomplice. In 2019 TGR released the ski edit Winterland, which included segments by Angel Collinson, Cody Townsend, Elyse Saugstad, Johnny Collinson, Jeremy Jones, and Sage Cattabriga-Alosa among others. 
"TGR was born in the Tetons, but Montana has always been such a large role of who we are and what TGR represents. From our time as students in Missoula to our long days filming and exploring in the Crazies, the Rockies, and the Beartooths, there is a rawness that always brings us back to Montana. As TGR continues on our journey to live the dream, we couldn't be more excited to bring the TGR Experience to Downtown Bozeman."

– TGR co-founder Steve Jones