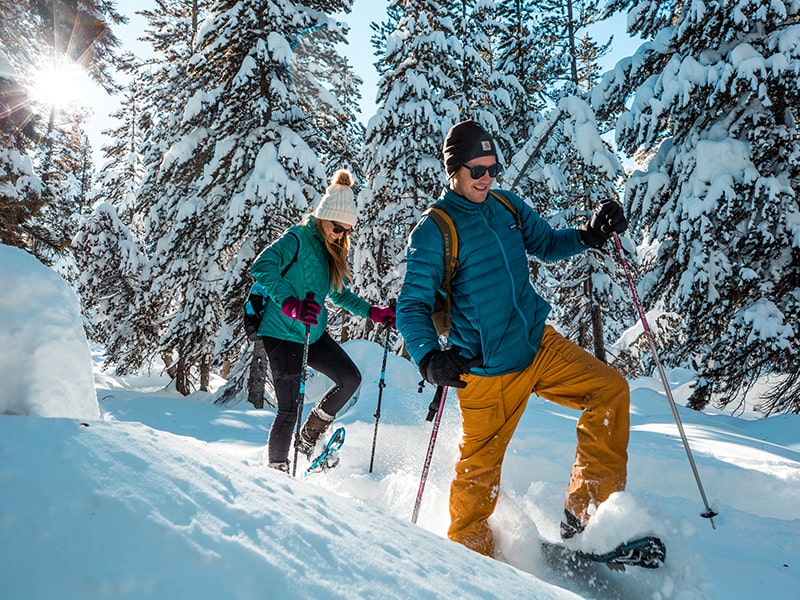 The number of Americans who participate in some type of sport or fitness has increased for five years in a row. Last year 77.6% of Americans over the age of six participated in at least one activity. This doesn't come as a huge surprise as many know the pandemic induced many people to get outside and engage in new activities.
But what sports have seen the fastest growth?
The health and wellness company, ReCreate, researched and ranked the fastest-growing sports using data from the 2023 edition of the Sports & Fitness Industry Association (SFIA) Topline Participation report. The sports included in the study are ones from the SFIA report that require more than the minimum level of physical exertion, ability, or skill, and have an element of competition.
Three of the top five are snowsports and are listed below. The data shows the percentage increase from 2018 to 2022.
#5 Snowboard Touring – 59.1% Increase
Also called "splitboarding," this is a snowboarder's solution to be able to ascend slopes the same way that alpine touring or telemark skis do. It is just like a normal snowboard, but it can be separated into two ski-like parts to be used with climbing skins. Some may be surprised that the splitboard has been around in concept since the mid-1990s but has recently gained significant traction.
#4 Off-Course Golf – 67.5% Increase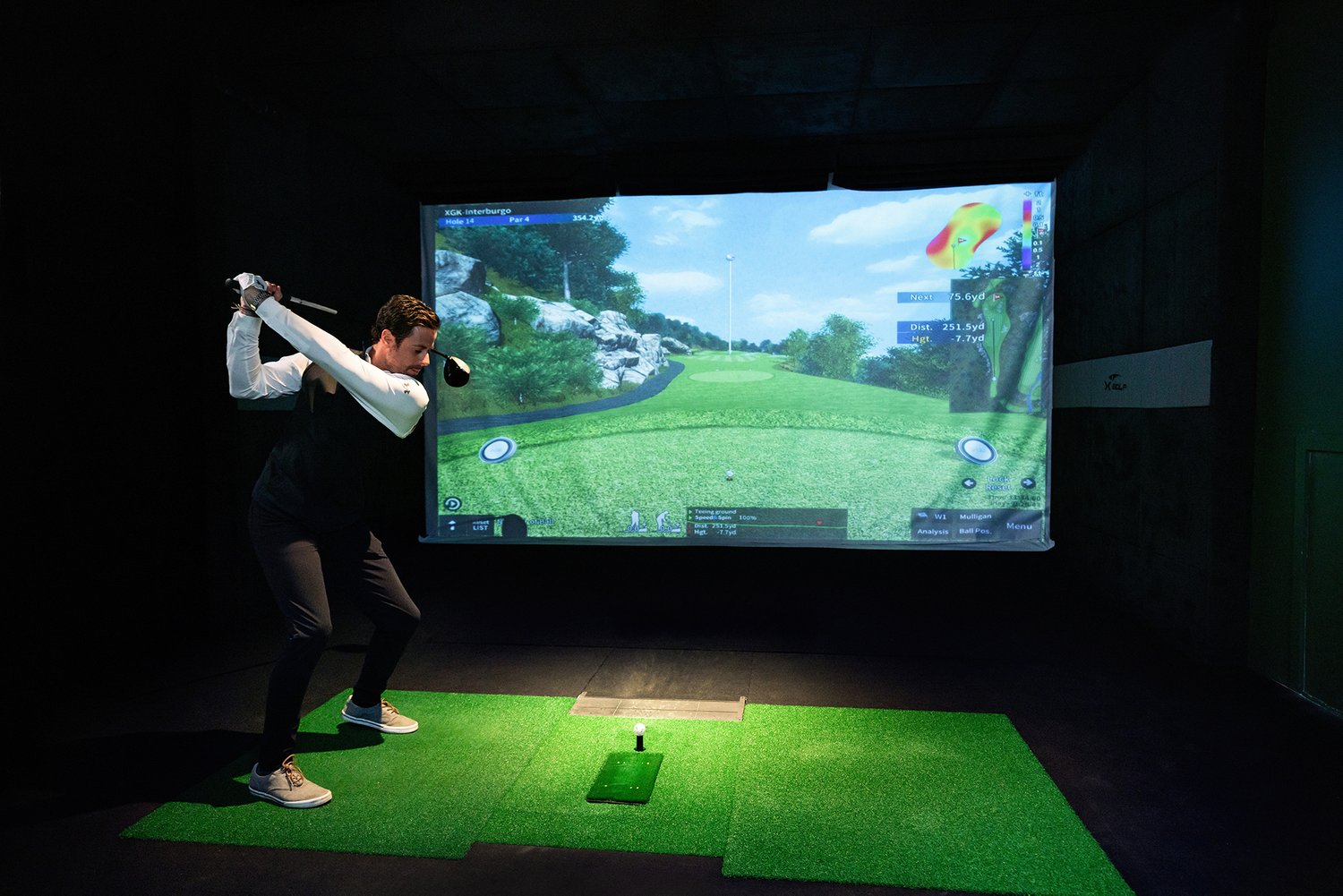 Off-course golf is the term used to describe golf entertainment venues such as Topgolf, indoor simulators, standalone driving ranges, and off-course school or youth programs. A recent report from the National Golf Federation (NGF) has found that more people now play golf in the U.S. off-course than on the course.
#3 Winter Fat Biking – 69.4% Increase
Riding a bike on snow seems improbable to many, but not with a fat bike. The extra wide tires allow for the additional grip needed to have a fun time. Although not as fast as riding on dirt, especially given certain snow conditions, it is still great fun. Plus, crashing in the snow is much less consequential. Give it a try and it may surprise you. Others certainly have.
#2 Alpine Touring – 115.0% Increase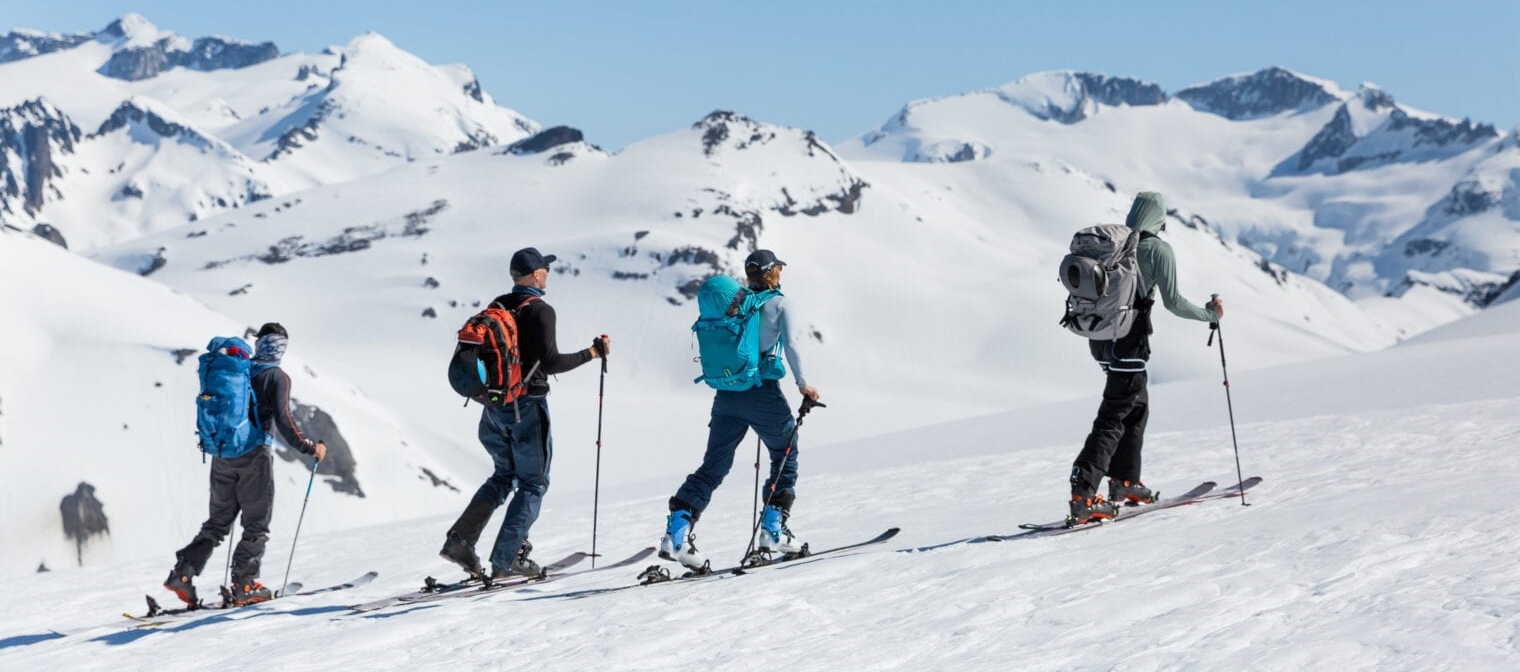 Alpine touring was already gaining in popularity, but when the 2019/20 ski season was cut short due to the pandemic, it took off. With no lift access, this helped it gain traction as one of the only ways to still get some turns. The reposefulness of being out in nature, using your power to move uphill, and skiing fresh tracks continue to draw people to this sport.
#1 Pickleball – 171.1% Increase
Pickleball is somewhere in between tennis and ping pong and unless you've been living under a rock, it's hard not to notice its popularity. It's easy to see why. Anyone can do it, young and old. It's also a great way to get some low-impact exercise. If you're not playing pickleball yet, be careful giving it a try because it can be addictive.
The rankings did include the Top 25 overall and are included in the list below. Although most of the sports on this list are individual sports, team sports have also been increasing. In 2022, there were 23.2% of the population participating in team sports.