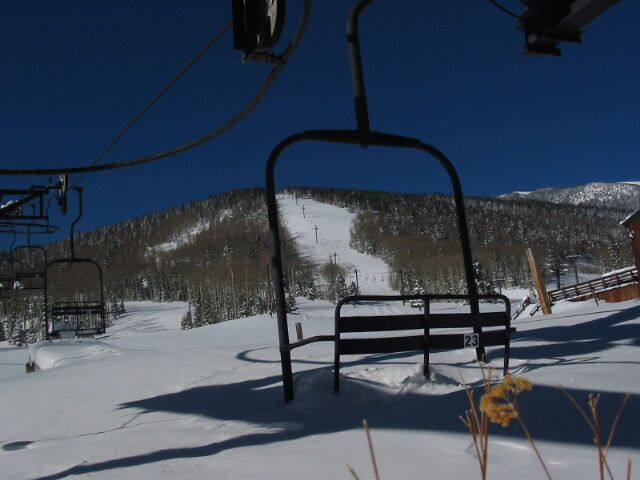 In today's mega-resorts/mega-passes era, it almost seems as if some of the big resort names in the ski industry could never fail as a business (excluding if mother nature has something to say about it). This was not always the case. For most of the ski industry's time in the United States, resorts closing their doors were more common headlines. Today, hundreds of abandoned resorts litter the mountains of the Sierra Nevada, Wasatch, Rocky Mountains, Appalachian, and Cascade ranges. In this article series, we hope to relive their memory and maybe even learn a thing or to (who knows!?). If you enjoy this and have any suggestions for future resorts to dive in to let us know in the comments!
We start at Iron Mountain Ski Resort that sits in a familiar place for all those who frequent the Lake Tahoe basin. Some of you reading this might have even skied there as it was abandoned in 1995. If you have, feel free to share your experiences and photos of the mountain!
Iron Mountain was once a ski resort located along The Carson Pass Highway (Highway 88), just 13 miles west of Kirkwood Mountain Resort. Growing up, I skied at Kirkwood Mountain resort and was surprised to hear that another ski resort was just along the highway. When the resort first operated in 1970, it was called the Silver Basin Ski Area, as seen on the trail map below. Over the roughly 30 years before closure, the resort fought financial trouble and filed multiple times for bankruptcy. It operated only 14 years of the 28 years because of this.
The resort boasted a substantial amount of terrain within its boundaries. 5 lifts accessed roughly 1,200 vertical feet of descent and 1,700 acres of terrain that included beginner, intermediate, and advanced trails. One of Iron Mountain's coolest features, as seen from the trail map below, is that it was a reverse ski area. This means that the mountain's entrance and lodges are situated at the top of the ski lifts and not the bottom. This is probably a reason why so many drive by the abandoned property and never see it. This is a more rare form of ski resort, especially for one in the Sierra Nevada Mountains.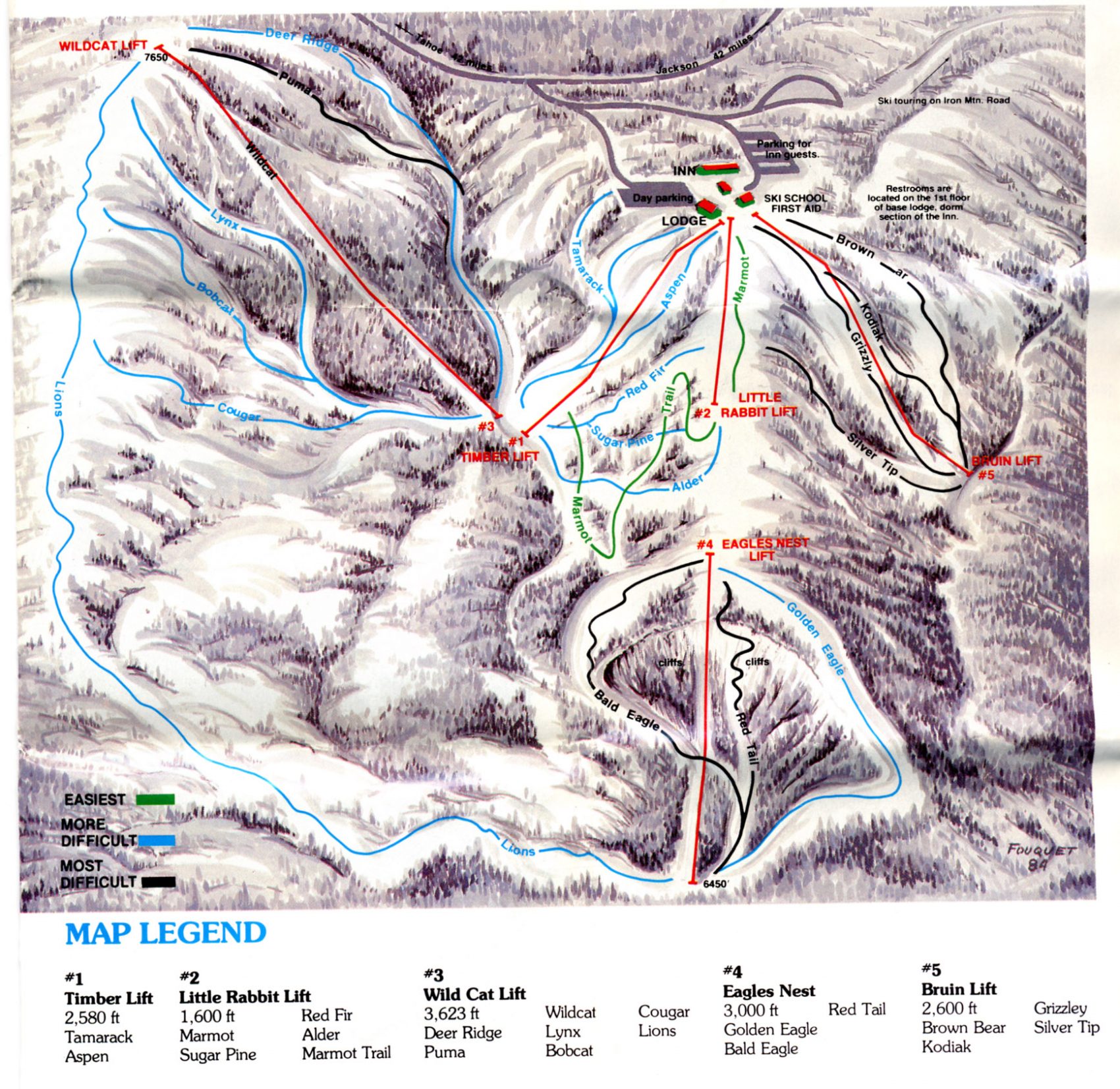 Carson Pass has no power lines, so, like Kirkwood Mountain Resort, Iron Mountain obtained its power through on-site generators. For all of those who have spent long periods of time at Kirkwood Mountain, you know just how important those generators can be given the valley can get snowed in for multiple days at a time.
Today much of the resort's lifts and lodges still sit on the property. Through vandalization and mother nature, the buildings and lifts are now shadows of their former glory. If you want to relive this resort, you can! Located in National Forest Land, you can still drive to and walk around the resort! Here is a quick video showcasing some of the remaining structures at the resort.
Thanks for reading, and stay tuned for next week's edition of The Abandoned! Cheers, and have a great New Year!