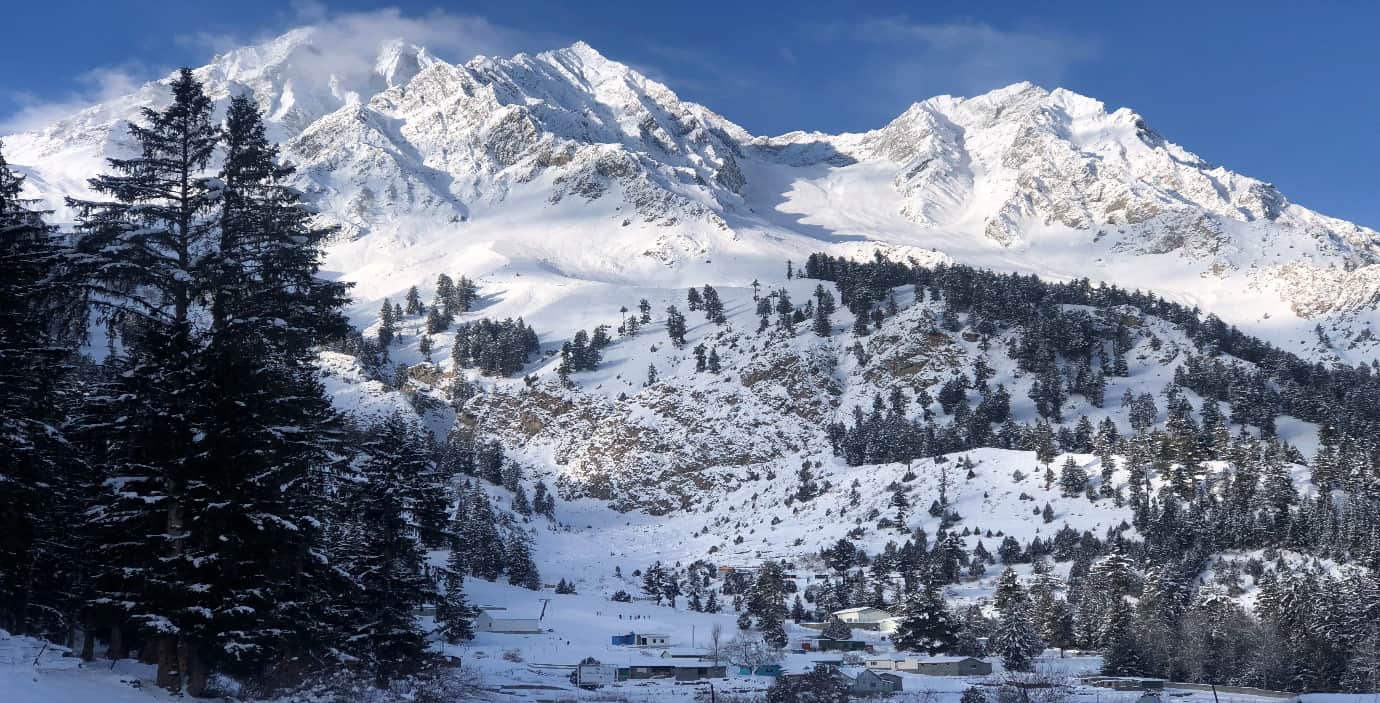 Are you looking for a winter vacation destination off the beaten path? If so, consider skiing in Pakistan. Although it may not be at the top of your list, this country has some fantastic ski resorts that are worth checking out. From the Himalayas to the Karakoram Range, Pakistan offers some of the best skiing in the world. This blog post will take a closer look at some of the best ski resorts in Pakistan and what makes them so special.
The most beautiful ski resorts in Pakistan are not only excellent places to go skiing; they also provide a luxury experience off the slopes. In this article, we will explore the three best ski resorts in Pakistan available at present, including stunning mountainsides with pristine views and challenging runs down powdery hillsides. We consider everything from après-ski, on and off-piste skiing when selecting these destinations for our readers!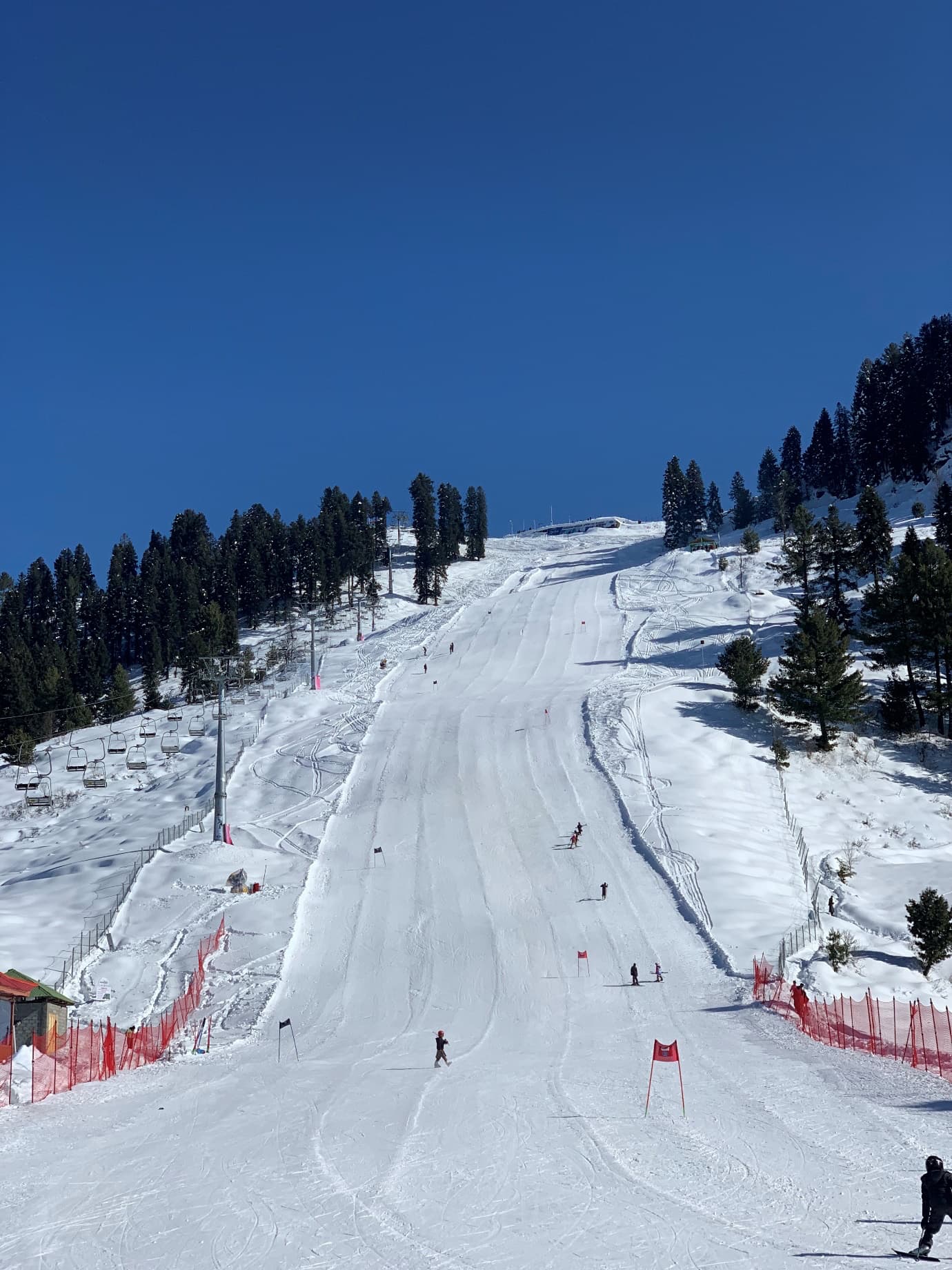 MalamJabba Ski Resort
The most beautiful ski destination in the Hindu Kush, Malam Jabba, is a unique and picturesque alpine panorama. The adventurous skiers will enjoy their time on these slopes thanks to some amazing cross-country ideal for adrenaline junkies who want an intense experience without having any fear of falling or getting injured outdoors! There are also stunning views from up high if you're looking for something more than just downhill racing through fresh powder snowfall.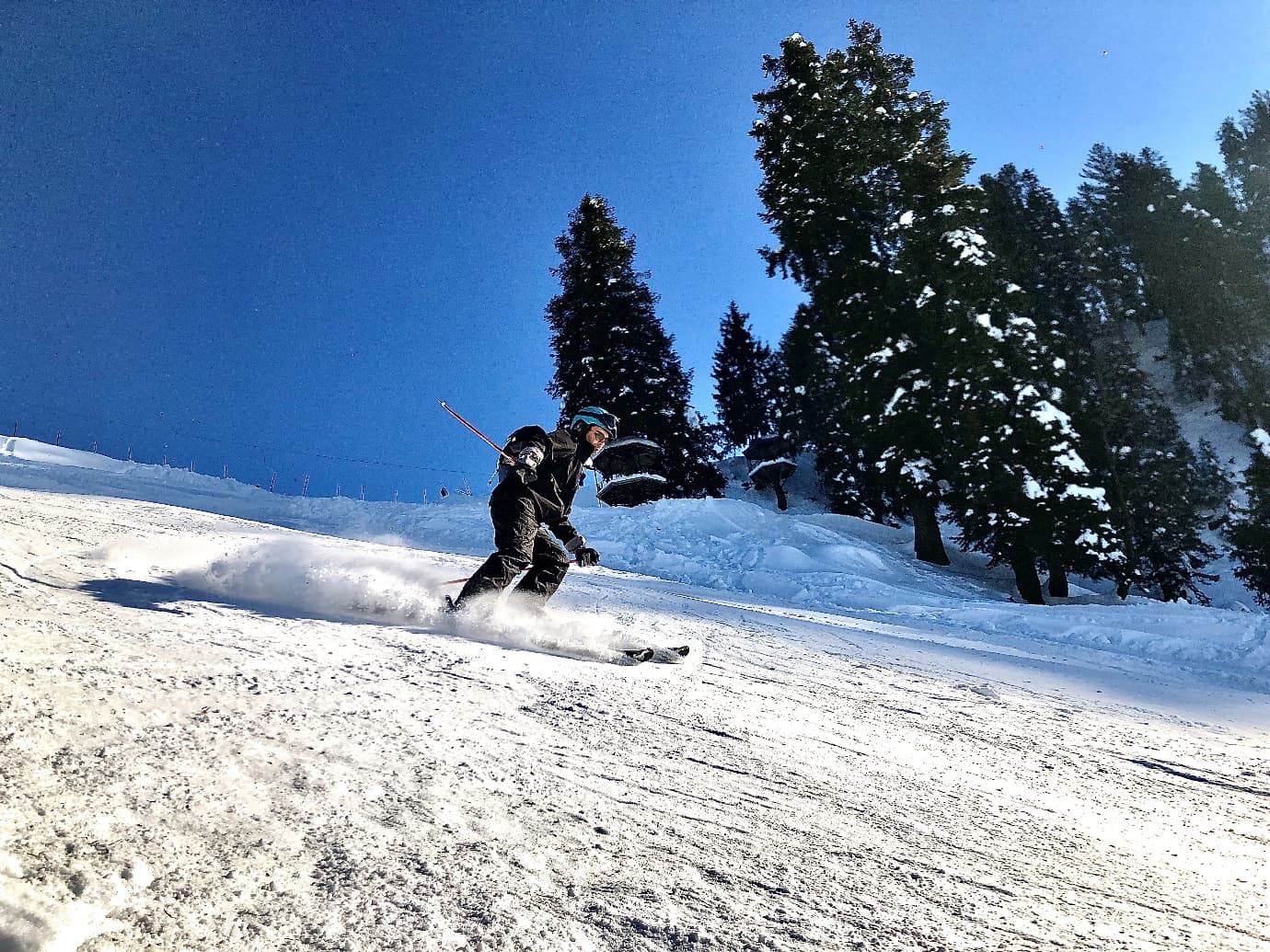 Malam Jabba has the highest and longest chairlift in Asia. The parking lot is located at an elevation of 10,388 feet (3168 meters), making it a great spot to visit during any season. There are luxury and budget hotels available near this resort town; however, staying within Islamabad, the capital of Pakistan, will only take 3 hours by car if you're headed there from your location.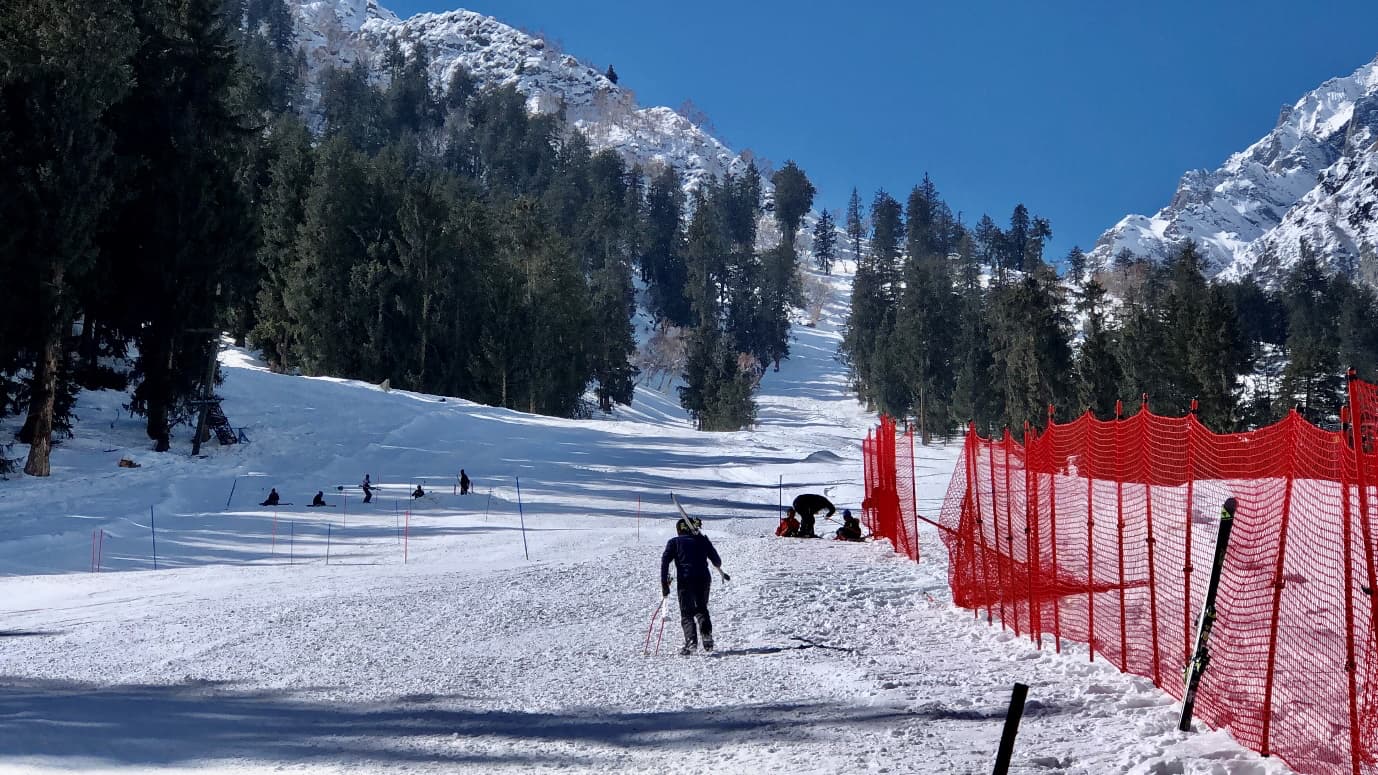 Naltar Ski Resort
A visit to the northernmost part of Pakistan would not be complete without exploring Naltar Valley. This picturesque land is home to both international and national skiing competitions each year, attracting world-class athletes from around who come with their best moves on ice skates or snowboards ready! 
The majestic Naltar Valley is one of the most pristine places in Pakistan. This breath-taking ski resort sits high up on mountain slopes, where giant snow-covered mountains tower above it and enchanting alpine meadows lie at their feet! Skiers come here not just for breath-taking scenery but also because they can challenge themselves with dangerous yet thrilling Downhill skiing opportunities.
After a long day on skis or snowboarding, you can feel some local hospitality when you're immersed in local culture while indulging yourself with local food and music dancing entertainment by local musicians. After reaching Gilgit airport, the journey will take about 54km through scenic mountains.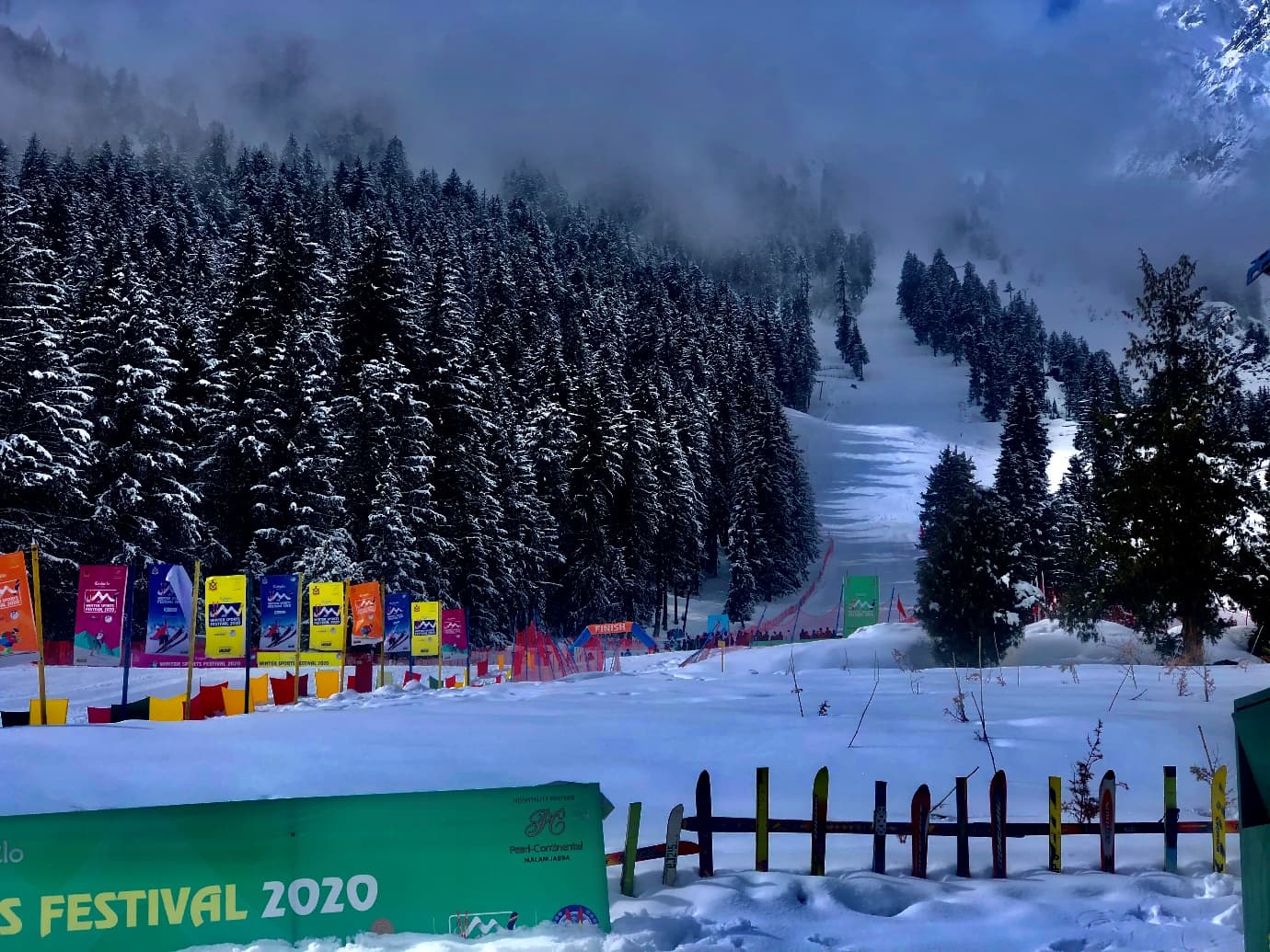 Rattu Ski Resort
Yet another exciting destination in the North of Pakistan, Rattu ski slopes are not as popular but offer an exhilarating experience. Explore this winter wonderland with its top-notch location and breath-taking views that will leave you wanting more! The vistas from these mountains provide perfect solitude for exploring nature or experiencing adventure at your own pace without any crowds – it's about finding peace within oneself amidst all other distractions, which makes one feel truly alive again after spending time out there on their terms.
Pakistan is a beautiful country with so much to offer. Pakistan is the perfect destination in winter. It offers scenic Karakoram, Hindukush, and Himalayan Mountain ranges. Pakistan has everything you need and more! If you're considering your next trip, book your Pakistan winter holiday with Pakistan Tour Packages.