Last week an article from Snow Industry News announced that Lindsey Vonn became an ambassador for a Swedish goggle manufacturer, YNIQ.  Lindsey appeared in this YouTube video first published by Snow Magazine just one week before Christmas.
When speaking of the recent acquisition of Vonn as their brand's new ambassador, YNIQ's founder Mikael Kenson said this:
"We are proud to have the number one female skier in the sport Lindsey Vonn joining our group of owners. YNIQ stands for a relentless aim for perfection, functionality and handcrafted quality in a world of mass production, and Lindsey is an outstanding champion, with a dedication and passion for the sport and an impeccable style that is a complete match with ours,"
In the video above Lindsey peaks our interest in this designer goggle company by teasing us with her plans to come out with her own signature line in the near future.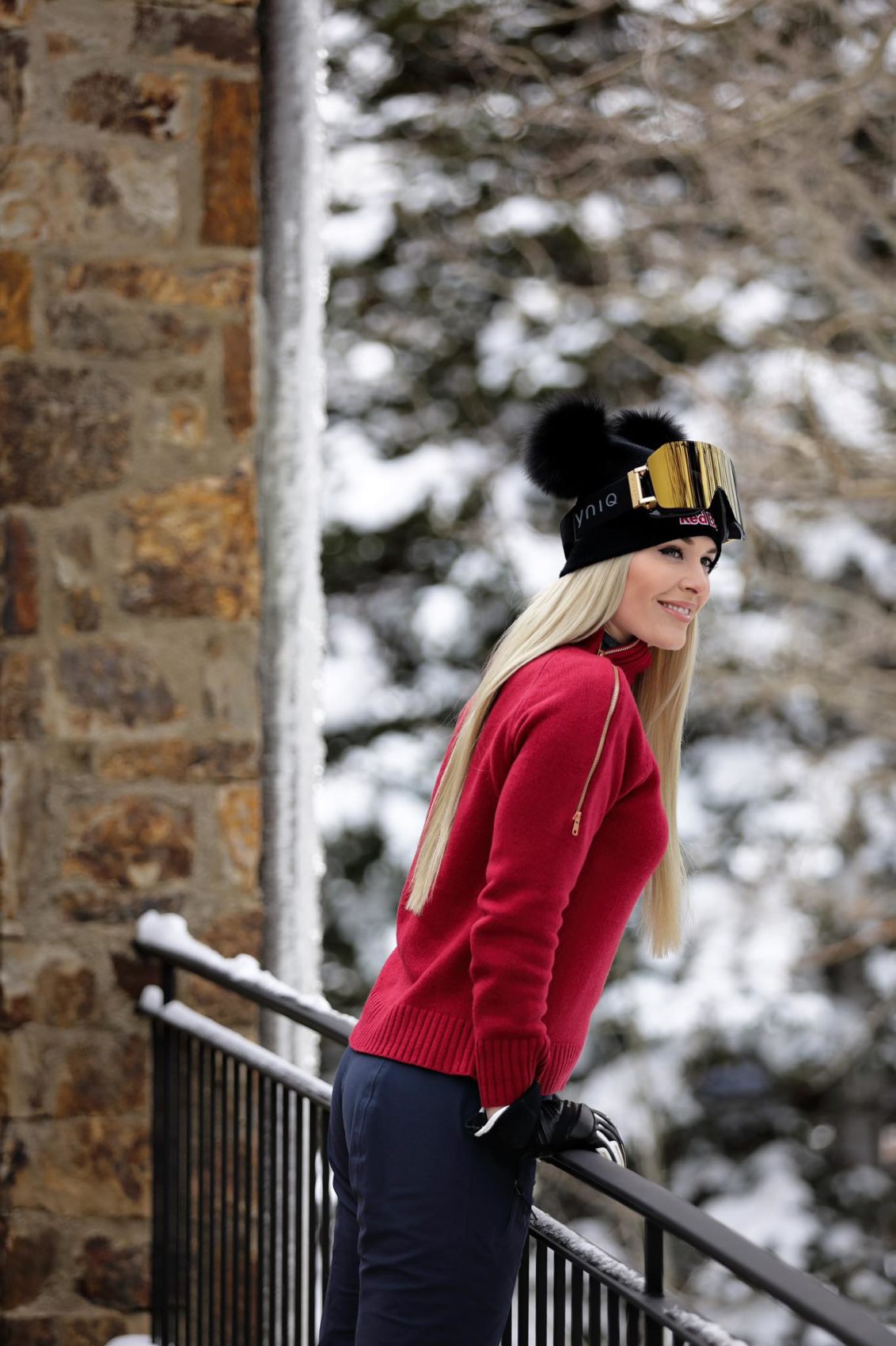 Nearly five years ago YNIQ won an award for their model one and model four goggles for their superior peripheral vision.  This could definitely be a game-changer as ski resorts around the globe become more and more crowded.
We all know Lindsey has always performed at the highest level in skiing while becoming the winningest female skier to date, and more than likely ever!  It will surely be exciting to see where her vision leads her with her latest endeavor in partnering with YNIQ.

We could all stand to be a little more like Lindsey and combine some of the best skiing on the planet with the best style on earth!  Check out all YNIQ's models and styles on their website!  Good luck Lindsey with your new business venture!