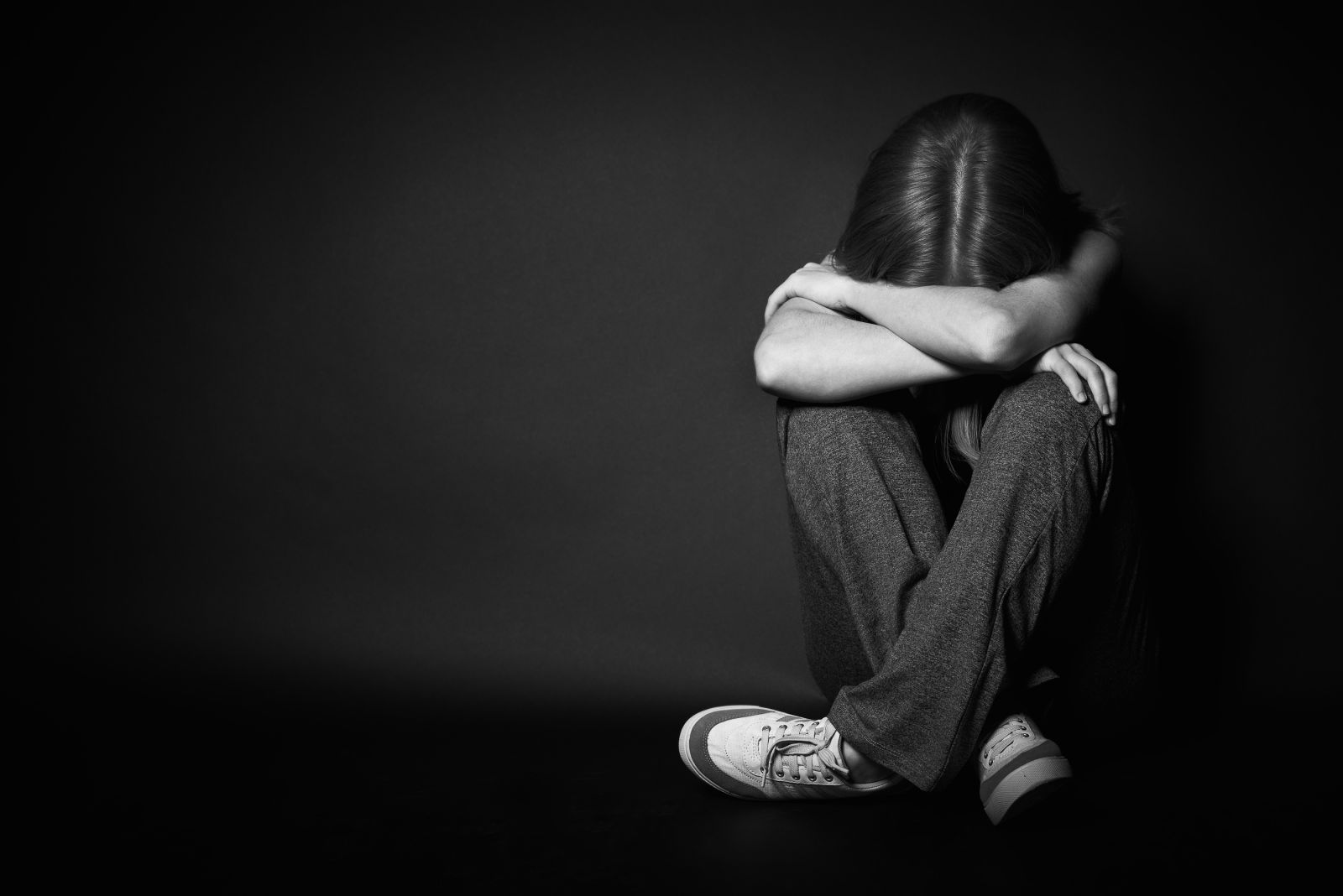 The intermountain west has the highest per capita suicide rate in the USA, according to a recent report released by the Kem C. Gardner Policy Institute in partnership with the Utah Hospital Association.
From 1999 to 2016, the entire country saw a 25 percent increase in suicide rates according to the Centers for Disease Control and Prevention. It is a nationwide crisis for mental health, and Utah is getting hit especially hard.
Utah suffers from a higher rate of mental illness than the national average and suicide has become the leading cause of death for young Utah citizens ages 10 to 24. A report stated that over 100,000 Utah adults are suffering from mental health concerns. That's 1 in 5 Utah adults suffering from poor mental health, an increase of 1.7% in recent years. And it only continues to grow.
To make matters worse, presently there is a shortage of mental health providers even though the demand continues to grow at an alarming rate. It's a horrendous epidemic plaguing the state.
Why is this happening? As far as science knows, there is no definitive root or causation for mental illness such as anxiety or depression. However, the present shortage of children's mental healthcare providers is certainly not helping.
In 2017 almost 40% of teenagers living with depression in Utah received neither treatment nor counseling according to researchers. Data shows that there are only six child psychiatrists for every 100,000 children, making Utah one of the worst out of three states nationwide for children's access to care.
"Most counties have no access to a practicing child and adolescent psychiatrists unless they travel to a different county for services," the report states.
There are efforts underway to stop the epidemic. The University of Utah Health and the University Neuropsychiatric Institute are paving the way for improved access to mental health specialists and mental health treatment. They're currently constructing programs to help the existing pool of mental health providers to treat a greater number of people throughout the community and are recruiting, hiring, and training more mental health specialists. They're also working to expand the availability of mental health facilities throughout Utah.
However, more still needs to be done. Children are still committing suicide at far too high a rate as the number of those affected by poor mental health continues to grow.
If you or a loved one are experiencing depression, anxiety, and suicidal thoughts please do not hesitate to call a crisis line for suicide prevention IMMEDIATELY. Optum Salt Lake County and Utah Division of Substance Abuse and Mental Health has a crisis line at 800-273-8255 that is confidential and available statewide, 24/7. For a nationwide hotline available in all 50 states, call the NAMI HelpLine at 1-800-950-NAMI.
This a dark time for Utah and the United States as a whole as an unprecedented crisis of mental health torments our citizens. Those afflicted are friends, family, coworkers, acquaintances, and anyone with unseen mental issues.
So what can you do, as an average person to help? It's the little things that can really make a difference. You can never really know what someone is going through, or just how close they are to the edge even if they appear seemingly fine.
Therefore I call you to go about your day after reading this by putting just a little bit more love or care into it. Hold the door open for a stranger. Smile at someone. Maybe lend an ear or a helping hand to someone who you think may be struggling in one way or another, even if just a little bit. You never know when you just may save someone's life.