People have been attempting to gain insights into human behavior from the stars for thousands of years. Can your personality really be predicted based on which constellation the sun was passing through when you were born? Could they also indicate where you should take your next ski trip? See if you agree with the list below, then start planning your next trip.
♈Aries (March 21-April 19)
Niseko, Japan
Aries are independent and adventurous. The deep powder and delicious cuisine make this your trip. The après and karaoke assures there is no shortage of excitement.
♉Taurus (April 20-May 20)
Aspen, CO
The Taurus enjoys the finer things in life. This makes Aspen the perfect match. Fine dining, spa treatments, and a glamorous ski culture will surely delight you.
♊Gemini (May 21-June 20)
Zermatt, Switzerland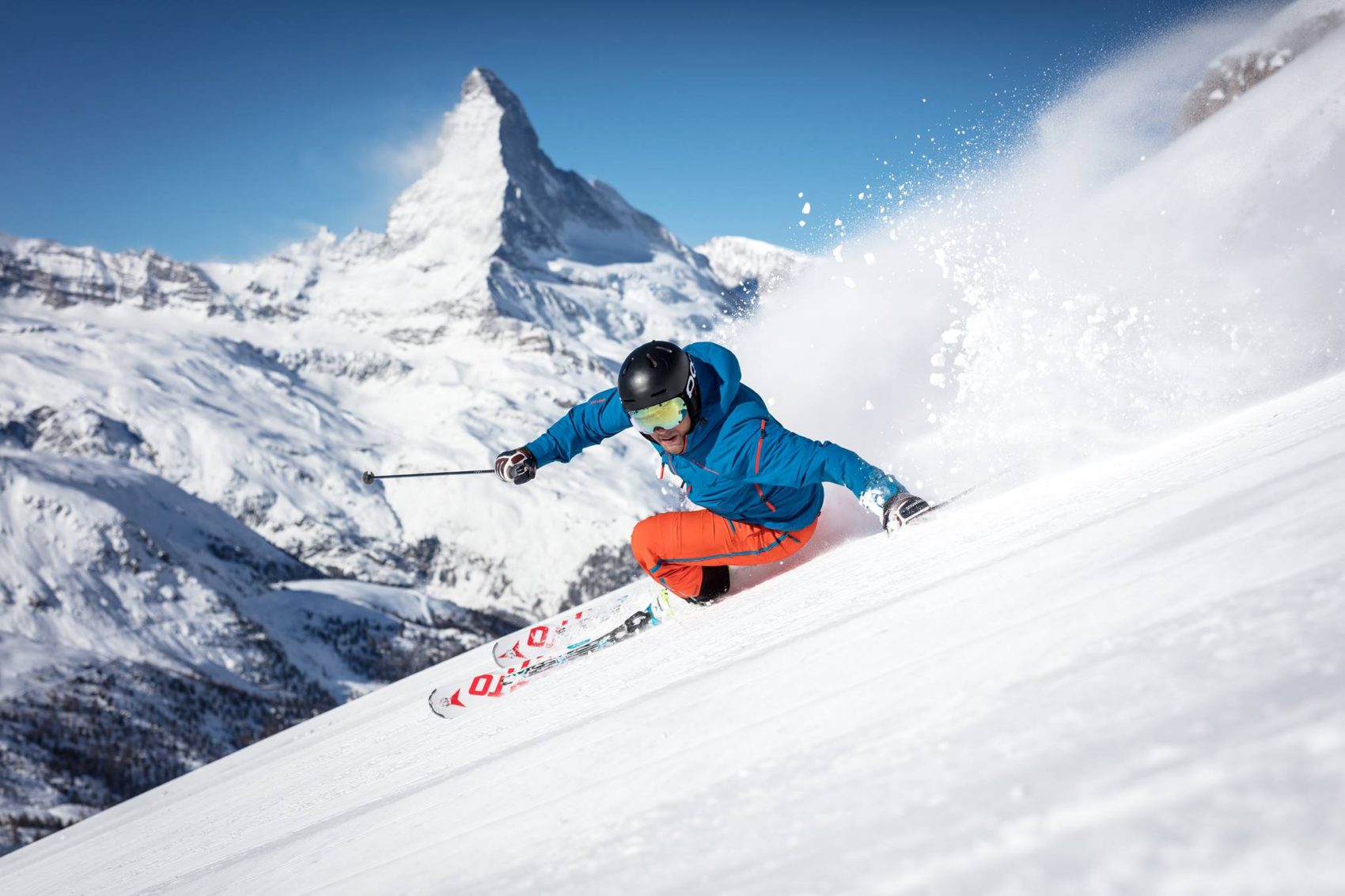 Geminis are curious social butterflies. Zermatt is perfect with its dual-country ski area, stunning terrain, and lively après ski scene.
♋Cancer (June 21-July 22)
Grindelwald, Switzerland
The traditional Swiss village of Grindelwald is perfect for Cancer's nurturing, sentimental, and social spirit. It has cozy chalets, postcard-worthy mountains, and world-class skiing.
♌Leo (July 23-August 22)
Jackson Hole, WY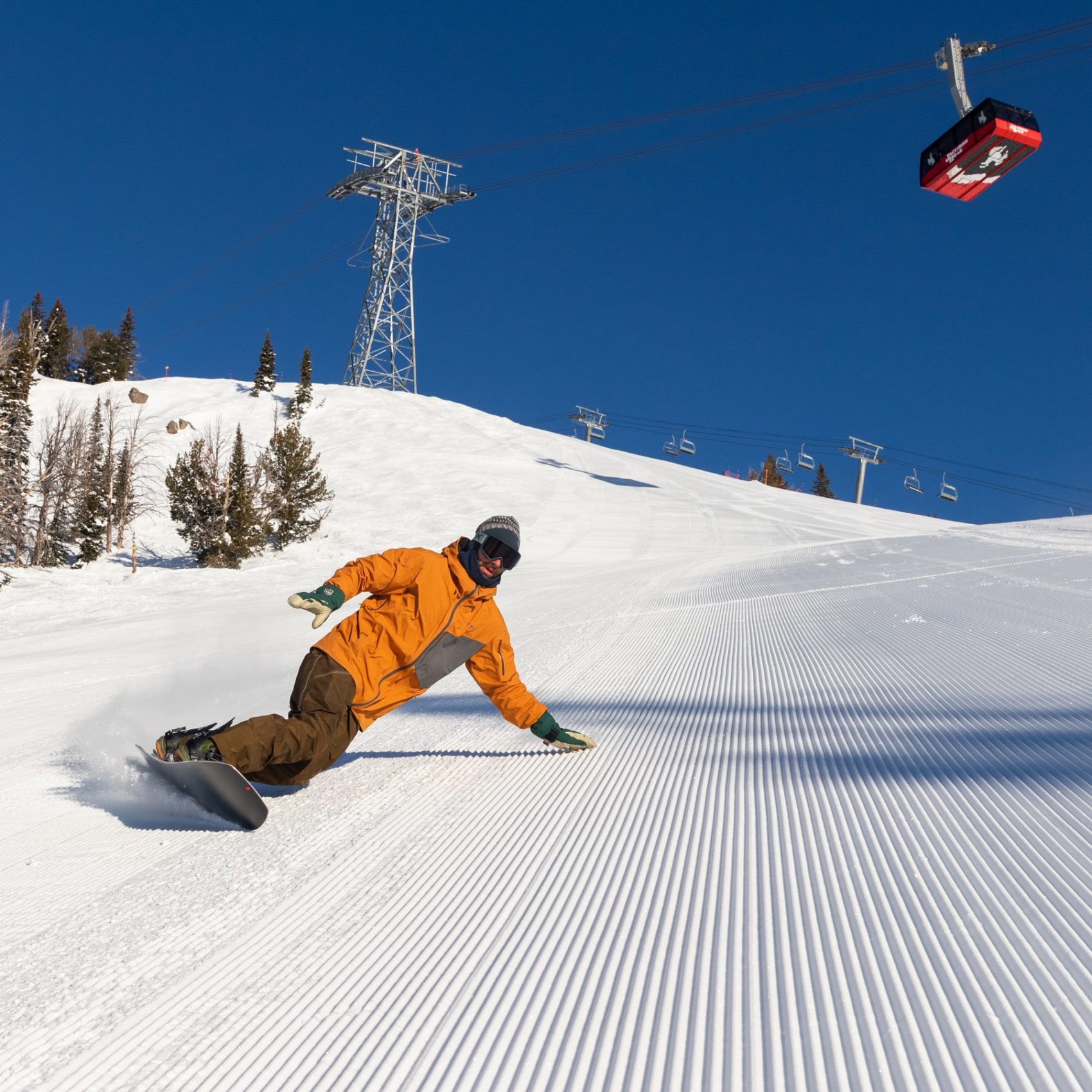 A lion symbolizes Leo's confident, charismatic, and bold personality. Jackson Hole may be the perfect spot with amazing terrain and adrenaline-pumping runs.
♍Virgo (August 23-September 22)
Val-d'Isère, France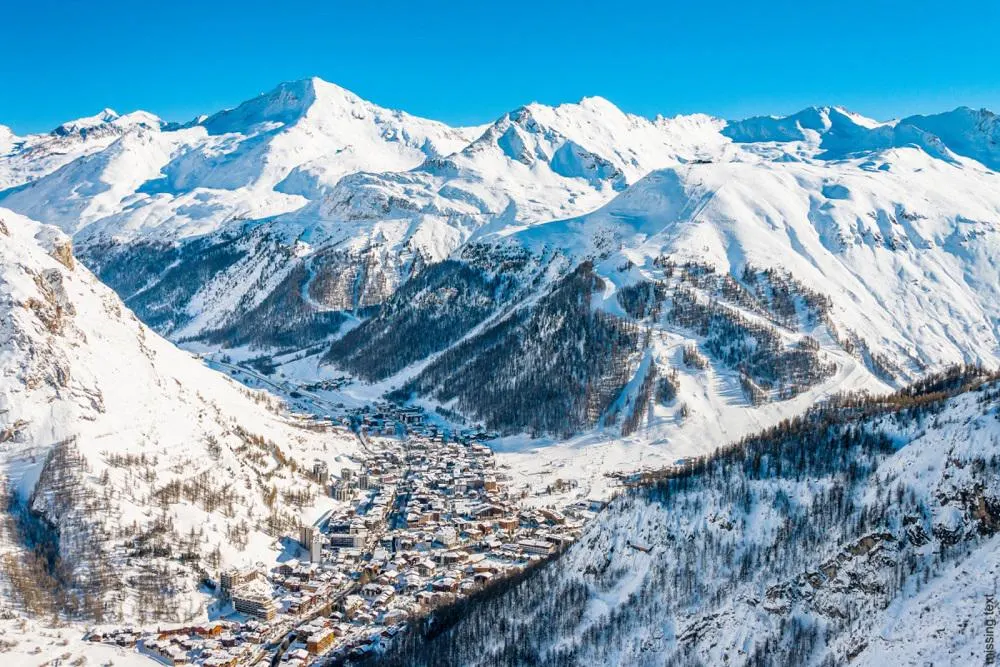 Virgo's are the picture of poise and elegance. The precision, sophistication, and luxury of Val-d'Isère make it a match made in heaven.
♎Libra (September 23-October 22)
Breckenridge, CO
With expansive terrain and an energetic downtown for après, Breckenridge is the ideal balance of beauty, romance, and adventure for the harmonious Libra. 
♏Scorpio (October 23-November 21)
Powder Highway, Canada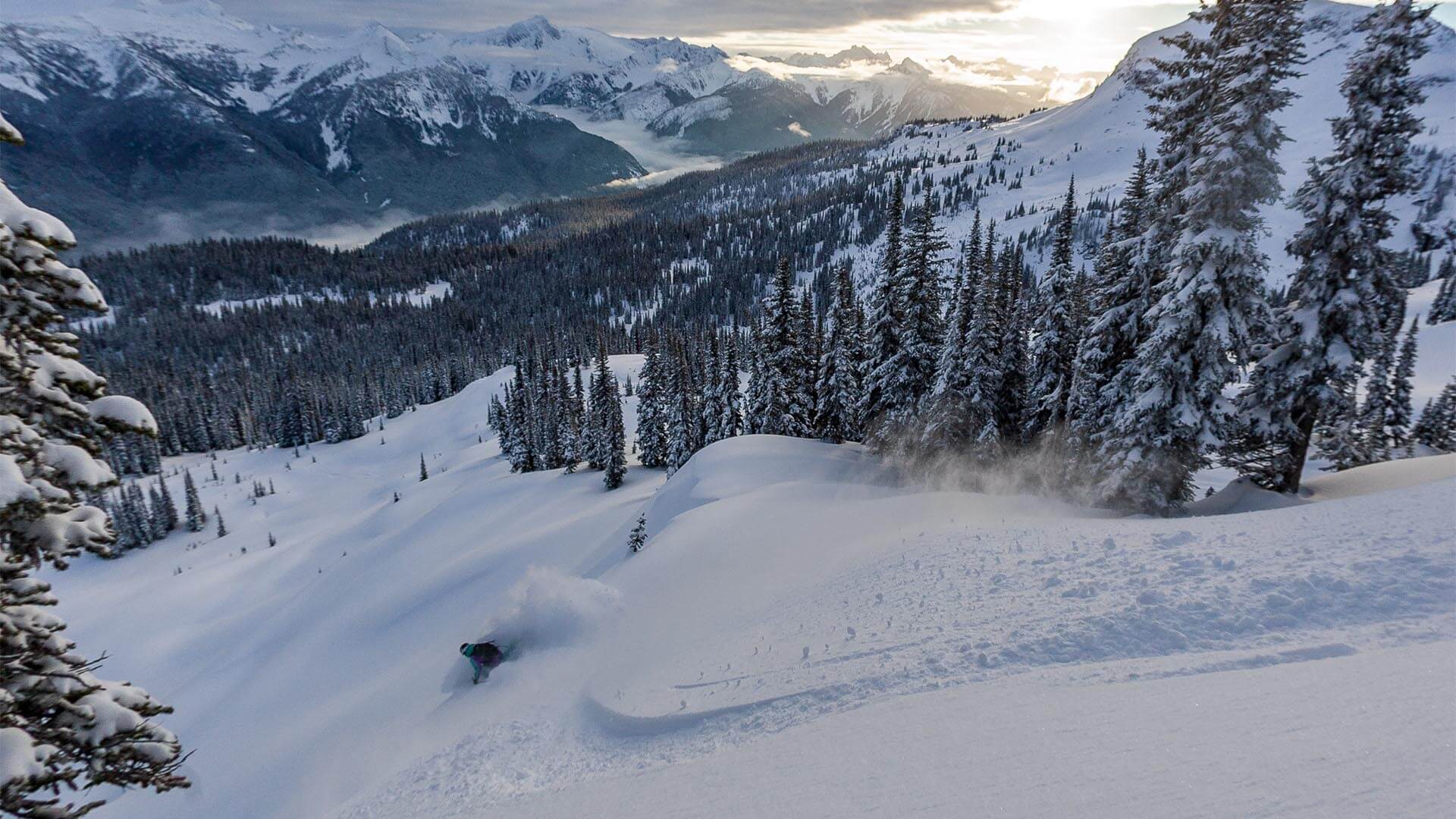 Authenticity and a strong sense of independence are what Scorpios crave. A road trip through the Powder Highway's natural wonders and powder stashes cater to their magnetic and adventurous spirit.
♐Sagittarius (November 22-December 21)
Whistler Blackcomb, BC
A love for exploration and unmatched energy makes Whistler Blackcomb the choice for the Sagittarius. The resort is massive, with all types of terrain. Good luck exploring it all.
♑Capricorn (December 22-January 19)
St. Anton am Arlberg, Austria
Capricorns are perfectionists with high standards. This makes St. Anton the dream trip for them. The traditional alpine charm and prestigious reputation align perfectly with their ambition and disciplined nature.
♒Aquarius (Jan 20-Feb 18)
Chamonix, France
Adventurous and unconventional with plenty of intelligence and intuition makes Chamonix ideal for the Aquarius. There is plenty of off-piste terrain to explore, but you must be careful and calculated.
♓Pisces (Feb 19-March 20)
Alyeska, AK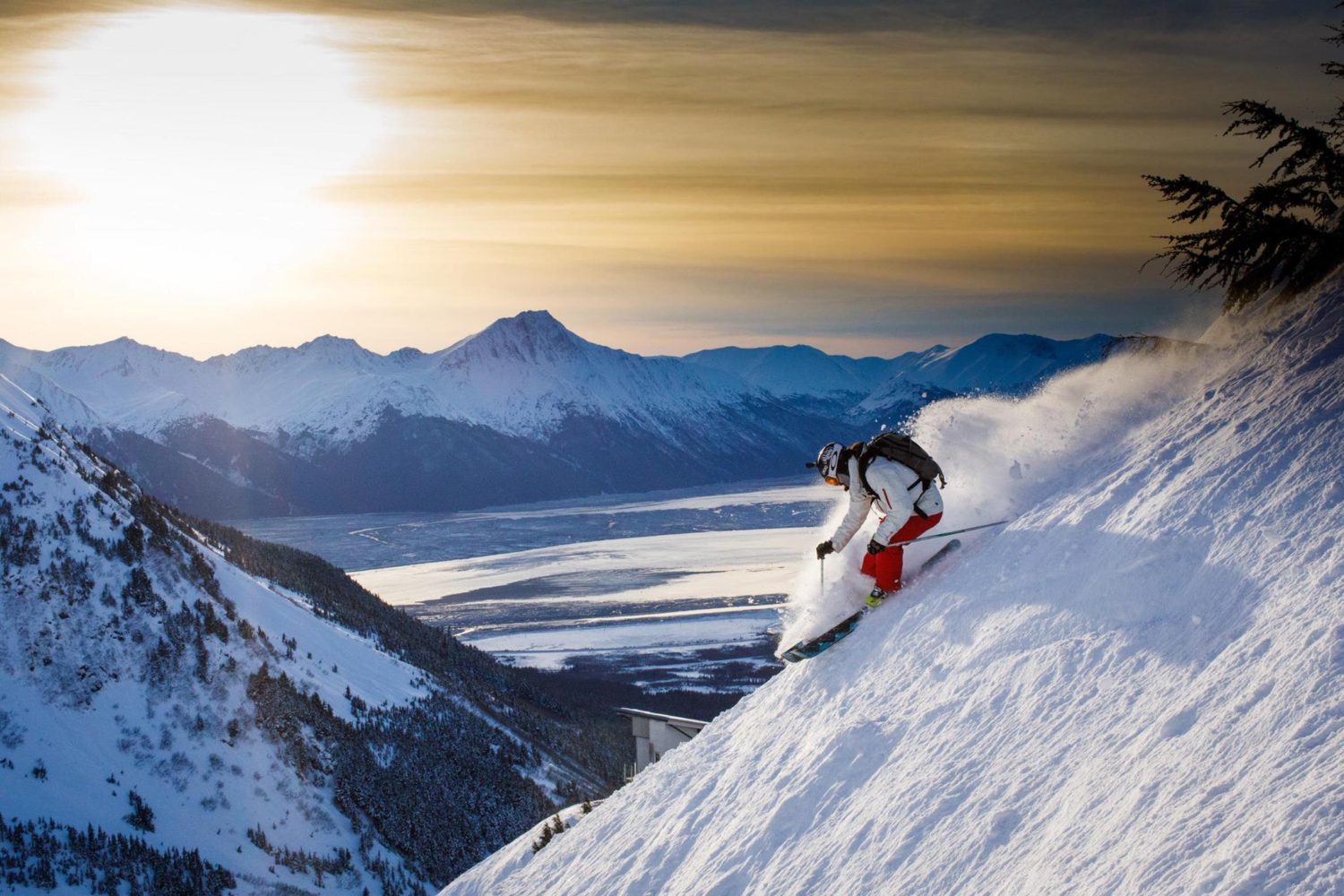 Set right at sea level, Alyeska Resort is perfect for the water-loving Pisces. The serene location will bring out their innate gentleness.