In 1970, there were over 1,000 ski resorts in the country; today that number is less than half that. The changes that have happened in the ski industry over the last couple of decades are numerous. Not just the number of ski resorts, but most notably the consolidation of ownership of these ski resorts by big corporations like Vail Resorts and Alterra Mountain Co (Epic and Ikon).
These large ski operators dominate the landscape of skiing in North America, offering reasonably priced season passes that can be used at all the resorts they own. The popularity has grown for good reason.
However, in Colorado, smaller, independently-owned resorts are thriving as well. They are reporting their best years ever as far as visitation, spending by guests, and income. This is enabling them to invest in new facilities, snowmaking capabilities, and lifts to enhance the guest experience.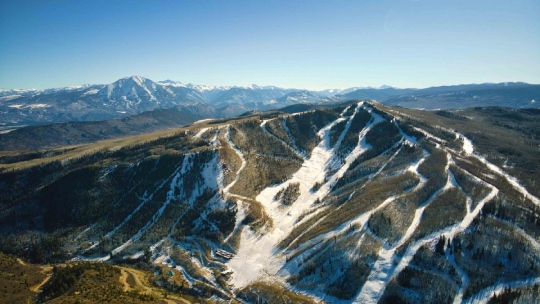 Skiers are seeing the value in these independent resorts that don't charge over $200 for a day ticket, and the slopes are often free of overcrowding, unlike many of the big resorts.
One way independent resorts are adding value to their season pass holders is through reciprocal pass agreements. These agreements give pass holders free riding privileges at other independent resorts they have an agreement with. It is one way the pass holder can have the feeling of a multi-resort pass, and be able to ski multiple areas. The reciprocal agreements typically have a limited number of days and blackout dates to make sure peak days don't become overly busy.
This is great news for the sport, as these independently-owned resorts have so much rich character and meaning to the locals who call them home. These resorts are the true soul of skiing as eloquently told in the short film by Teton Gravity Research "In Pursuit of Soul."