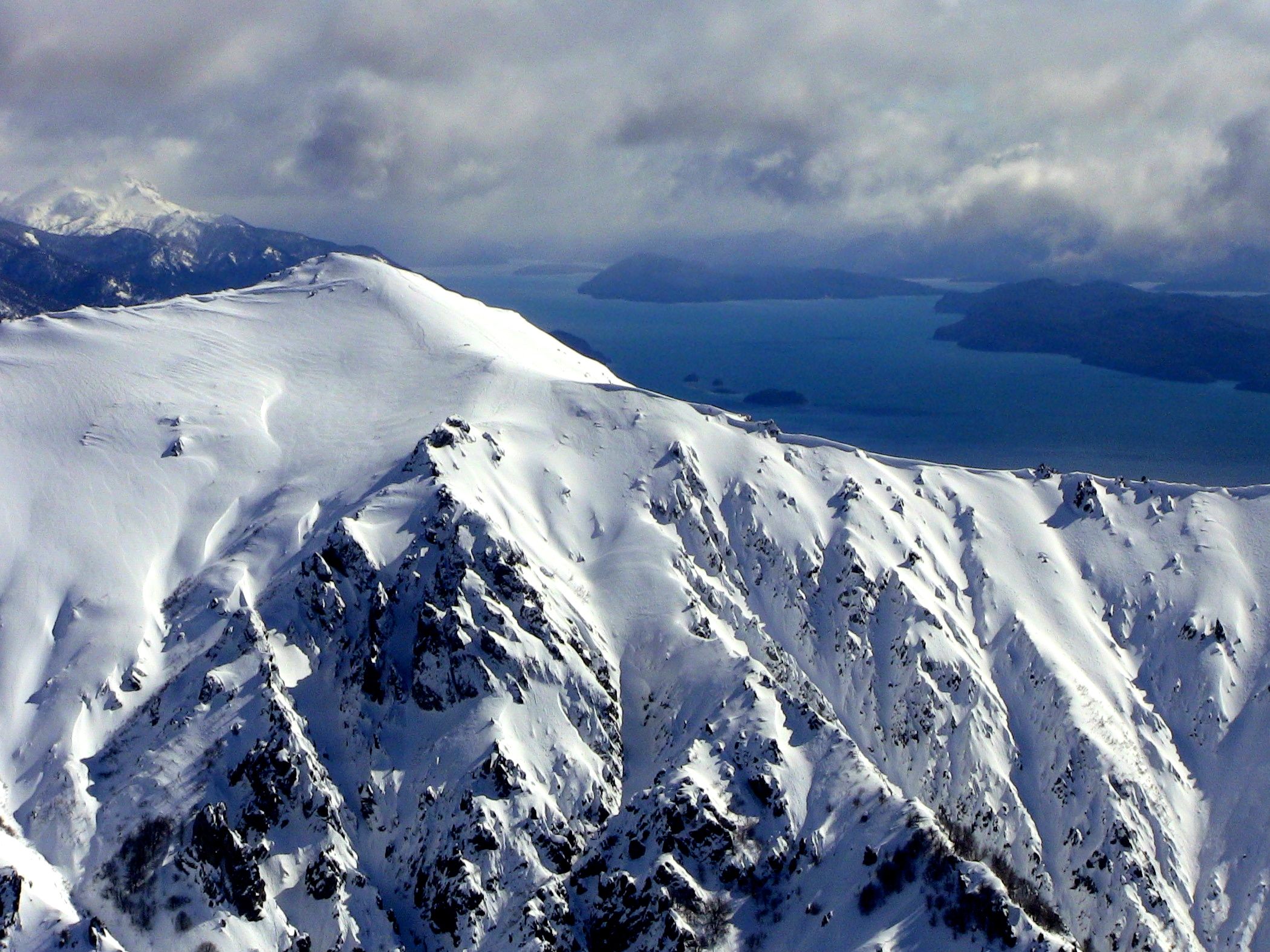 Red Bull just came up with the top 9 most stunning places to ski and ride on Earth.  We've been to 4 of them and we're POSITIVE that they left out one.  Bariloche, Argentina is quite possibly the most stunning place to ski on Earth.  The views from the ski resort are the best we've ever seen from a ski resort.
Not to say these other place aren't stunning, but we know first hand that Bariloche is certainly more stunning than Portillo & Ushuaia & Lake Tahoe & Lake Louise…
Who's not on this list that YOU think should be on it?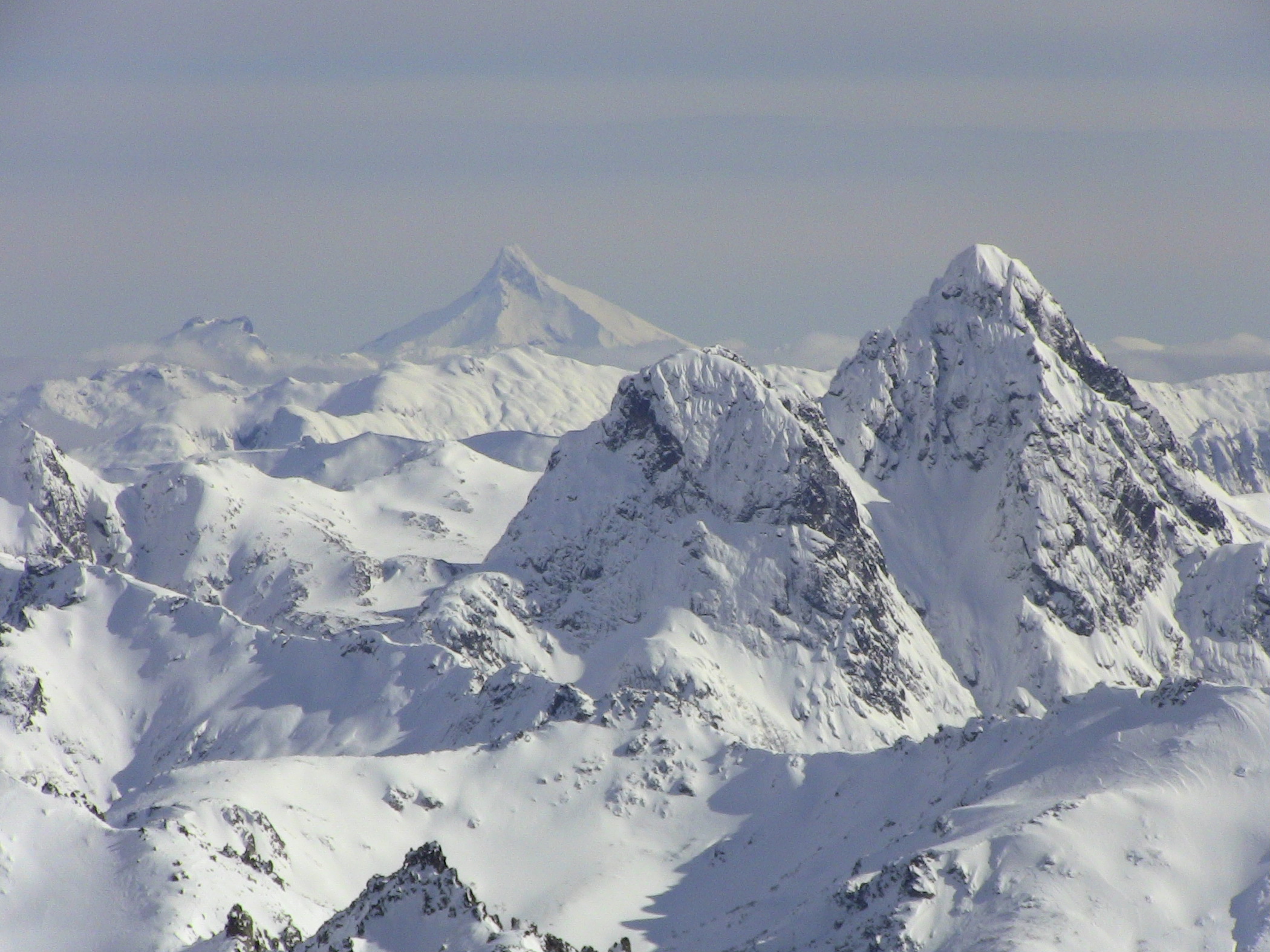 RED BULL's TOP 10 MOST STUNNING PLACES TO SKI ON EARTH:
1. Zermatt, Switzerland
2. Rosa Khutor, Krasnaya Polyana/Sochi, Russia
3. Lake Louise, Canada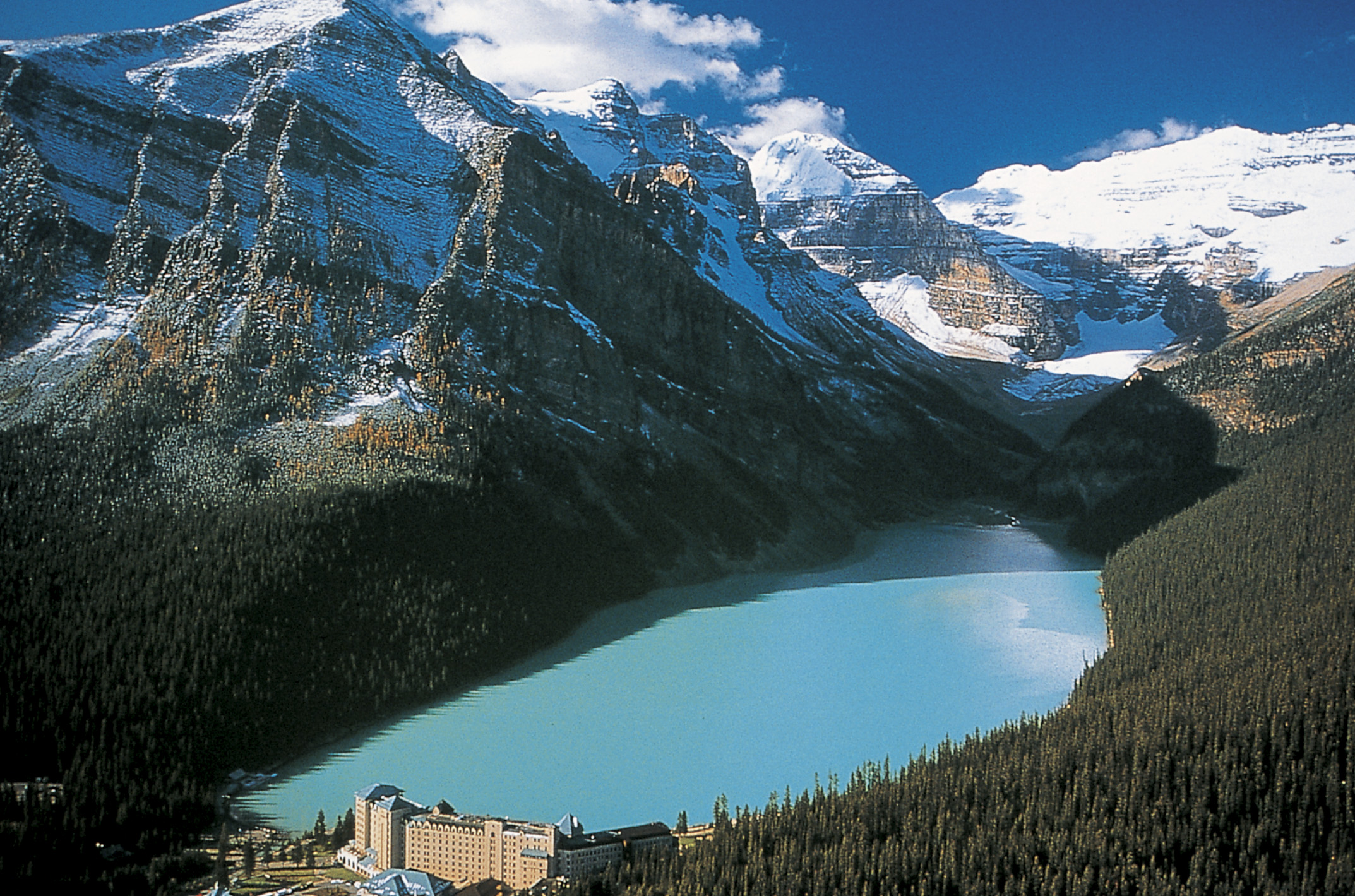 4. Val d'Isère, France
5. Diamond Peak, USA
6. Zao Onsen, Japan
7. Portillo, Chile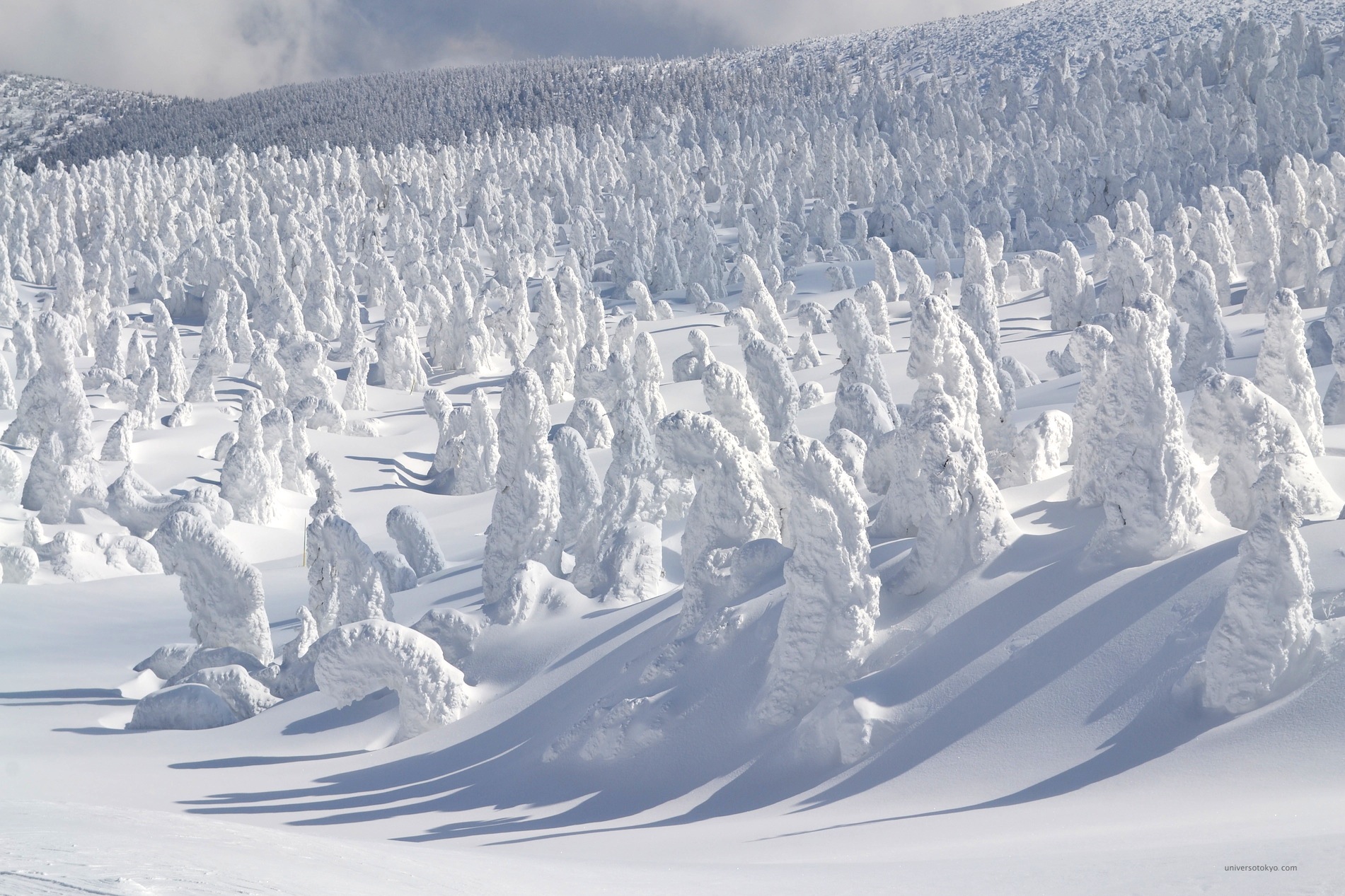 8. Ohau, New Zealand
9. Ushuaia, Argentina
see Red Bull's reasoning why each place is on this list: