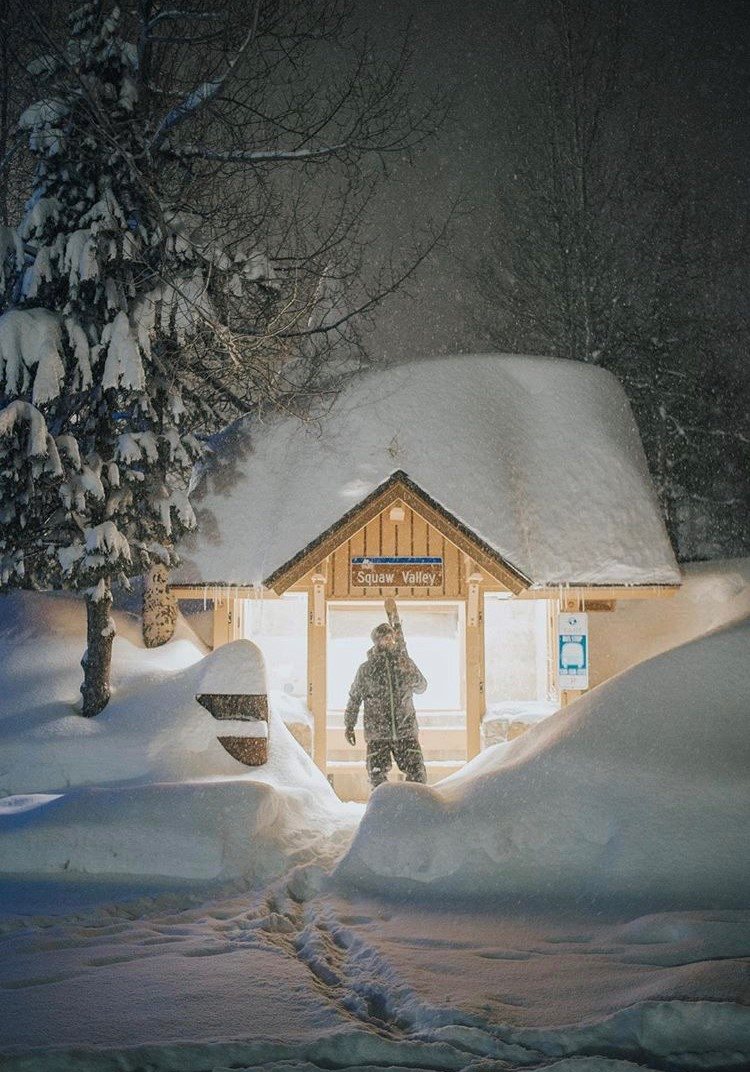 These 10 resorts received the most snow in the USA this season.
While some snow may still fall, this list sums up what resorts got hit the hardest thus far.
Looking at these resorts, they're all set up for some epic spring skiing conditions.
If you're looking to ski through the 4th of July, you've got a couple options:
Get out there and take some turns while you still can.
***
Top 10 Biggest Snowfall Totals In North America:
***
***all snowfall numbers below taken from each ski resort's website on 04/18/2019***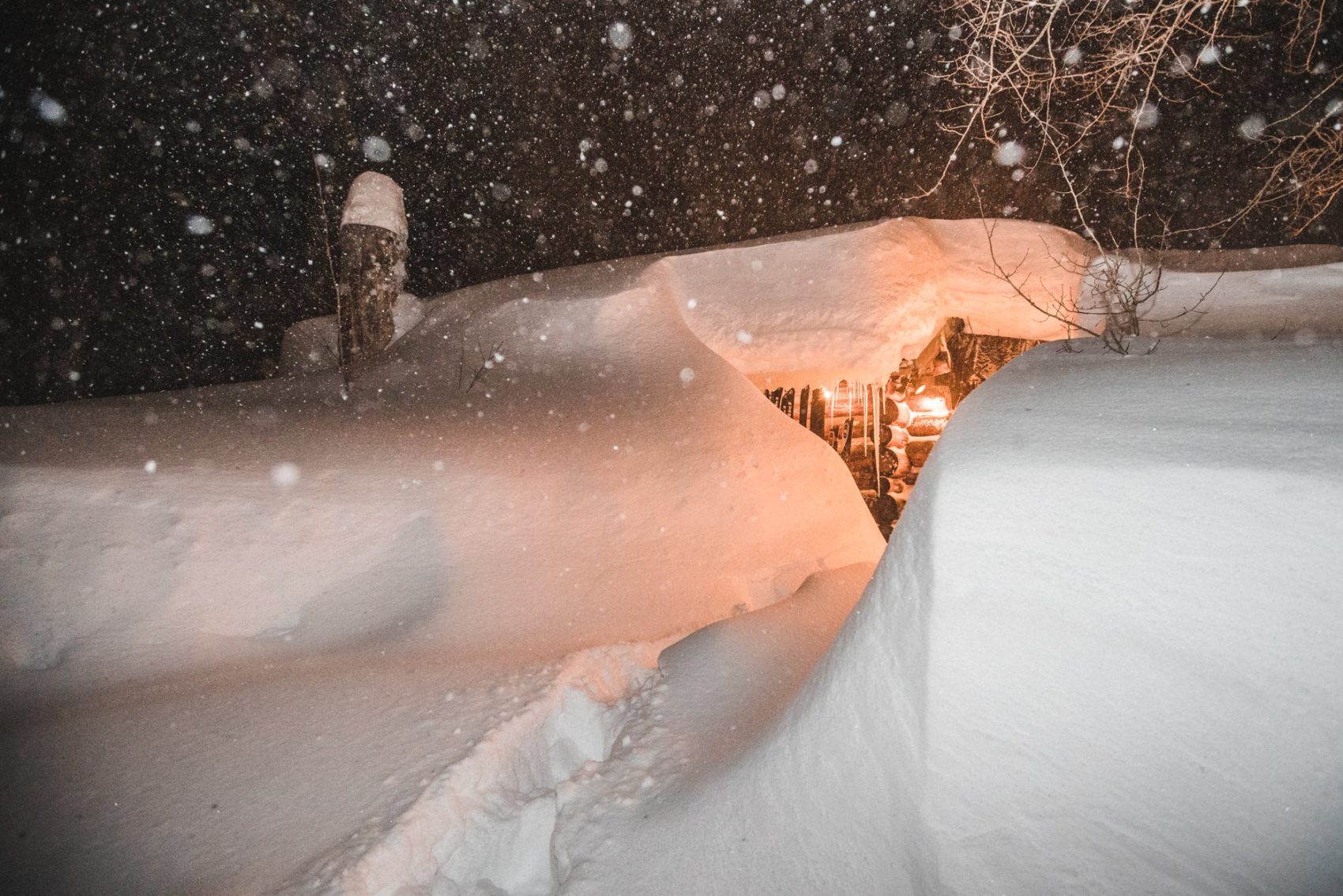 #1. Squaw Valley, CA: 

682″
#2. Mammoth Mountain, CA: 

681″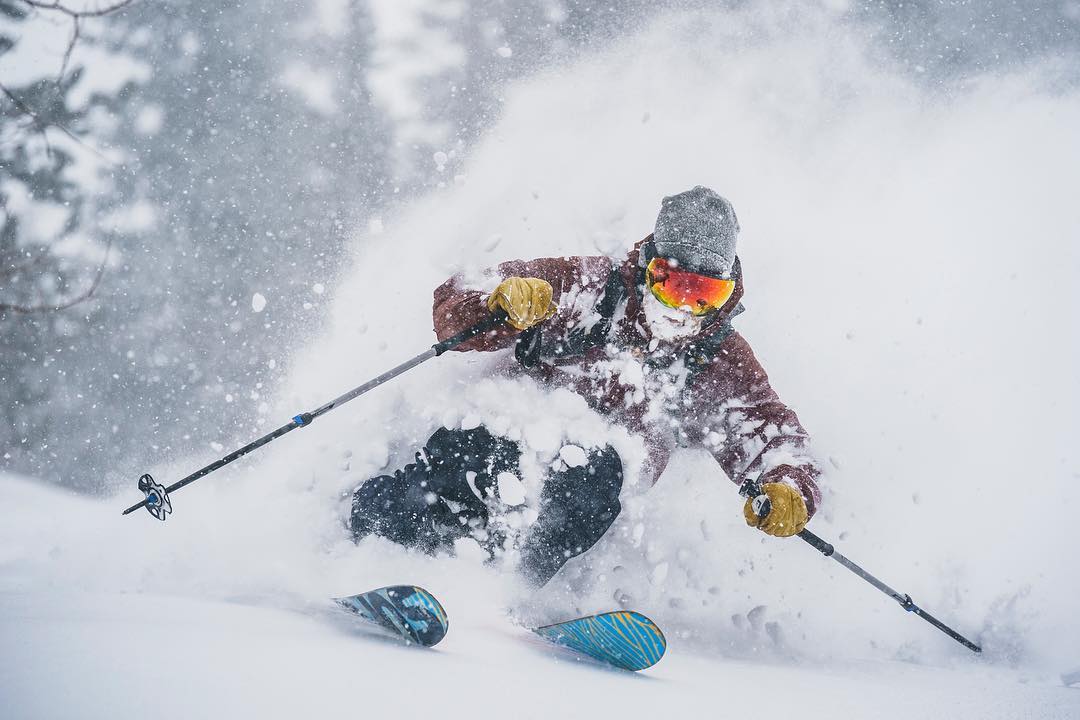 #3. Snowbird, UT: 

656″
#4. Brighton Resort, UT: 

645″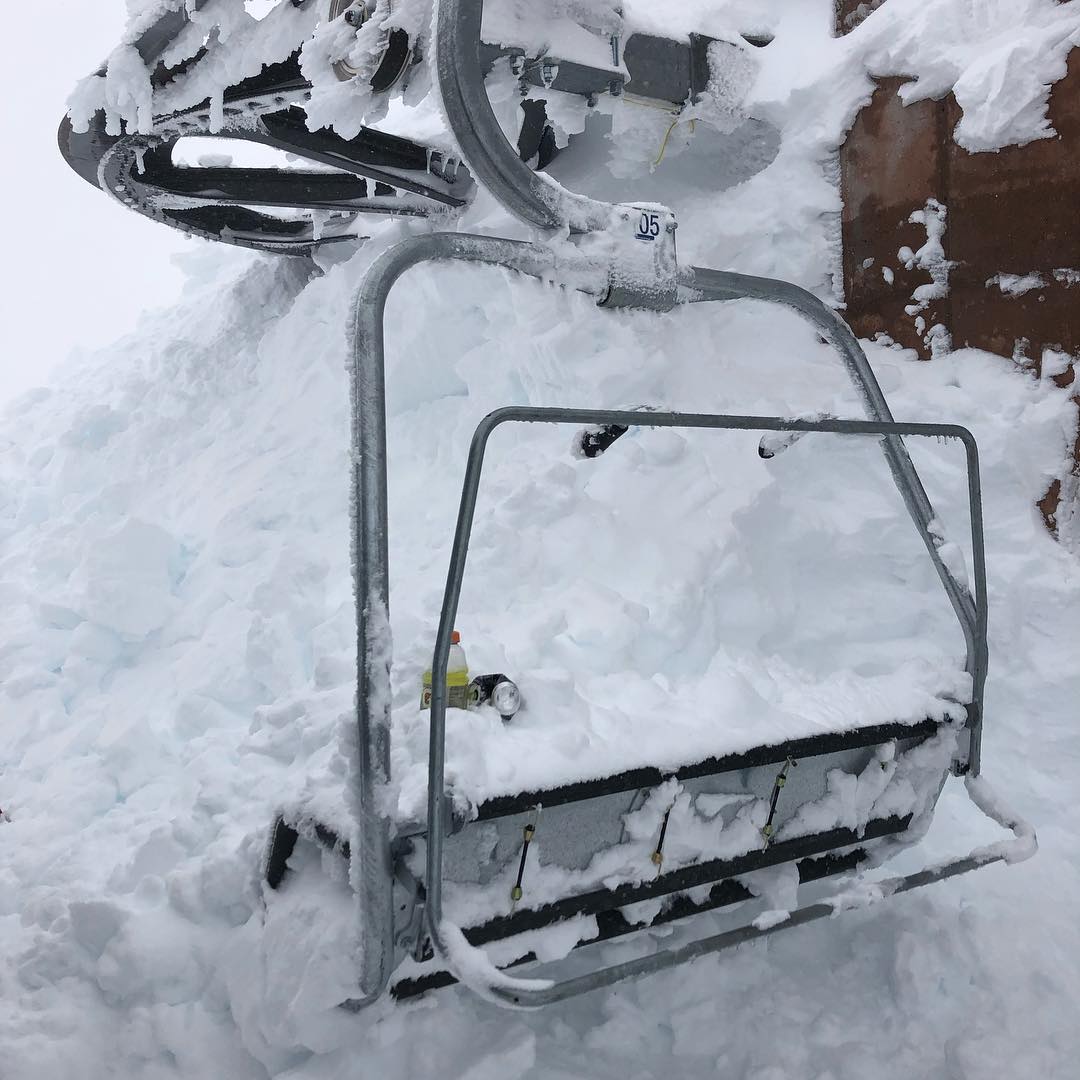 #5. Sugar Bowl Resort, CA: 

624″
#6. Alta Ski Area, UT: 

616″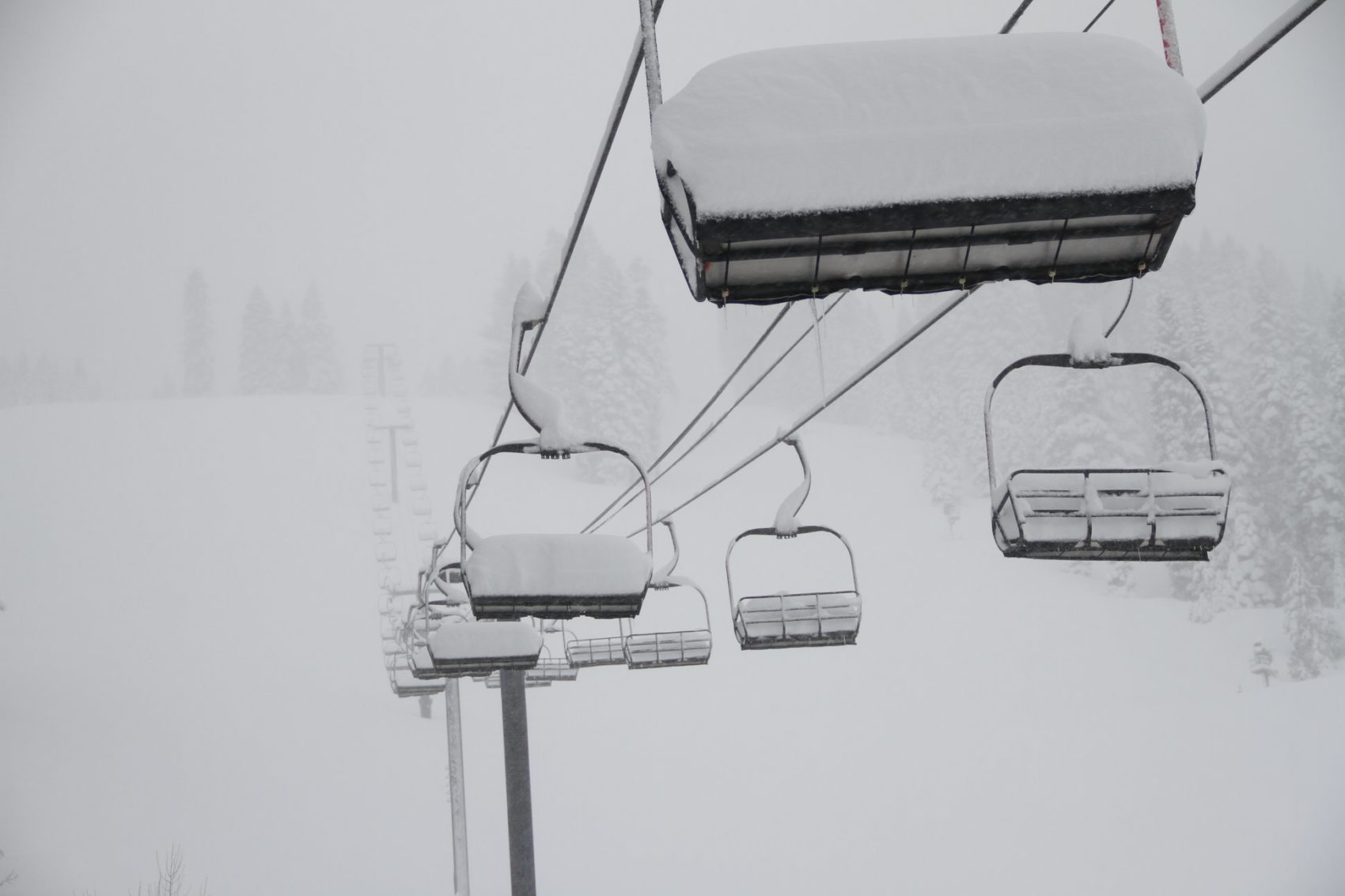 #7. Homewood Mountain Resort, CA: 

610″
#8. Northstar Resort, CA: 

601″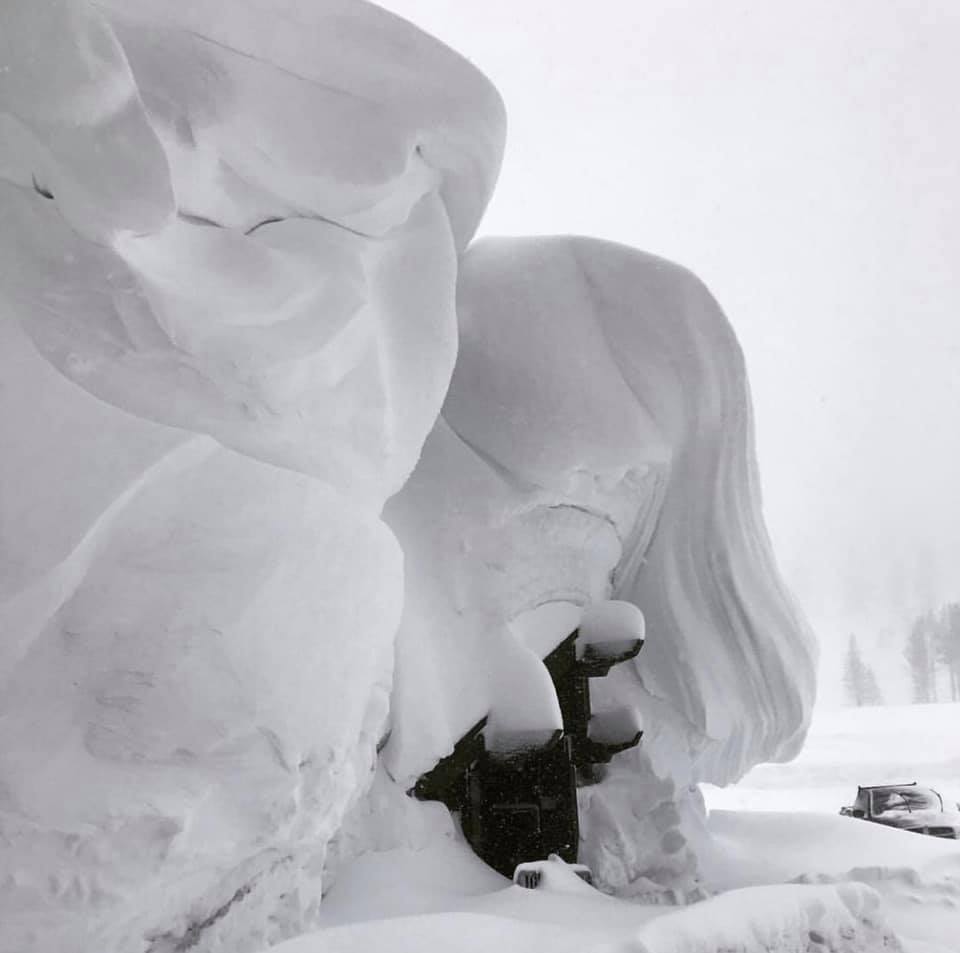 #9. Kirkwood Mountain Resort, CA: 

589″
#10. Boreal Mountain Resort, CA: 

586″