It is usually pretty intense whenever you do anything above 12,000 feet. Skiing, mountain climbing, and other extreme sports come to mind. However, guests at Arapahoe Basin Ski Area can enjoy a nice meal.
Il Rifugio is the restaurant sitting 12,456 feet above sea level and is claimed to be the "highest elevation restaurant in North America." The name means "the shelter" in Italian and is a European-style bistro specializing in wine and charcuterie pairings. Also available are soups, salads, flatbreads, and espresso drinks.
Guests can enjoy the European fare inspired by its high alpine environment with 360-degree views of the Rocky Mountains.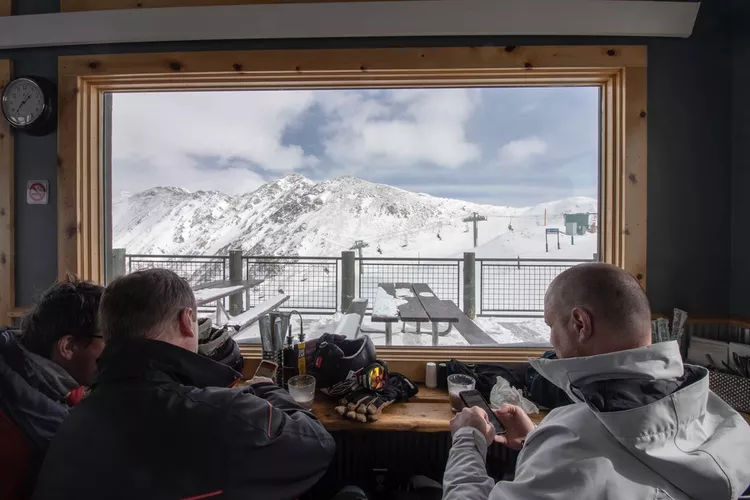 The only way to access the restaurant is to take two chairlifts to the top of the mountain, and then it is a short, intermediate ski down to the front doors. Even more unique to the establishment is that because of its high altitude, it has no running water. It also relies on solar arrays for its energy and has composting toilets. All meals are prepared on-site, but a snowcat has to deliver supplies twice a week and take away waste and dirty dishes.
The restaurant opened in late 2019 before quickly shutting down due to the pandemic. It has since undergone additional renovations and expansions and is now set to reopen.
Opening day is set for December 28. Il Refugio can accommodate 50 guests for lunch, and no reservations are accepted.