In order of most popular, these were our top five posts of the last seven days:
If you want to receive our top three posts in your inbox every Thursday, sign-up here: SnowBrains Weekly Top 3 Posts Email Sign-Up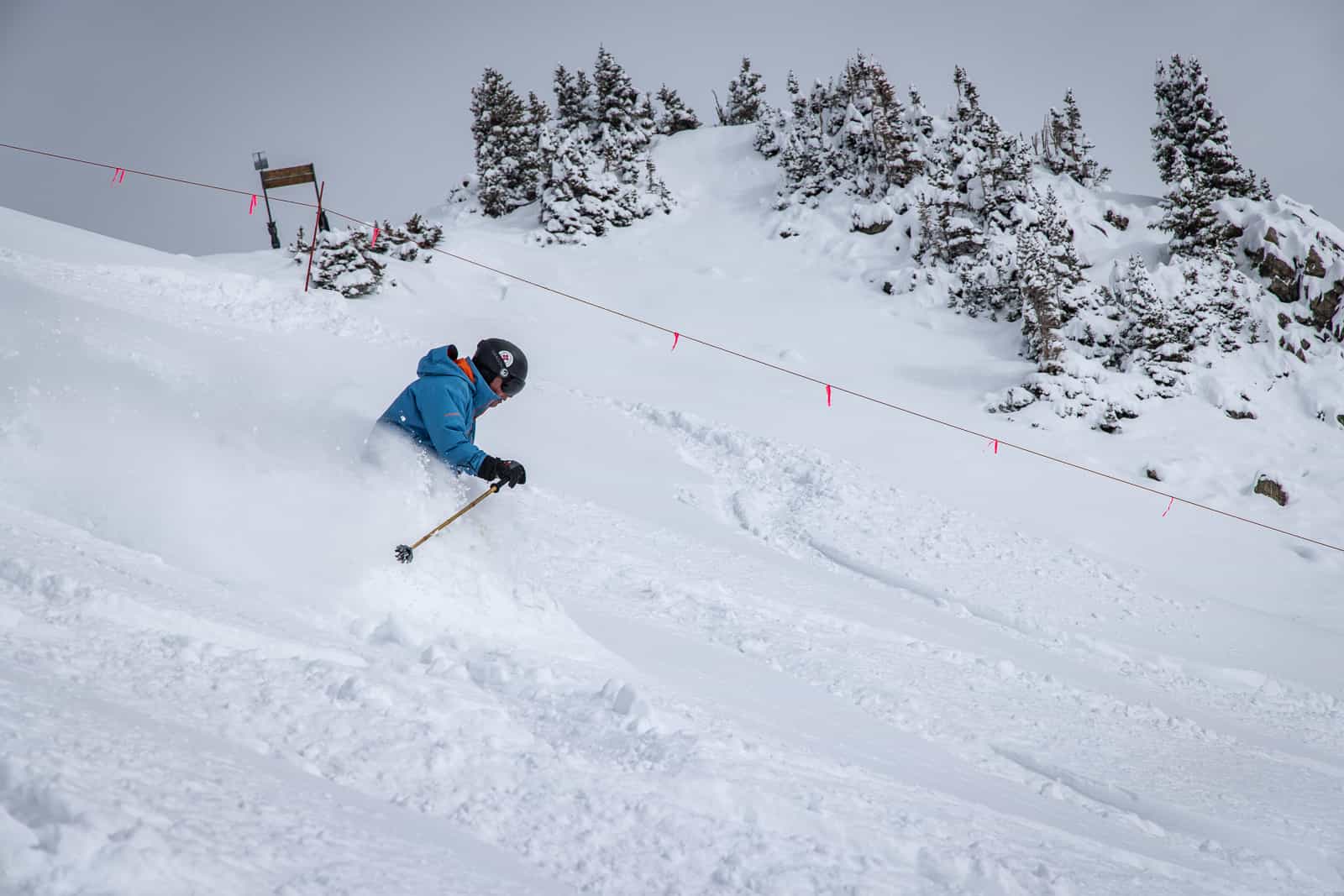 With the amount of snow the west saw in April and May, we all wished our favorite resorts would either reopen having closed for the season or reopen closed terrain so we could take advantage of that sweet late-season pow. When Palisades Tahoe got dumped on in April and extended its season, who wasn't clamoring for them to reopen KT-22?!
Turns out it's not just as easy as dropping a rope and letting skiers and riders hit the fresh snow, as Alan Henceroth, Arapahoe Basin's COO, explained on his blog this morning.
To read the full article: Arapahoe Basin, CO, Chief Explains Why Ski Areas Can't Just Reopen Terrain When it Dumps Late Season
It's being reported via LiftBlog and a number of social media accounts that one of the new tram cabins at Snowbird, UT, was 'damaged beyond repair' during installation on Saturday. Thankfully, nobody was hurt.
A timelapse video on Twitter (below) shows the cabin suspended from a crane before crashing to the ground below.
To read the full article: [VIDEO] New Snowbird, UT, Tram Cabin 'Damaged Beyond Repair' After Falling From Crane During Installation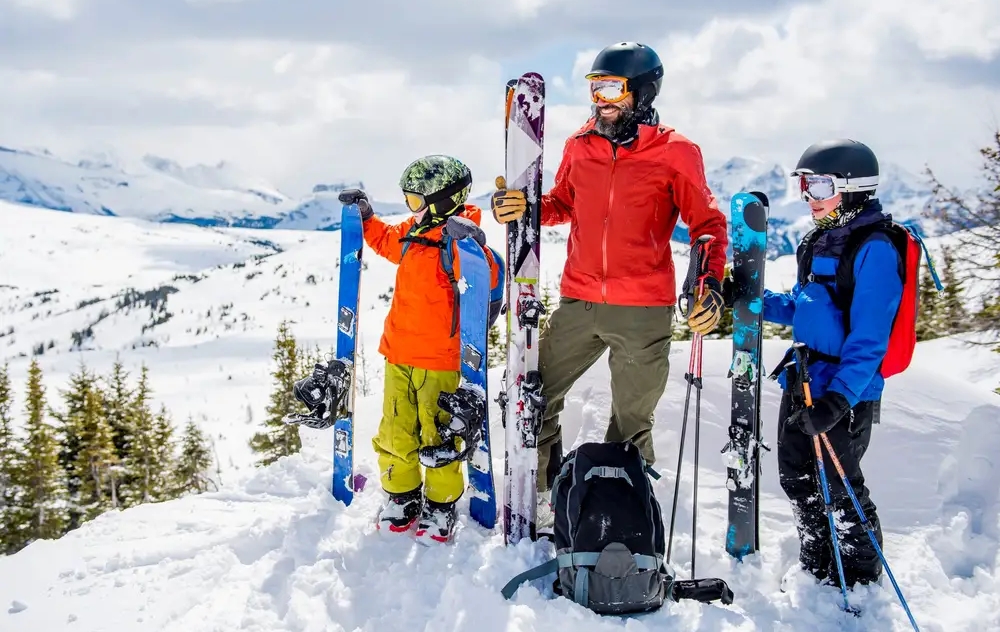 There is a fairly long list of required gear when it comes to skiing. For someone new to the sport, it can be a challenge just getting all the necessities. Once you have your setup though, you can add to it with some nice-to-have items. This list will give you some relatively inexpensive gear to consider, making your time on the slopes more enjoyable.
To read the full report: 9 Low-Cost Gear Items Every Skier Should Consider
Scientists captured video evidence of sharks living in a volcano. The scientists dropped a camera into the main crater of the volcano Kavachi, located in the Solomon Islands. Kavachi was not actively erupting when the team captured the footage, but just to be safe, they only left the camera in the underwater crater for an hour.
For the full article: Sharks Discovered Living in a Volcano
 

View this post on Instagram

 
The opening of Guardsman Pass and Bald Mountain Pass in Utah is the unofficial start to summer in Utah, even though it's expected to snow this weekend in Utah's northern mountains.
Utah Department of Transportation workers (UDOT) announced today on Instagram that Guardsman Pass, located between Big Cottonwood Canyon and the Park City Ridgeline in Utah's Wasatch Mountains, is now open for the summer season.
To read the full article: Guardsman Pass, UT, and Bald Mountain Pass (Utah's Highest Road) are Now Open For the Summer Season
Top Social Posts of the Week
On Facebook, this was our most engaging post of the week:
Over on Instagram, this was our most popular post of the week.
 

View this post on Instagram

 
If you want to receive our top three posts in your inbox every Thursday, sign-up here: SnowBrains Weekly Top 3 Posts Email Sign-Up