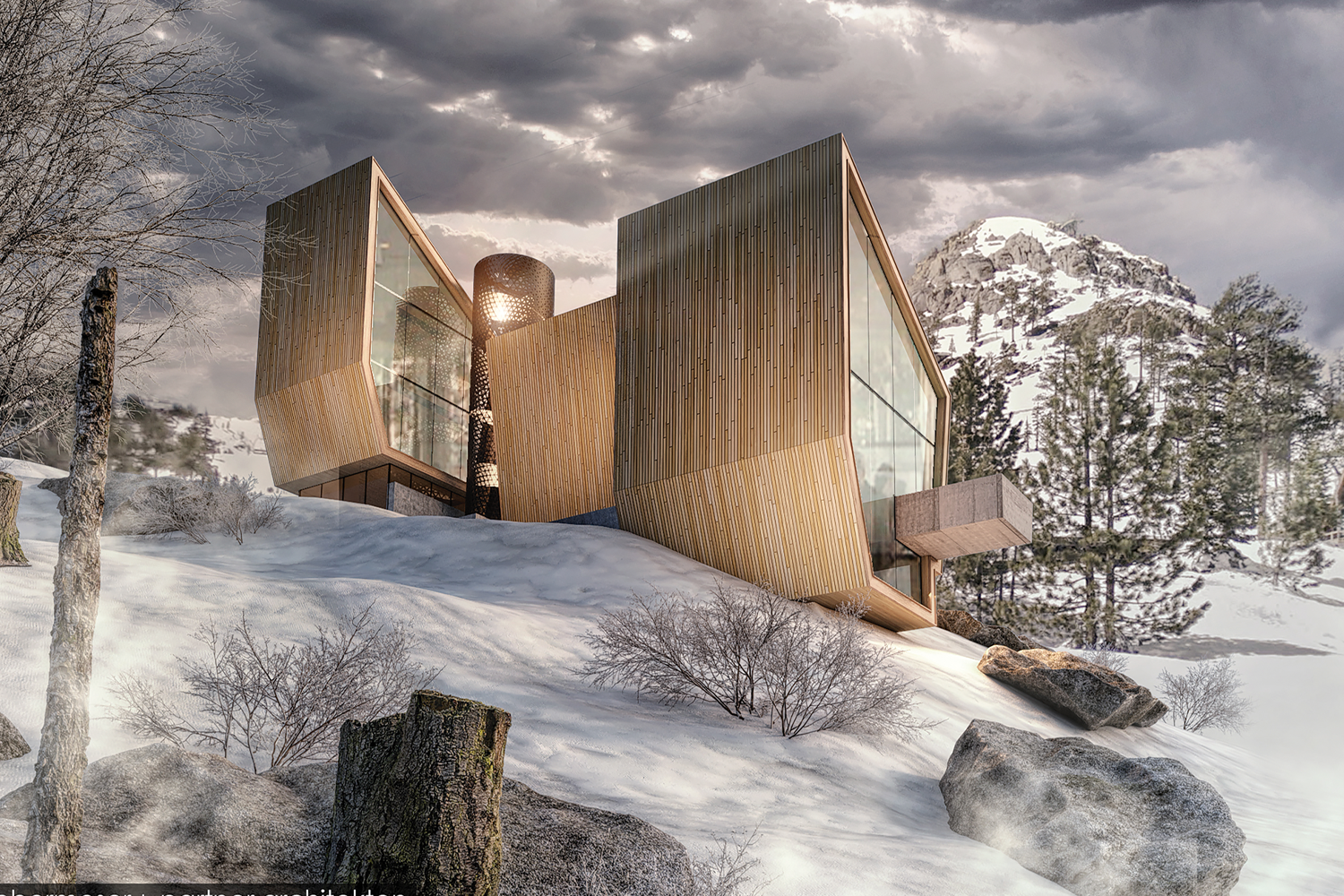 In order of most popular, these were our top five posts of the last seven days:
If you want to receive our top three posts in your inbox every Thursday, sign-up here: SnowBrains Weekly Top 3 Posts Email Sign-Up
The Umatilla National Forest is seeking proposals from interested entities to operate and manage the Spout Springs Ski Area, located near Tollgate at milepost 22 along State Highway 204 between Weston and Elgin. Responses received will help Forest staff consider options to ultimately reopen the ski area to the public.
The Forest is looking for an operator who will provide professional management and operational oversight at Spout Springs Ski Area. The operator will be responsible for all aspects of resort management, including but not limited to hiring staff and ski patrol, inspection and maintenance of chairlifts, maintenance of groomer fleet, bar and restaurant operation, facility upkeep, and maintenance tasks.
To read the full article: Forest Service Looking for Someone to Operate Oregon Ski Area
With over 450 ski areas in the United States spanning from beautiful Lake Tahoe to the corner of Maine, every location has something unique to offer. In honor of the great diversity of skiing across the United States, this article will be recounting the highest elevation ski areas on offer in the United States.
1. Silverton Mountain, Colorado – 13,487 feet
Those brave enough to venture out to the all expert terrain mountain of Silverton get access to the highest ski area peak in the United States… but only if you're willing to hike up. Their highest lift-served elevation comes in at 12,075 feet off the only chair at the resort that picks people up from the quaint base area at 10,400 feet.
For the other eight, check out the full article: The 9 Highest Ski Areas in the United States
We're into peak summer. Heatwaves are punishing us as temperatures creep into triple digits and beyond. The days might be getting shorter, but they're not getting any cooler.
But "winter is coming." At least in Finland. Levi, the nation's largest ski area, and Ruka, another one of the largest. Both plan to open on October 7th, 2022, the first non-glacial resorts in the northern hemisphere to do so. That's less than three months away.
To read the full article: The 1st Non-Glacial Northern Hemisphere Resorts Will Open in 90 Days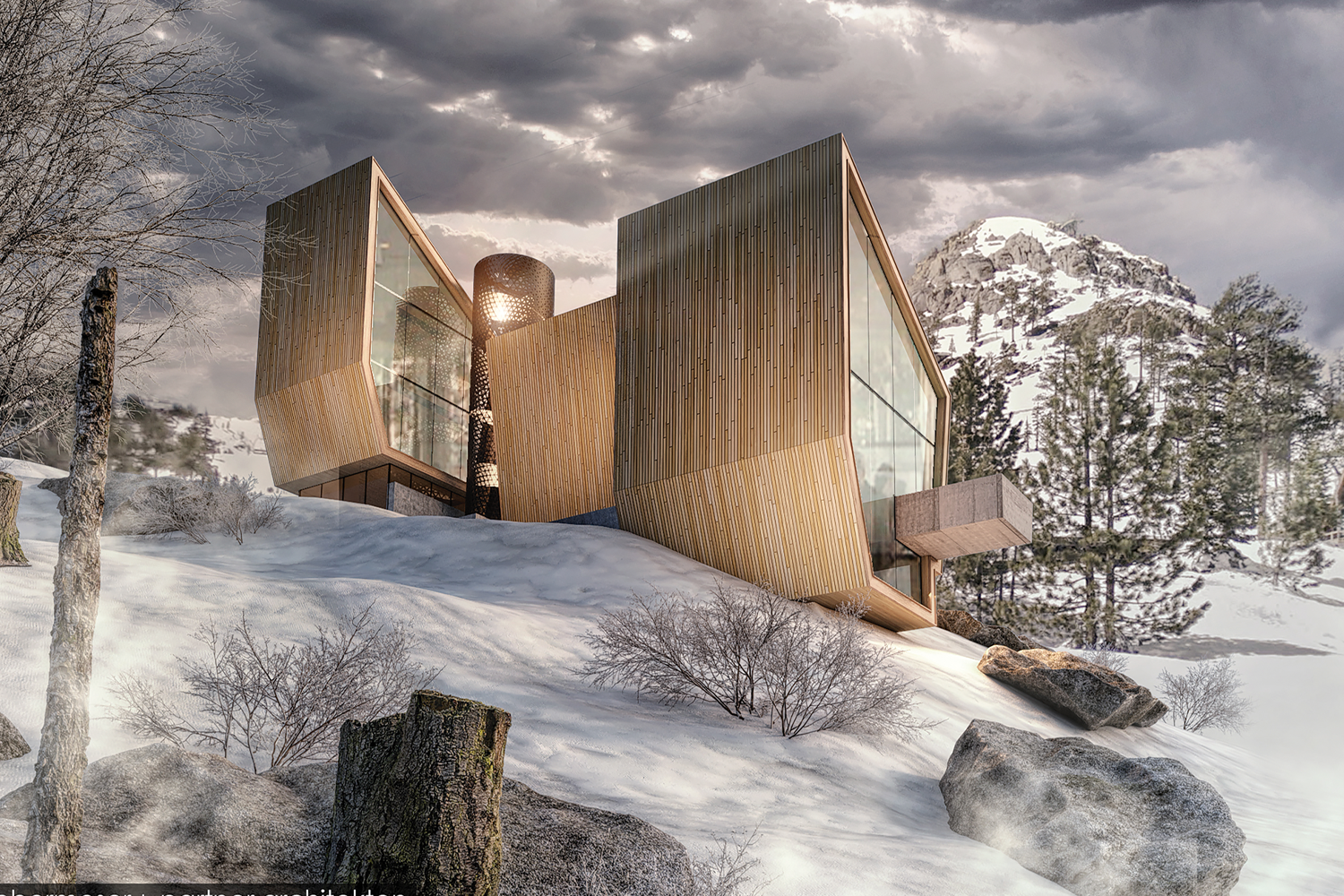 The most prestigious and elaborate mountainside estates in the world are planned to be built at legendary Palisades Tahoe. The four-home real estate portfolio, called The DYAD of Olympic Valley, will soon be among the most iconic mountain properties in existence.
For the full article: The Most Prestigious Ski-In, Ski-Out Properties in the World Are Set to Be Built at Palisades Tahoe, CA
Even though most ski manufacturers haven't released their winter 22/23 ski lineups, it's never a bad time to learn more about ski design and performance. It seems like nearly every skier is opting to ride skis that are wide underfoot, and indeed, the market reflects this trend. From 2012 to 2017, there has been a 25% increase in wide ski sales. However, studies have shown that bigger isn't always better, at least not when it comes to ski width.
Before diving into the studies, let's begin by clarifying some terms. All skis come in different dimensions but are measured essentially the same way. First, the length of the ski is measured from tip to tail and is typically given in centimeters. For example, a ski might come in a 166-centimeter length or a 187-centimeter length.
To read the full article: Wide Skis and Your Knees: Bigger Isn't Always Better
Top Social Posts of the Week
On Facebook, this was our most engaging post of the week:
Over on Instagram, this was our most popular post of the week.
 

View this post on Instagram

 
If you want to receive our top three posts in your inbox every Thursday, sign-up here: SnowBrains Weekly Top 3 Posts Email Sign-Up