In order of most popular, these were our top five posts of the last seven days:
If you want to receive our top three posts in your inbox every Thursday, sign-up here: SnowBrains Weekly Top 3 Posts Email Sign-Up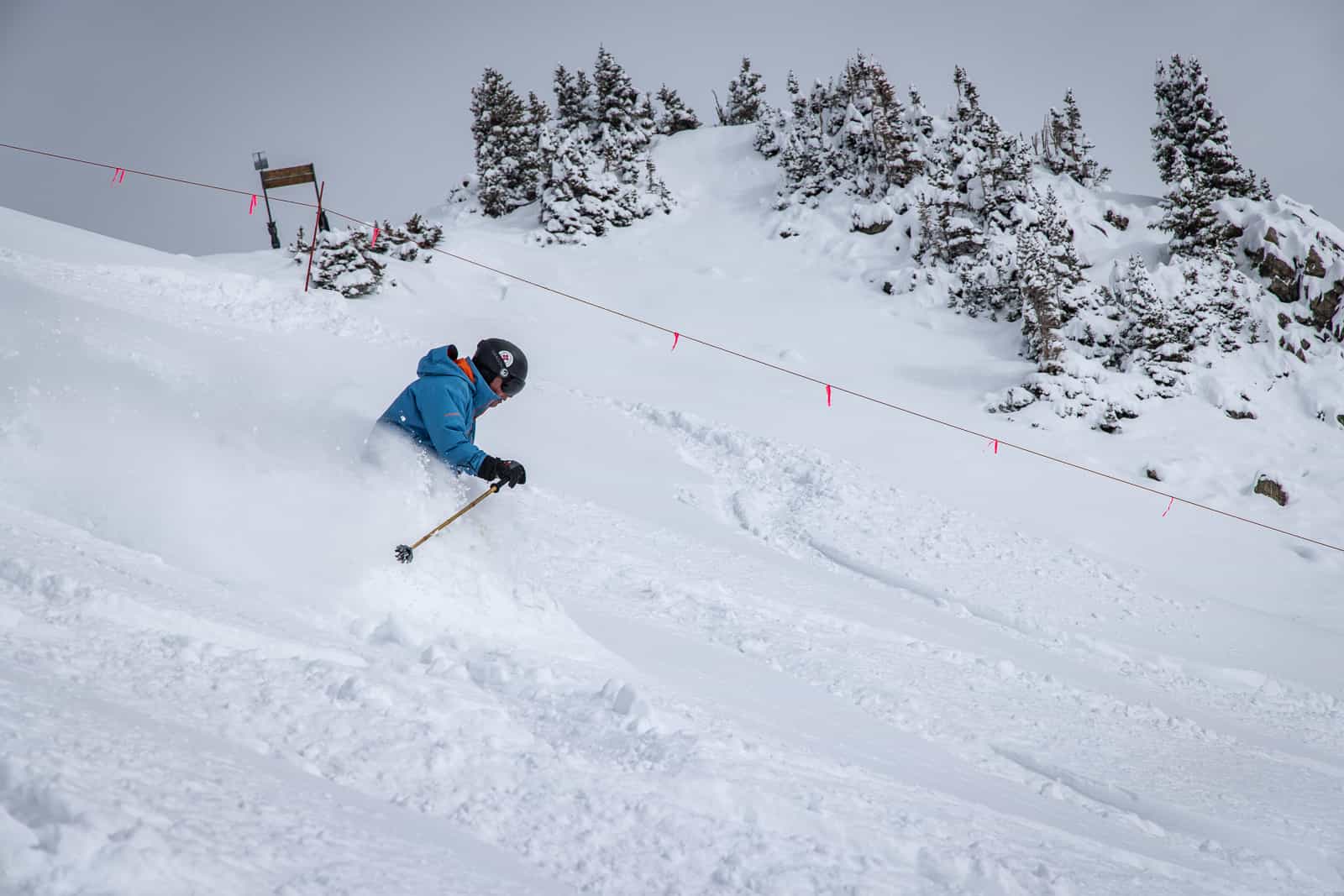 With the amount of snow the west saw in April and May, we all wished our favorite resorts would either reopen having closed for the season or reopen closed terrain so we could take advantage of that sweet late-season pow. When Palisades Tahoe got dumped on in April and extended its season, who wasn't clamoring for them to reopen KT-22?!
Turns out it's not just as easy as dropping a rope and letting skiers and riders hit the fresh snow, as Alan Henceroth, Arapahoe Basin's COO, explained on his blog this morning.
To read the full article: Arapahoe Basin, CO, Chief Explains Why Ski Areas Can't Just Reopen Terrain When it Dumps Late Season
Earlier this month, it was announced that this ski season had the most skier visits ever recorded. Additionally, it was reported that many resorts struggled to control crowds. This news may have some people wondering what the ski industry is doing to add new ski areas to help with the overcrowding.
Below is a list of the newest resorts that have been added to the U.S. in the last half-decade. It comes from the National Ski Areas Association and includes the year the resort opened.
To read the full article: The Newest Ski Resorts in the U.S.
Report from May 20 & 21, 2022
This past weekend at Mammoth was a hoot!
We skied around with the legendary Speedo Man, who told us he already has over 50-days skiing in a speedo this season.
We learned a lot about him, including that he's a nudist and is absolutely ripped at 65-years-old.
To read the full report: Mammoth, CA Weekend Report: Speedo Man | "I'm Sexy & I Know It"
A report on Avalanche Canada describes how five backcountry skiers were lucky to survive an avalanche on Mount Pattison in the Whistler backcountry on Thursday, May 19.
The size-2 avalanche was triggered while the group was ascending the west face of Mount Pattison in the Spearhead Traverse around 7 pm.
For the full article: 5 Skiers Lucky to Survive After Triggering and Getting Buried in Avalanche in Whistler, BC, Backcountry
Timberline Lodge ski resort on 11,250′ Mt. Hood, OR, just opened the legendary Palmer chairlift for the season.
Most ski resorts are closing and/or closed, and Timberline is just opening a chair.
To read the full article: Timberline Lodge, OR, Opens Legendary Palmer Chairlift for Summer Operations
Top Social Posts of the Week
On Facebook, this was our most engaging post of the week:
Over on Instagram, this was our most popular post of the week.
View this post on Instagram
If you want to receive our top three posts in your inbox every Thursday, sign-up here: SnowBrains Weekly Top 3 Posts Email Sign-Up