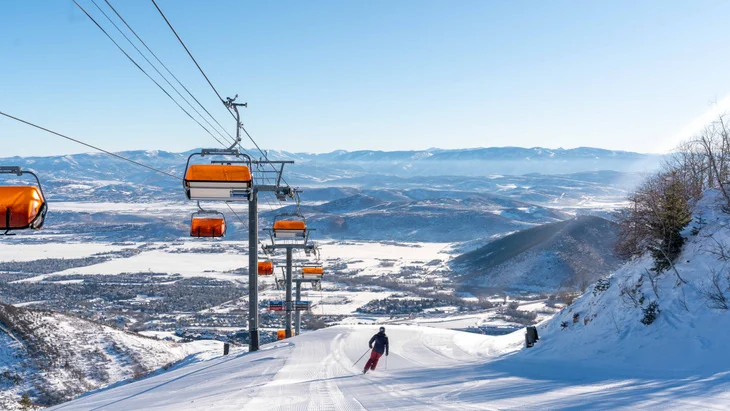 In order of most popular, these were our top five posts of the last seven days:
If you want to receive our top three posts in your inbox every Thursday, sign-up here: SnowBrains Weekly Top 3 Posts Email Sign-Up
We've all been there: sitting on a chairlift freezing our behind off, wondering if it's time to hit the après early or grab a hot chocolate and keep going. The days it's so cold you have an equipment failure, your binding breaks, or your phone stops functioning. Those days when you get an ice cream headache from simply skiing downhill. On the bright side, at least the lift lines aren't very long on these frosty days.
Today we're looking at what perhaps could be (in no particular order) the 9 coldest ski lifts in North America. For argument's sake, we'll leave the rankings up for debate in the comments. Did we forget any chairlifts? Drop some of your experiences below or any honorable mentions that are worthy to be added to the list!
For the full list: The 9 Coldest Ski Lifts in North America
All media was sourced from the Skiers and Snowboarders of the Midwest Facebook group.
A winter storm dumped over a foot of snow on Michigan's Upper Peninsula on Sunday night, the most of anywhere in North America so far this winter season. Enough for eager skiers to get out and earn their turns.
For the full article: [VIDEO] Over a Foot of Snow and They're Skiing in Michigan
On Tuesday, the Utah Department of Transportation (UDOT) told the Salt Lake County Council that it is considering charging $25 to $30 per vehicle that uses Little Cottonwood Canyon. Two weeks ago, transportation experts from UDOT and other state transportation agencies said they were exploring tolling as a possible means for mitigating the existing traffic congestion and the anticipated hike in traffic volumes in both Cottonwood Canyons in the coming years.
For the full article: Little Cottonwood Canyon, UT, Toll Would be $25-$30 Per Vehicle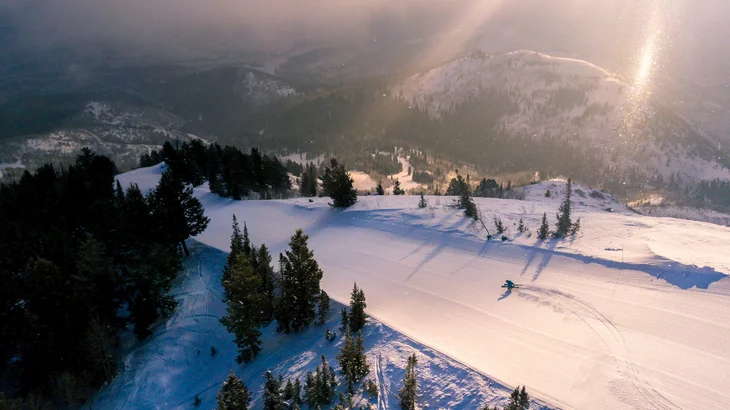 Recently SKI Magazine released their Resort Guide for 2023, where they rank the top 50 resorts in North America—30 in the west and 20 in the east. It is the most comprehensive and longest-running ranking in the industry. These rankings are unique because they are based on surveys from their readers. There is no better way to gauge how good a resort is than from the people who are visiting.
Elements of the rankings include guest service, snow, access, terrain variety, value, lodging, nightlife, challenging terrain, family friendliness, local flavor, and après skiing.
Full post here: The Top 9 Resorts in North America and a Breakdown of SKI Magazine's Annual Resort Guide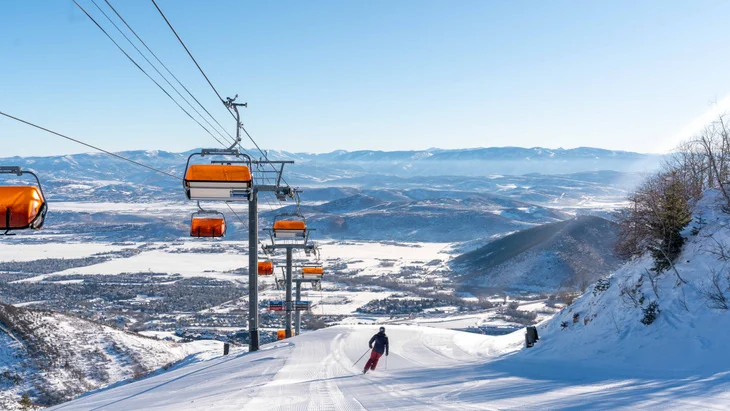 Park City Mountain Resort (PCMR) in Utah is one of the most well-known resorts in the country, and for good reason. It has a massive 7,300+ acres of terrain, a vertical rise of 3,226 feet, and is located just 32 miles from Salt Lake City. The resort also averages over 350 inches of the "best snow on earth" and has a summit elevation of over 10,000 feet. The town of Park City has fantastic amenities and world-class restaurants. Family-friendly services are plenty, and there is a bustling nightlife.
For the full article: A Deeper Dive Into Why Park City Mountain Resort, UT, Fell So Far in This Year's Annual Resort Guide
Top Social Posts of the Week
On Facebook, this was our most engaging post of the week. Head over and join the conversation:
Over on Instagram, this was our most popular post of the week.
View this post on Instagram
And on YouTube, this was our most-watched video:
If you want to receive our top three posts in your inbox every Thursday, sign-up here: SnowBrains Weekly Top 3 Posts Email Sign-Up